Festivals
JUNGLE & Johnny Marr join line-up for Nile Rodgers' Meltdown Festival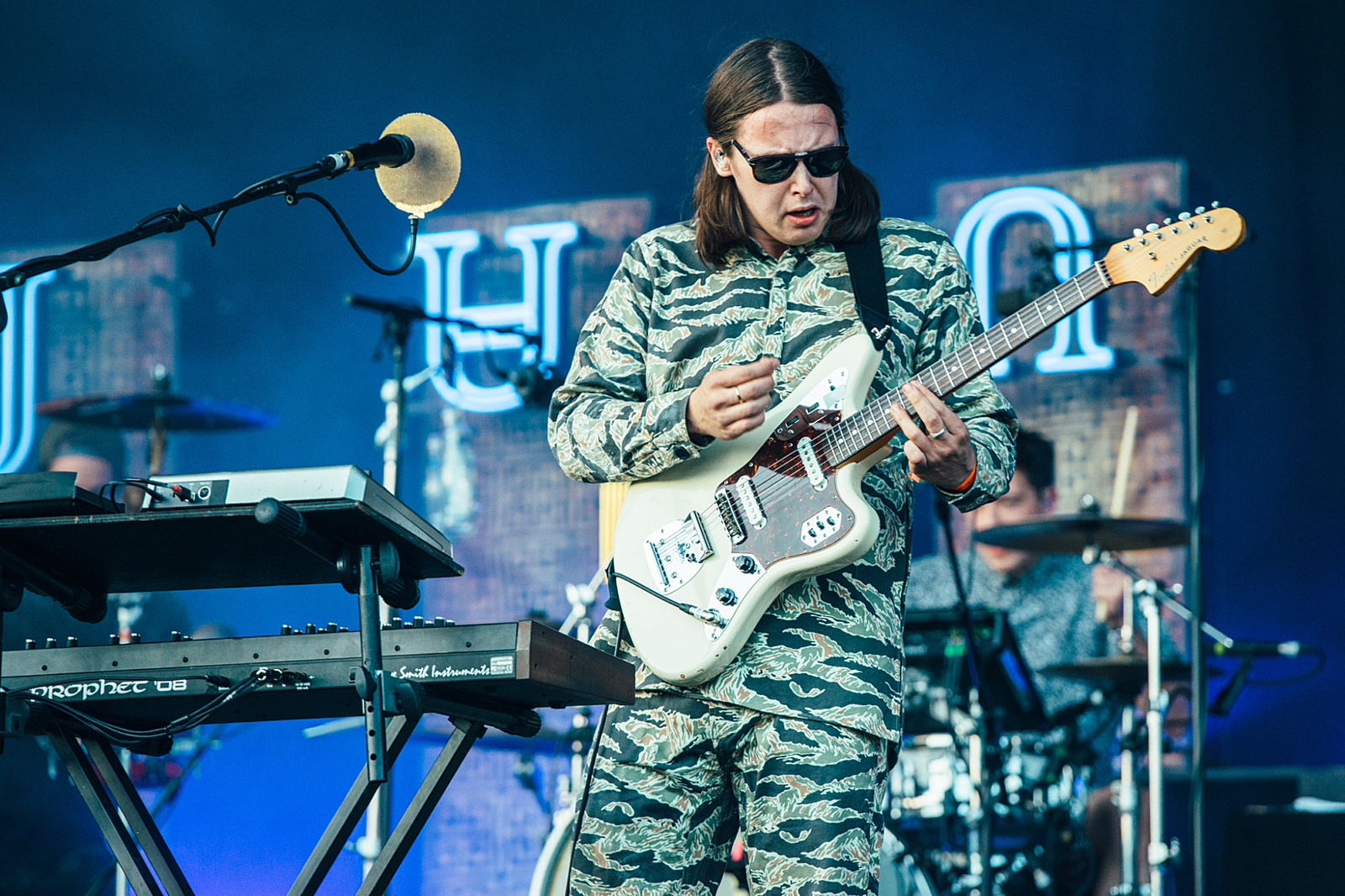 Photo: Matt Richardson
Kero Kero Bonito, Nahkane and Viagra Boys will also play year's edition of the fest.
JUNGLE and Johnny Marr are two of the latest acts to be added to the Nile Rodgers-curated edition of Meltdown Festival.
Other acts added to the line-up include Kero Kero Bonito, Nakhane and Viagra Boys, along with Nicky Siano, Onyx Collective, Azekel, Radiant Children, Anaïs, Yael Naim, Peter Cat Recording Co. and Richard Norris.
A special evening with Nile Rodgers and Merck Mercuriadis in conversation has also been confirmed.

Nile Rodger's edition of Meltdown Festival will take place from 3rd to 11th August at London's Southbank Centre, and will also feature appearances from the Eurhythmics Songbook, Thundercat and Songahoy Blues.

Read More