Features & Interviews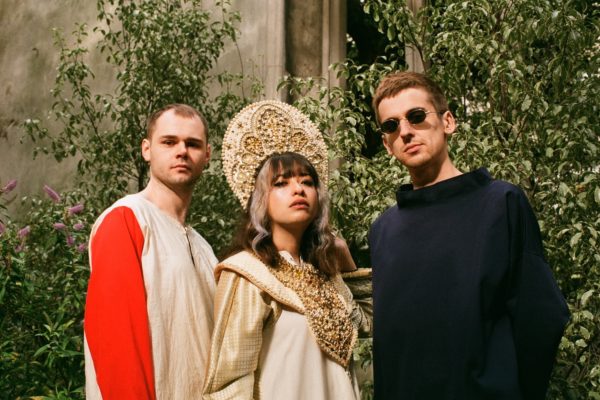 With new EP 'Civilisation II', hyperpop OGs Kero Kero Bonito are back and once again taking the road less travelled.
19th April 2021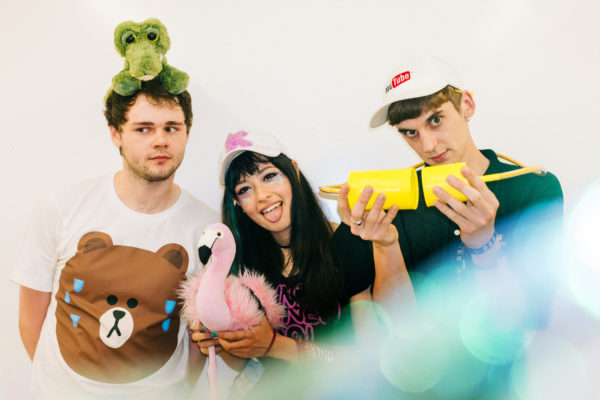 Racing towards the release of their debut album, Kero Kero Bonito are as bold as ever.
19th October 2016
Bubbling up with online hype is the first of several steps for this bonkers Anglo-Japanese trio.
13th February 2015
Album Reviews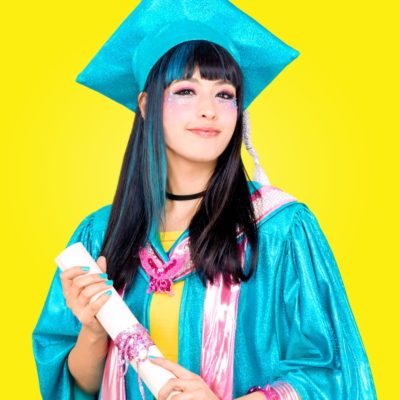 4 Stars
London trio's debut album has the potential to soundtrack kids' toy commercials and clog up radio playlists.