News
Kate Bush announces new release 'The Other Sides'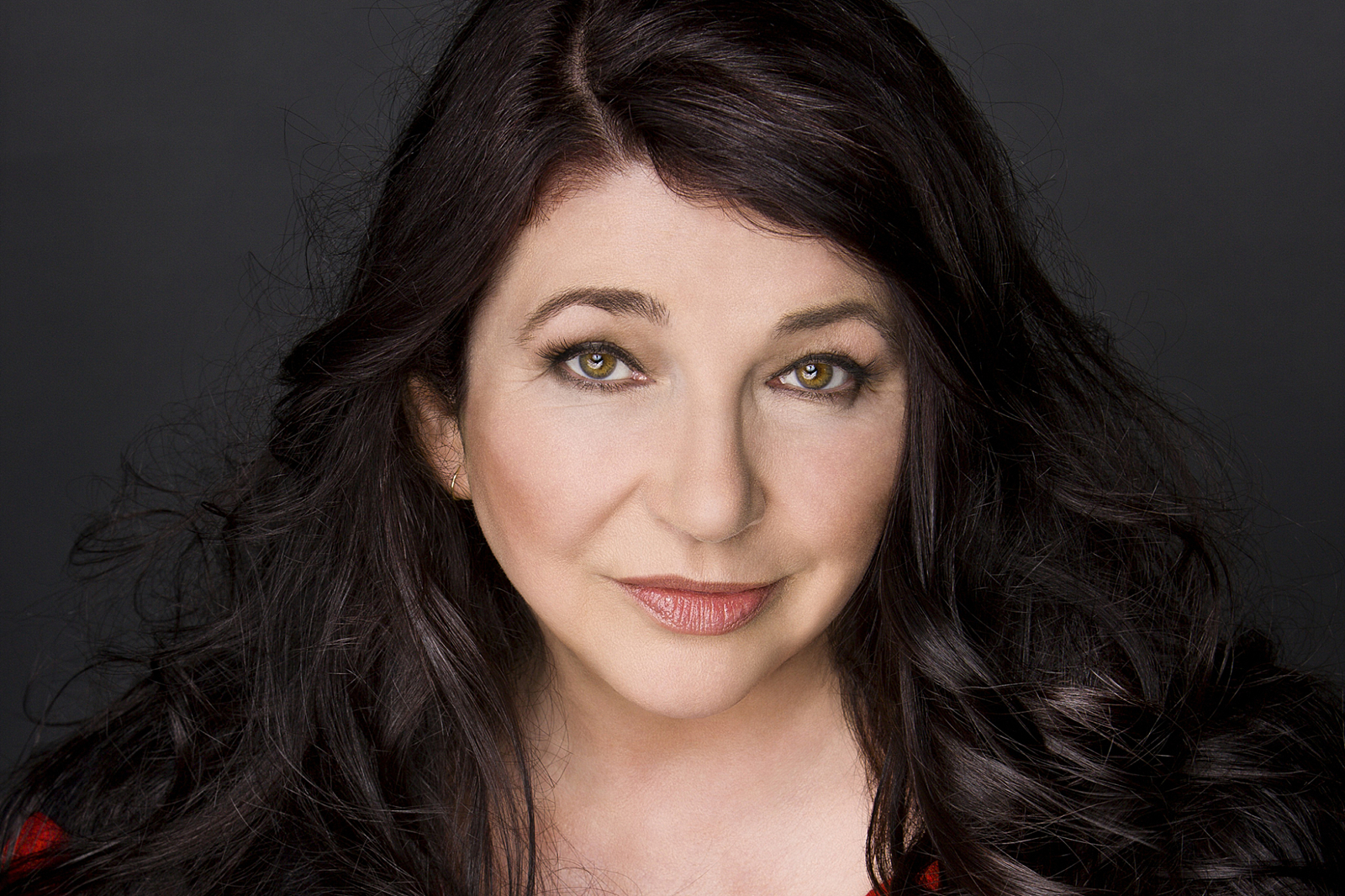 The release will contain her B-sides, rare tracks, covers, and 12" mixes in one collection.
Kate Bush has announced new release 'The Other Sides', which will act as the final piece to her definitive collection of remasters, which she announced last year.
Spread across four discs, 'The Other Sides' will consist of B-sides, 12" mixes, rare tracks, and covers. It will include her version of Elton John's 'Rocket Man' and 'Candle In The Wind', as well as George and Ira Gershwin's 'The Man I Love'.
Her official video for 'Rocket Man' has also been re-released and is available to view again for the first time since its original TV broadcast. You can watch that below.
Of the cover, Kate explains: "I remember buying this when it came out as a single by Elton John. I couldn't stop playing it - I loved it so much. Most artists in the mid-seventies played guitar but Elton played piano and I dreamed of being able to play like him".
'The Other Sides' will be released on 8th March - you can find out more here.
Read More