News
Kate Bush is to release remastered versions of her studio albums for the first time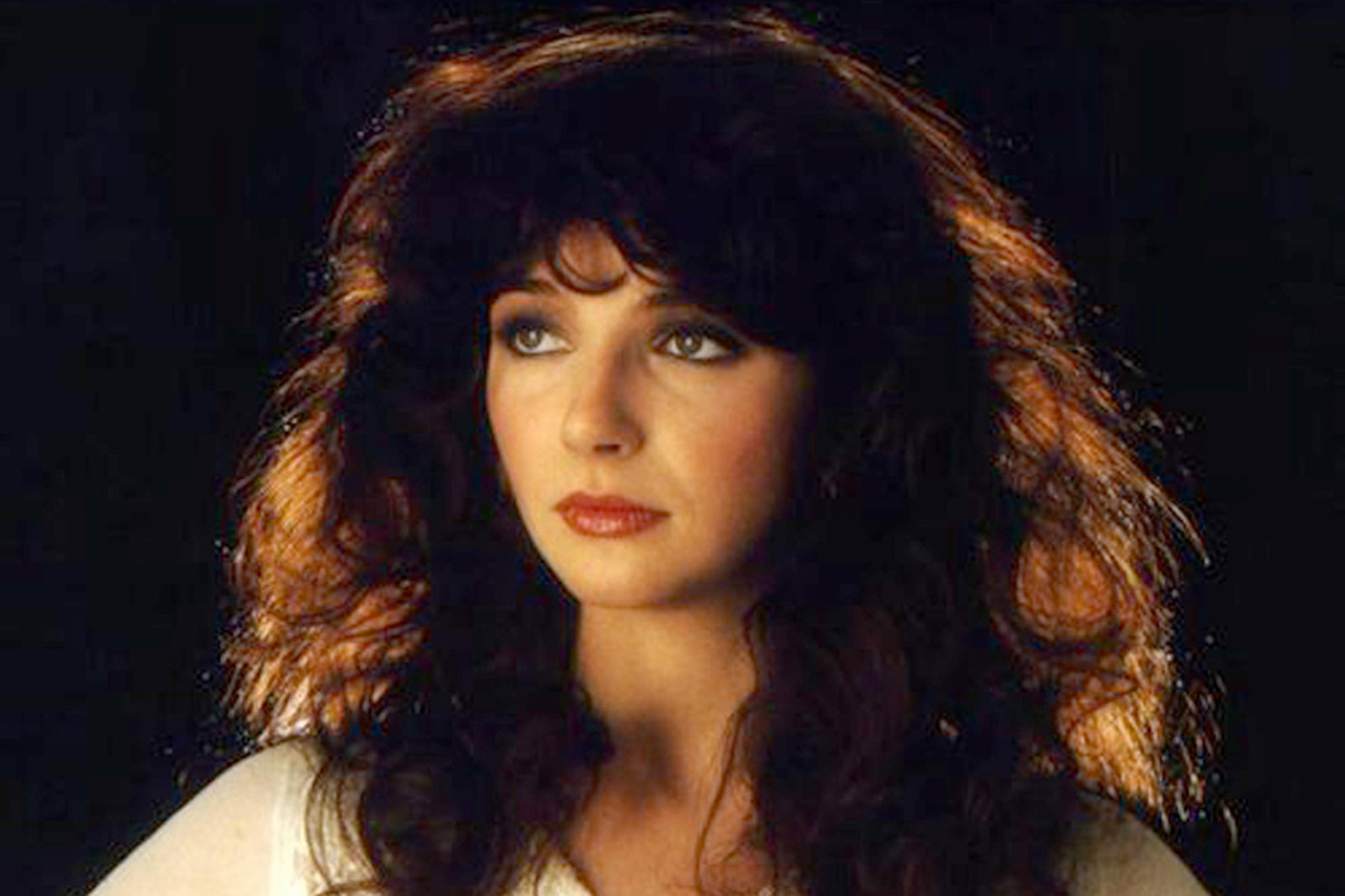 The catalogue will include all of her studio albums, as well as cover versions and rarities.
Kate Bush has announced she'll be releasing remastered versions of all her studio albums for the first time.
All ten of Kate's studio albums will be released in remastered format on both vinyl and CD and available in November and will be released in four boxes, the first two on 16th November 16 and the latter two on 30th November.
The live album 'Before The Dawn' is included in CD Box 2 in its original mastered form and the fourth box of the vinyl will include rarities previously unavailable on vinyl, including a whole disc of cover versions. Many of the albums included in the vinyl releases have not been available on vinyl for years.
You can find out more and pre-order the re-mastered versions here.
Read More