Kate Nash returns with 'Misery'
She's also announced the "safely out of the bedroom" tour.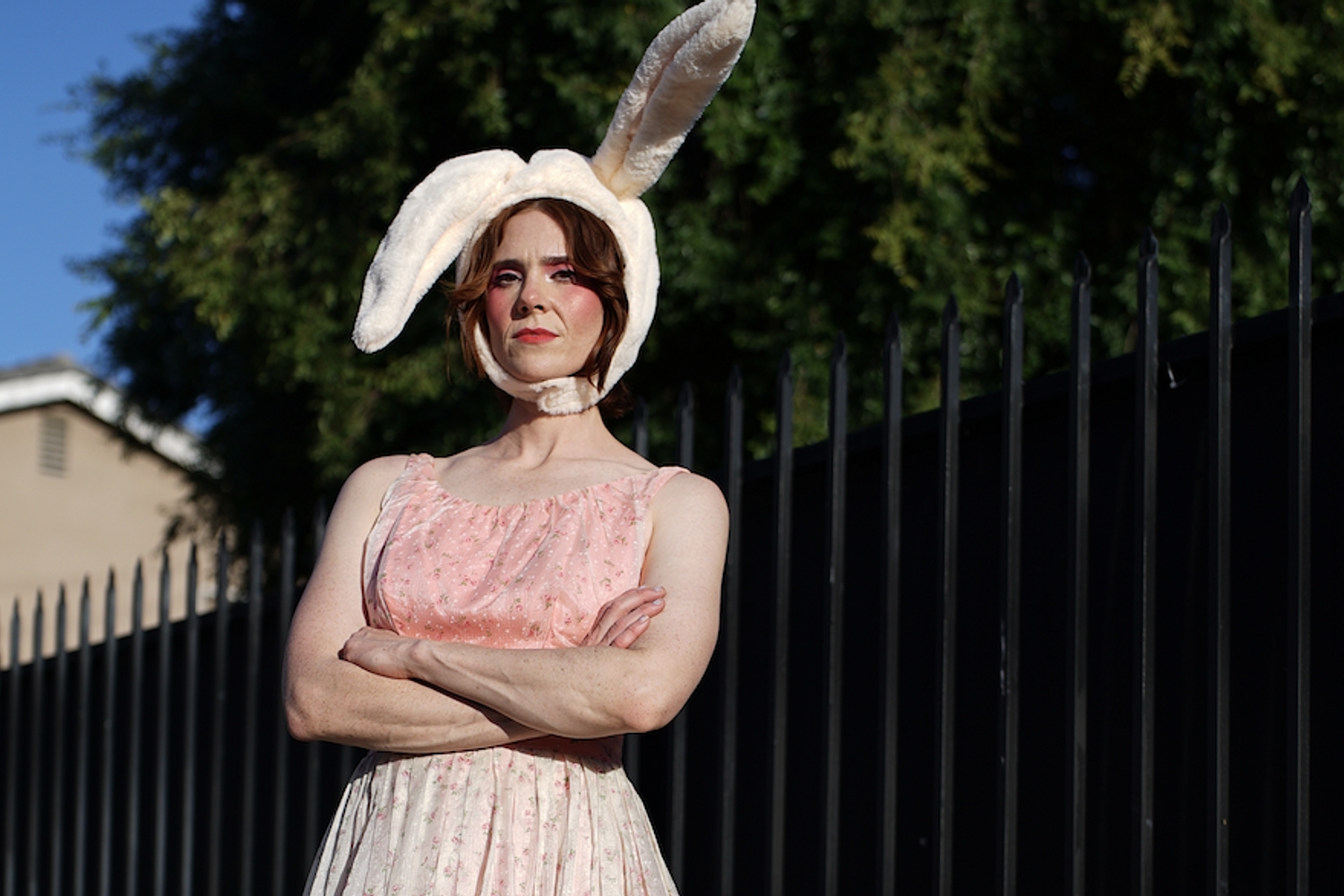 Back with a bittersweet bop, Kate Nash has shared her first new song in 18 months, 'Misery'.
Reflecting on quarantine, she says of the track, "I definitely went through depression. For the most part of the year, I just didn't have the energy and I was kind of lethargic and very lacklustre. Rather than fighting that, I leaned into it. It's about the trauma: the trauma of everything changing."
Alongside the new song, Kate has also the "safely out of the bedroom" tour, which sees her a Covid-secure roadtrip across the United States stopping at numerous scenic destinations performing special one-off gigs.
"I feel like there was a live streaming diarrhoea that was happening at the beginning of quarantine where everyone was producing content like crazy from their living rooms," she notes. "My living room is a home, it's not a set. There's only so much I can do to make it look good. There's something charming about it, for sure, but as a performer, I was thinking, 'What can I do that would make this more interesting for my audience?' We've been in people's intimate spaces, and I'm gonna go safely out of there."
The first date on the tour will be Sequoia National Forest, happening Friday 21st May, which you can watch here.
Read More
Featuring James Blake, Romy, Marika Hackman, yeule and more.