Features & Interviews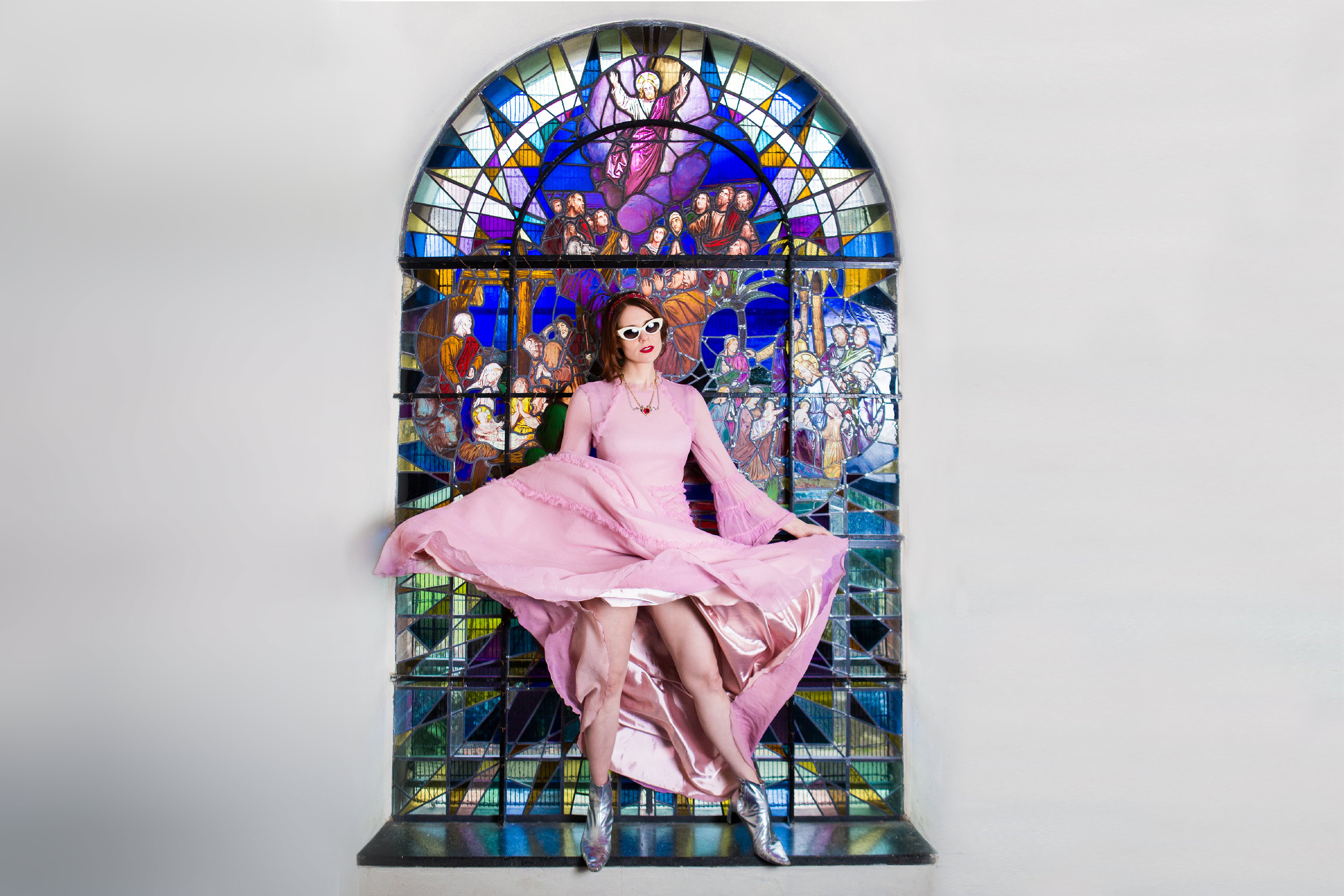 Ten years after catapulting into the public eye, Kate Nash is having one hell of a second wind. With new album 'Yesterday Was Forever', we find the singer grabbing her new life by the balls.
29th March 2018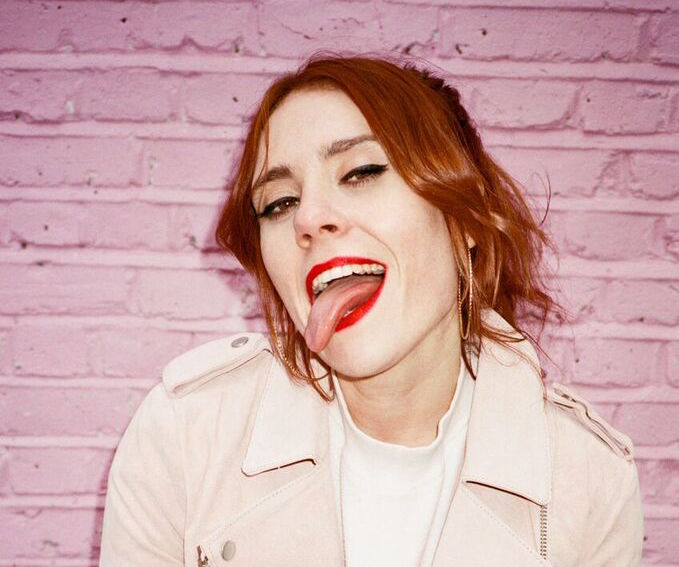 The singer and GLOW star gives us some life advice
3rd August 2017
Album Reviews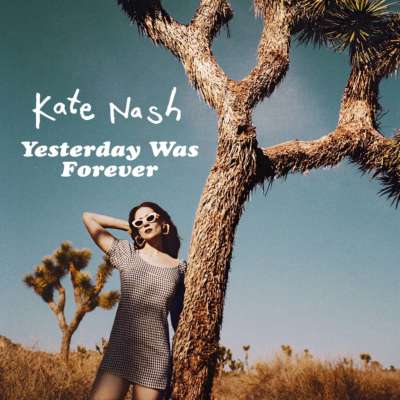 4 Stars
As courageous and fun as any debut.