News
Kim Petras is releasing a new song next week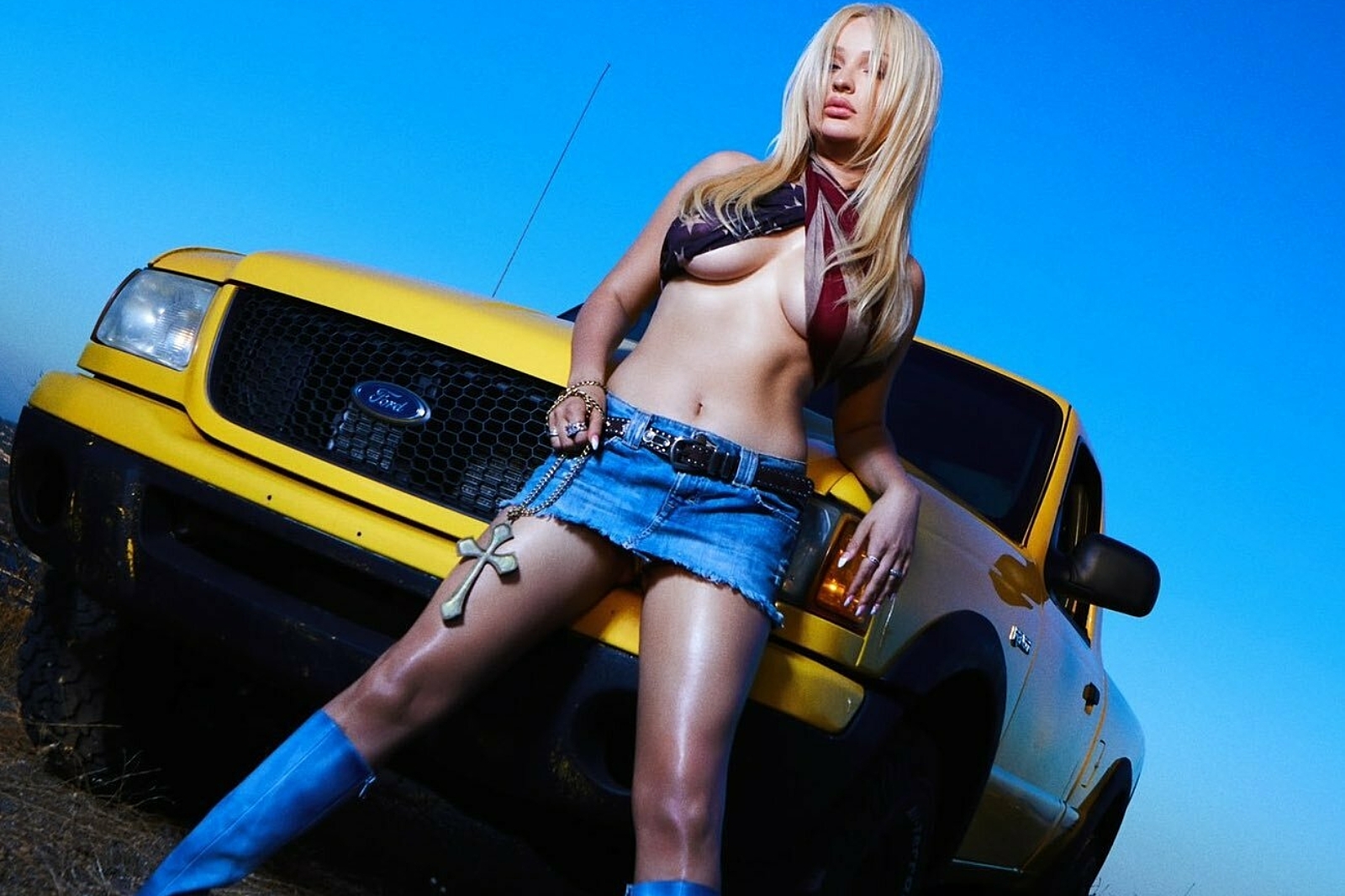 'If Jesus Was A Rockstar' is out on the 11th.
After teasing the track last month, Kim Petras has confirmed that her new single 'If Jesus Was A Rockstar' will be out on 11th November.
The track follows Kim confirming that she has scrapped the album titled 'Problématique' that she was working on, and the release of her viral hit 'Unholy' with Sam Smith.
Check out Kim's announcement below, and we'll see you back here next week to have a listen!
Read More