Listen
La Dispute share 'Rhodonite and Grief' from forthcoming album 'Panorama'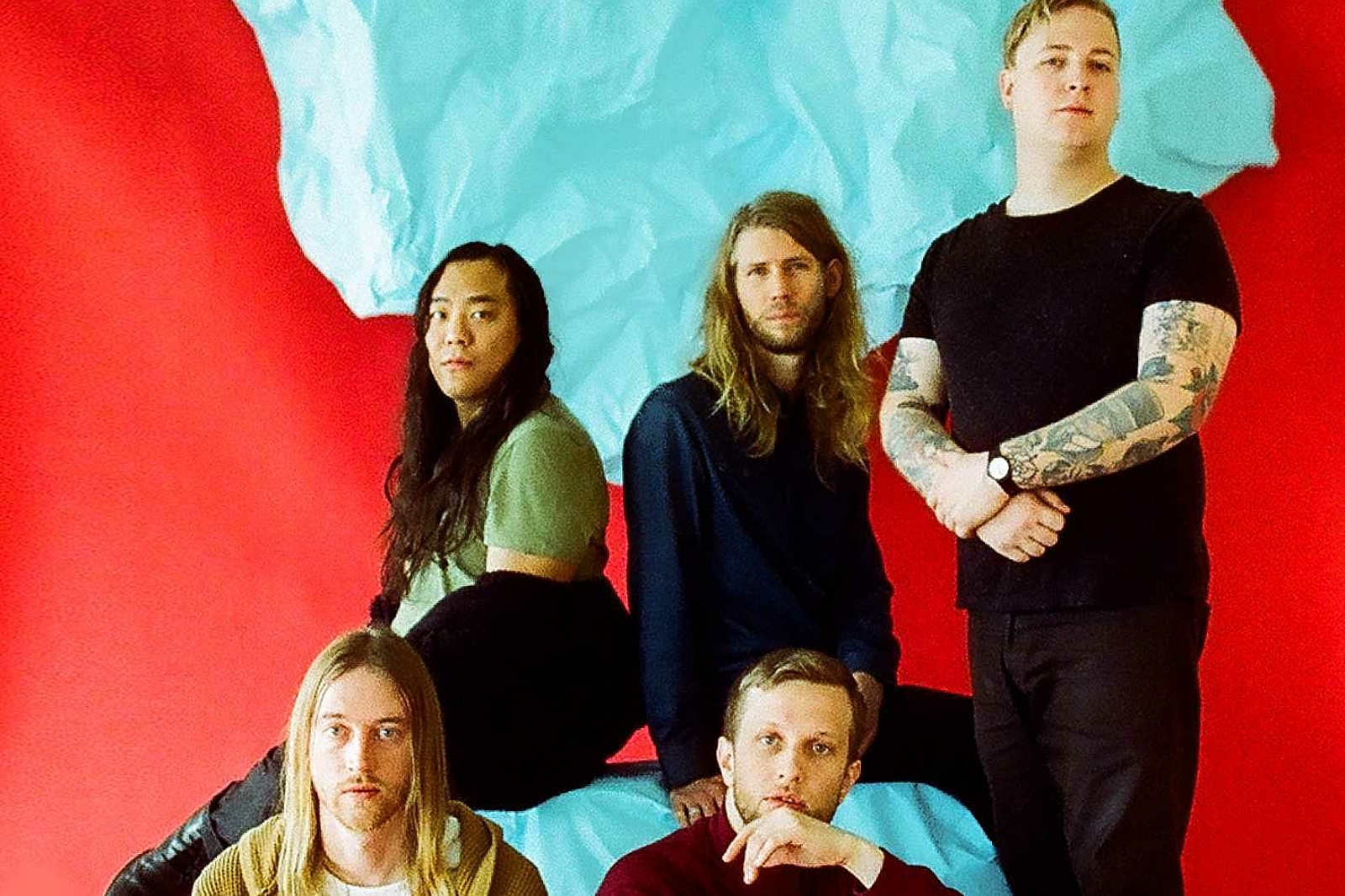 The album is released next month.
La Dispute announced they'd be releasing a new album at the end of last year - 'Panorama' is due out on 22nd March.
They've already shared a handful of tracks - most recently 'Footsteps at the Pond' - and now add to it with 'Rhodonite and Grief'. Vocalist Jordan Dreyer says it's "about being an effective companion in the context of someone else's loss and grief. Or observing it as a third party. There's a few different things on the record that I was trying to articulate: how it feels to experience another person's grief when it isn't directly yours. And how difficult it can be to find a way to help a person going through something, because it's super fucking hard to do that, too."
Listen below.
Read More