Laura Marling airs 'Wild Fire'
It's another taster of her sixth album 'Semper Femina' - out in March.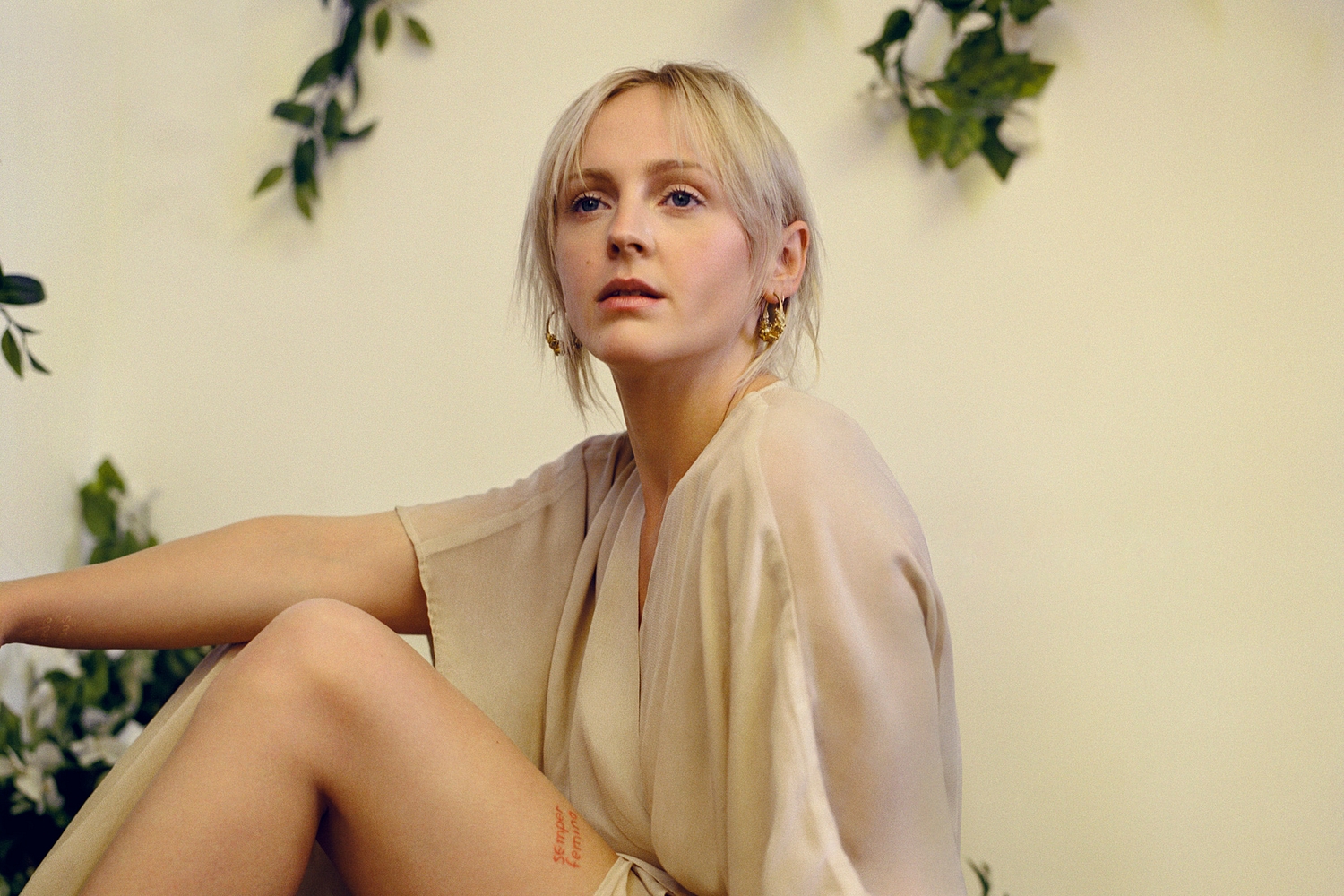 Photo: Hollie Fernando
Laura Marling announced her sixth album 'Semper Femina'(out on 10th March) late last year, and the first preview - the spacious and stately 'Soothing' - arrived at the same time. Since, we've been treated to a couple of new songs in a radio session.
Now, though, Lazza Mazza's shared another proper single - the really-bloody-ace 'Wild Fire'
Her new song examines the idea of gaze, pondering how exactly she's seen and perceived in the eyes of others. "Of course the only part that I want to read is about her time spent with me," she sings, of a book the song's female subject is busy penning. "wouldn't you die to know how you seen," she asks herself over steady, cyclical strums, "are you getting away with who you're trying to be?"
It's very much in keeping with many of the overarching ideas that shape 'Semper Femina'. Speaking about her guiding themes, Laura said: "I started out writing 'Semper Femina' as if a man was writing about a woman. And then I thought it's not a man, it's me — I don't need to pretend it's a man to justify the intimacy of the way I'm looking and feeling about women. It's me looking specifically at women and feeling great empathy towards them and by proxy towards myself."
Listen to 'Wild Fire' below, and read our cover feature with Laura Marling here.
Read More
Featuring James Blake, Romy, Marika Hackman, yeule and more.