Listen to Laura Marling's two sessions for BBC Radio 4
The two programmes feature songs from 'Once I Was An Eagle' and forthcoming record 'Semper Femina'.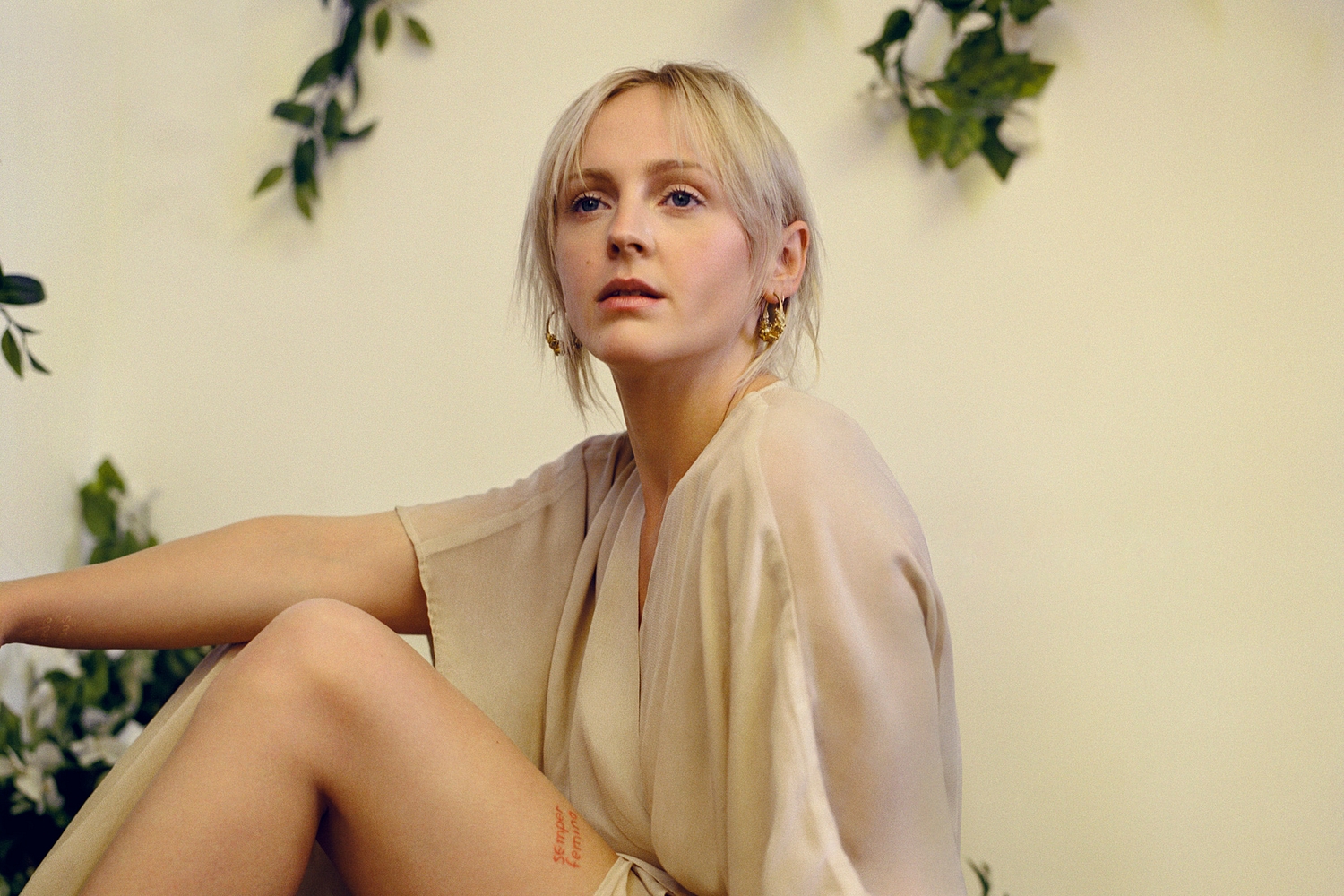 Photo: Hollie Fernando
Laura Marling recently joined a live studio audience at Maida Vale in London to record two sessions for BBC Radio 4's 'Mastertapes' series.
The series focuses on an album that changed the artist's career, and for the the 'A-side' of the two programmes, Laura concentrated on her 2013 album 'Once I Was An Eagle'. She played tracks from the LP and was quizzed by host John Wilson about the record. Meanwhile, on the 'B-side', it was the audience's turn to ask the questions, and they were also given the chance to hear songs from Laura's upcoming album 'Semper Femina'.
You can listen to both the 'A-side' and 'B-side' of Laura's 'Mastertapes' sessions now - the latter including brand new music. Watch the video for her latest single 'Soothing' below.
Read More
Featuring James Blake, Romy, Marika Hackman, yeule and more.