News
LAUREL announces new EP 'Limbo Cherry'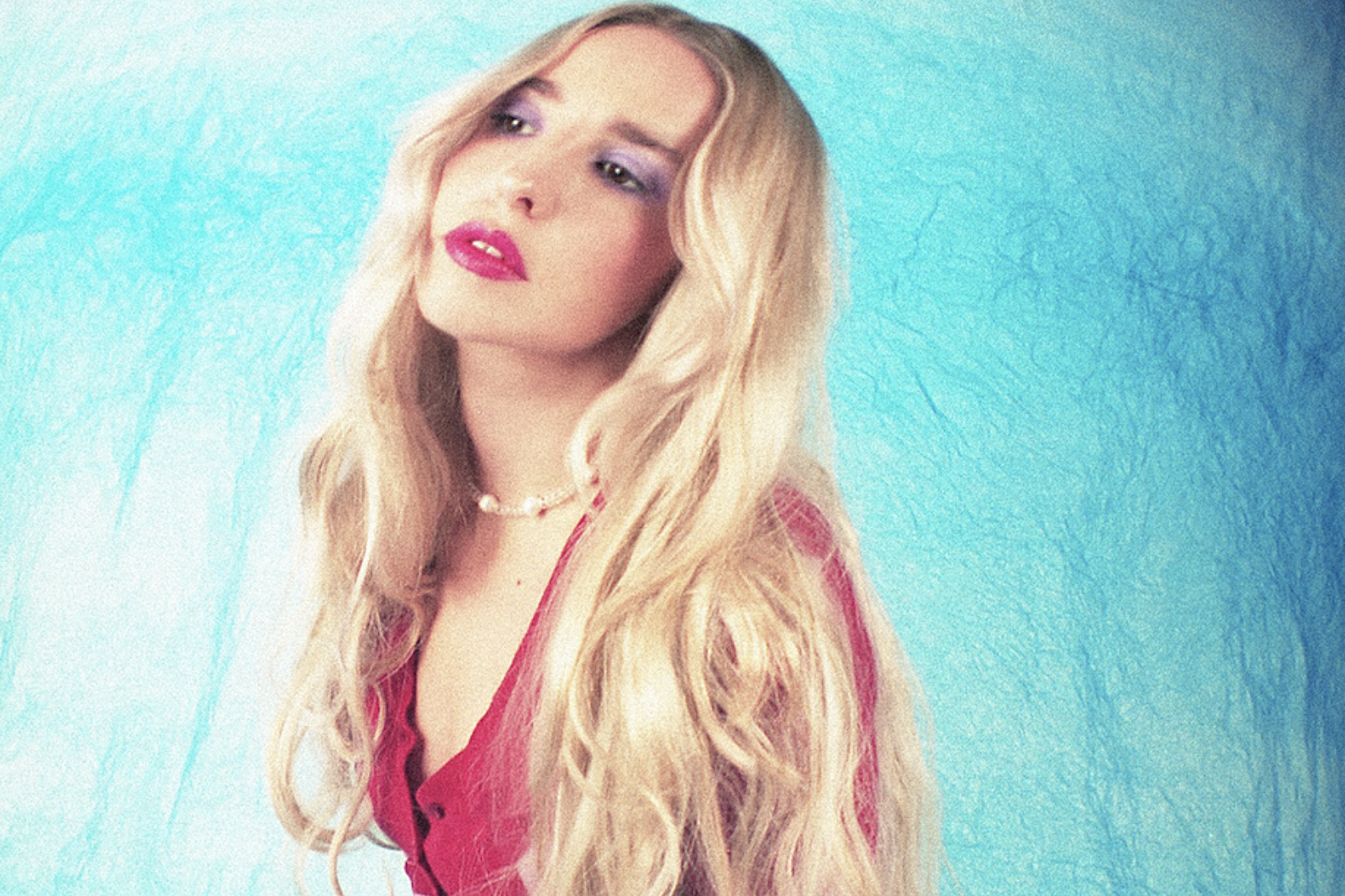 And she's sharing new song 'Let Go' too!
Following the release of 'Petrol Bloom' last year, LAUREL has announced that her new EP 'Limbo Cherry' is on the way!
"I wanted to release music as I felt it rather than always waiting, by the time I was releasing the music I felt I had moved on to different tastes, themes and emotions," she notes. "In today's world where everything is consumed so quickly, it felt the right way for me to be sharing my art."
Sharing new song 'Let Go' alongside the announcement, she adds, "Let go is about a fierce kind of loyalty. Everybody around you is telling you to let go, even the person that you're supposed to let go of but your whole self can't seem to drop it. It leaves you feeling that those around you are quite frivolous in their relationships whilst you are loving hard and heavy. The song feels like a return to my roots in lyrical content and & sound, bridging the space between my very first demos and my newer more electronic tracks."
Have a listen below!
'Limbo Cherry' EP Tracklisting:
1. Let Go
2. Obsessed
3. You're The One
4. Wildside
5. Drown In Sunlight
Read More