Watch
LAUREL releases new single 'You're the One'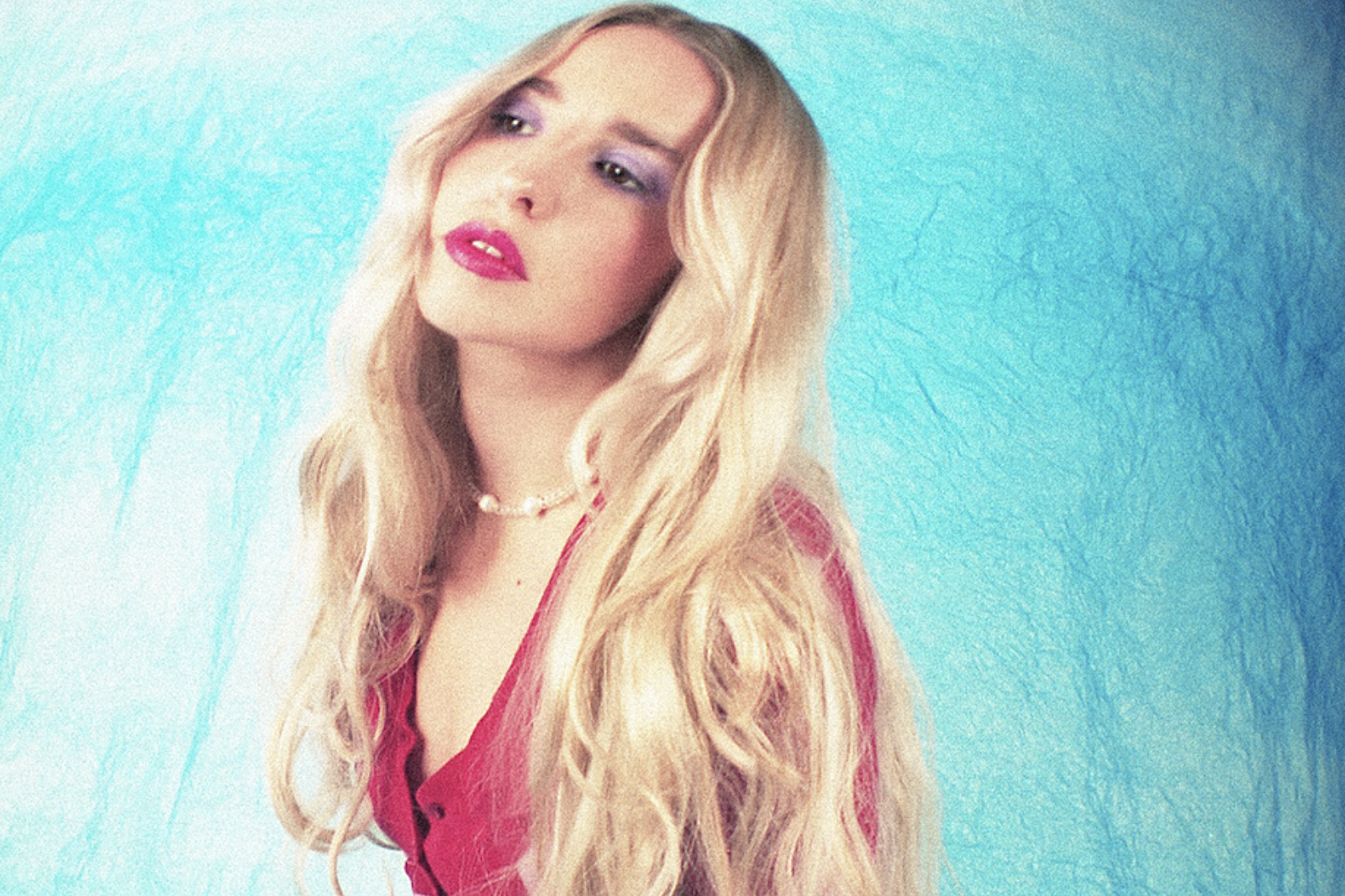 The sparkling synth number features on her forthcoming new EP.
Following last year's 'Petrol Bloom' EP, LAUREL has shared her newest sparkling synth-pop number 'You're the One', giving us our first glimpse into her forthcoming EP due later this year.
"'You're The One' evokes a teenage honesty that no matter our age will always be within us, ready to erupt in a moment of lust," she explains. "It speaks to all of our addictions and crutches. Our 'true loves' in moments of necessity. When people, drugs, alcohol, sex, and ideologies become that one thing that could save us, or that we can take refuge in temporarily from our human pain. In those sober moments it is quite understandably transparent and far too intense for the depth of the relationship, leaving us feeling out of control however in the moment we are totally fixated by each of our own 'the one's."
Check out the accompanying video directed by Eddie Whelan below.
Read More