Watch
LAUREL reveals the video for 'Wild Side'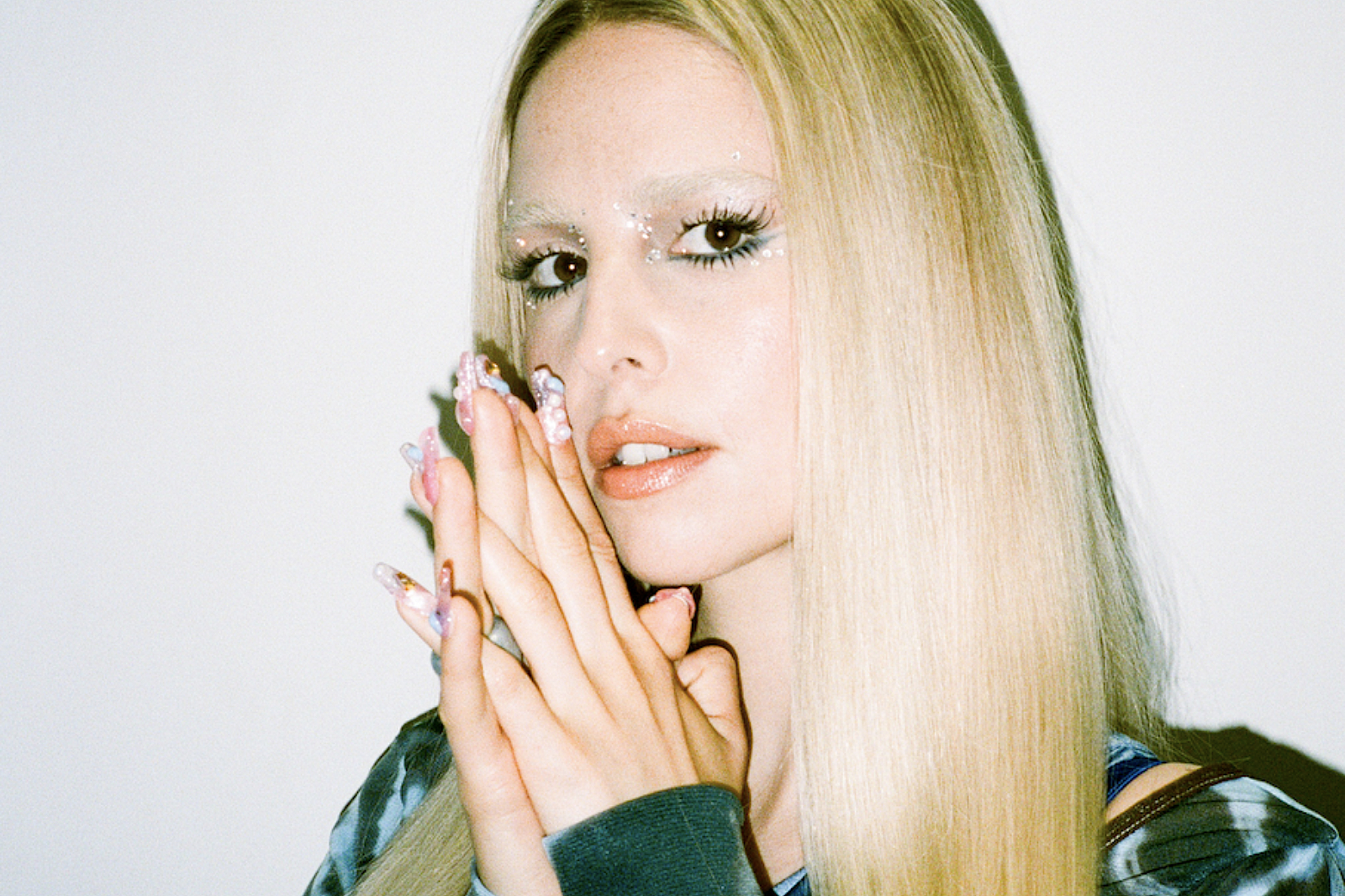 Photo: Henry Redcliffe
It comes alongside the release of her new EP 'Limbo Cherry'.
To celebrate the release of her newest EP 'Limbo Cherry', LAUREL is sharing the video for 'Wild Side', directed by Elliot Arndt.
"The video for 'Wild Side' is an analog take on pop," LAUREL explains. "A refined version of myself shown in a new light, yet replicative of my early dreams of Britney Spears, dancing in my bedroom at the age of 4 years old, when I first realized I wanted to sing. Directed by Elliott Arndt, we played on the theme of self obsession present in the modern world. The wild side of a psychosis that is often expressed alongside love when it comes to love between egos rather than love between hearts."
"'Limbo Cherry' is the second part to my recent EP 'Petrol Bloom'," she adds. "Whilst 'Petrol Bloom' evoked the energy of fire and adrenaline, 'Limbo Cherry' is representative of water, love, longing and naivety. It explores the space in my mid twenties where I find myself on a journey to becoming a woman, yet still feeling somewhat like a child learning the world. Everyday blossoming further into a new version of myself, through continuous change and repeated states of limbo between youth and maturity."
Check out the video for 'Wild Side' below.
Read More