Listen
Caroline Polachek releases 'Pang' remixes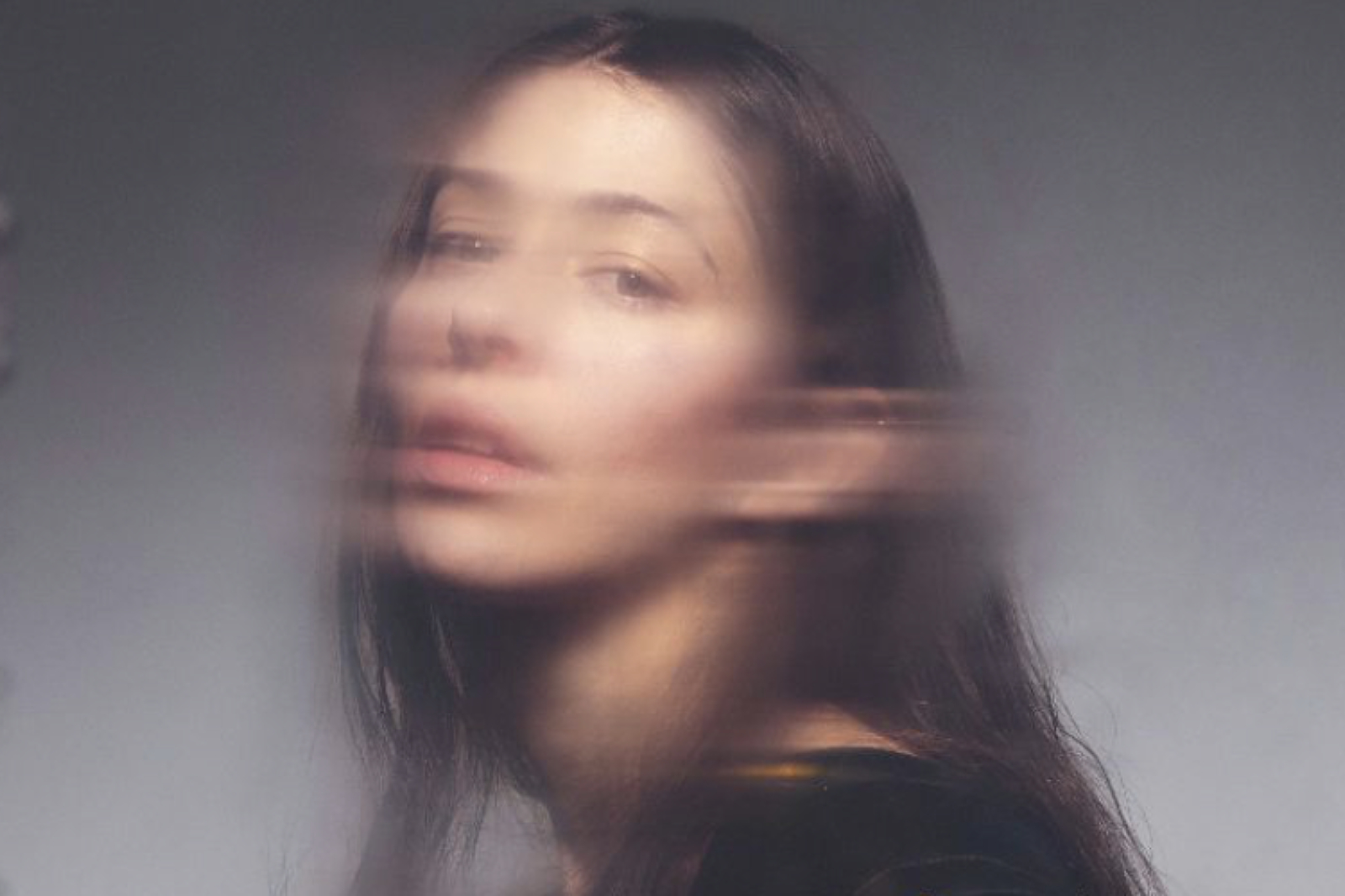 Featuring remixes by Toro Y Moi, Oklou and more!
A year after the release of her debut solo album 'Pang', Caroline Polachek is releasing four new remixes!
The remixes include a Toro Y Moi edit of 'Hit Me Where It Hurts' with vocals from Deftones' Chino Moreno, a remix of 'Door' by French artist Oklou, a reworking of 'Hey Big Eyes' by American producer George Clanton and a remix of 'Ocean of Tears' by PC Music's umru.
On 16th April, Caroline will be sharing a new deluxe LP 'Standing At The Gate: Remix Collection', featuring the previously released remix of 'So Hot You're Hurting My Feelings' by A.G. Cook, alternate versions of 'New Normal' and 'Parachute', as well as a cover of The Corrs' 'Breathless'.
Check out the LP track list below, and revisit our chat with Caroline from our October 2019 issue now.
'Standing At The Gate: Remix Collection' Tracklisting:
Side A:
1. The Gate [Extended Mix]
2. New Normal [Abnormal Mix]
3. Parachute [Reverse Mix]
Side B:
4. Door [oklou Remix]
5. Hit Me Where It Hurts [Toro Y Moi feat. Chino Moreno]
6. Hey Big Eyes [George Clanton Remix]
7. So Hot You're Hurting My Feelings [A. G. Cook Remix]
8. Breathless [Bonus Track]
Read More