Features & Interviews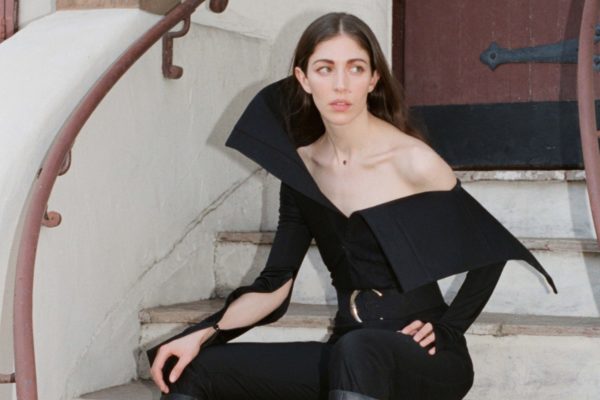 With Chairlift, Caroline almost had to destroy the success she'd found to become creatively happy. On the release of solo LP 'Pang', she's following that steadfast artistic path into new waters.
18th October 2019
Album Reviews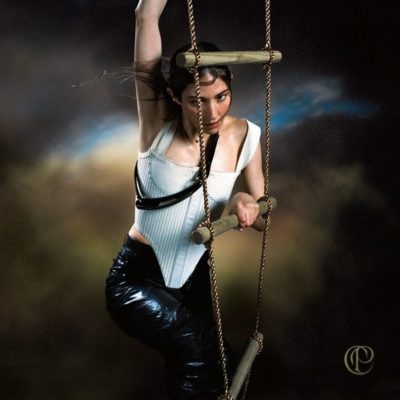 She's built a distinctively personal voice, unafraid to show vulnerability through a powerful and original sound.