Charli XCX unveils 'i finally understand'
It's the latest banger from her new album 'how i'm feeling now'.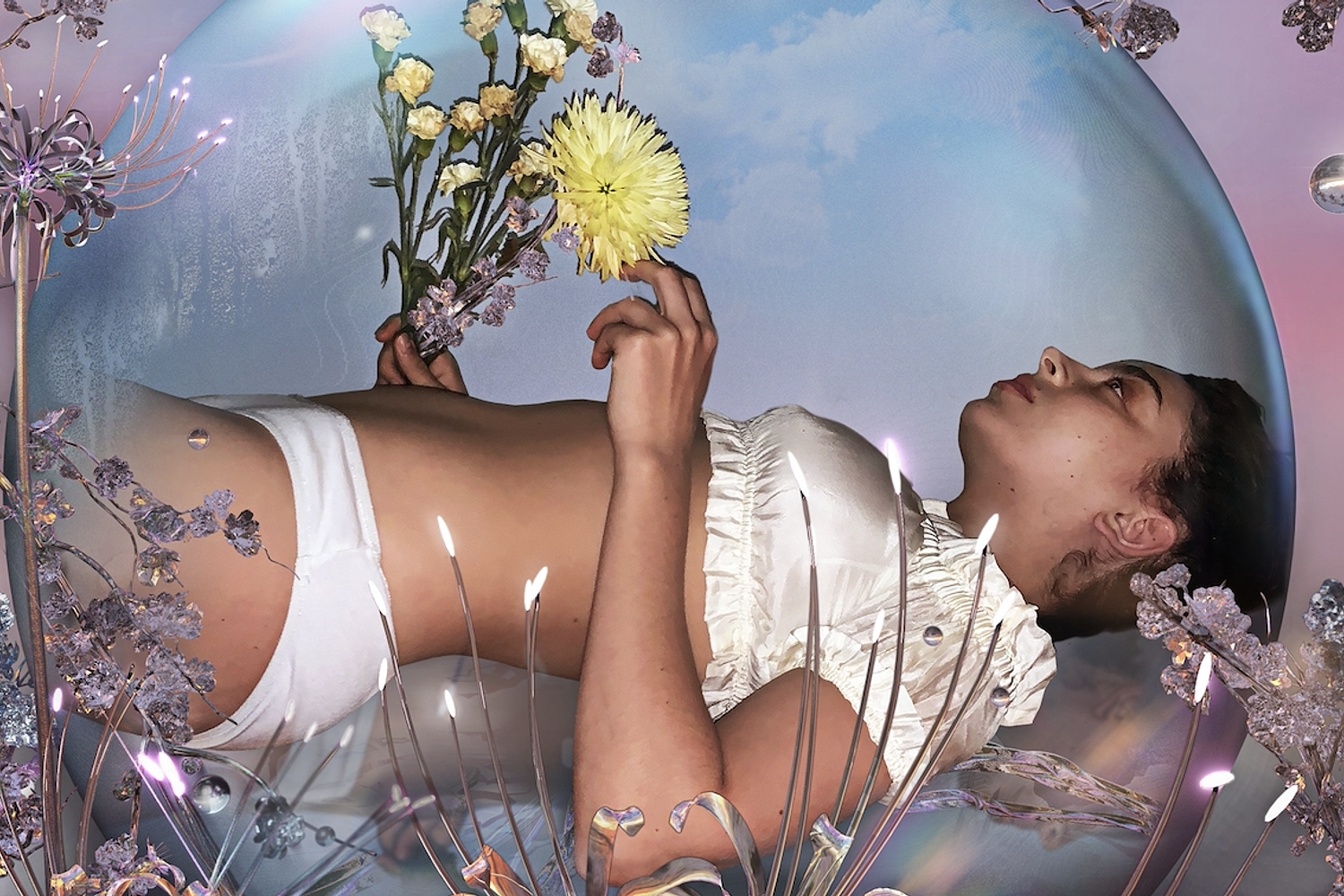 Unveiling her self-isolation album 'how i'm feeling now' later this week, Charli XCX is giving us our newest taste of what to expect with new track 'i finally understand'.
Produced by Palmistry with additional production from AG Cook and Mechatok, the sleek pop song "explores the feeling of everything falling into place and realising the strength of your emotions".
The third track unveiled from the record she's penning in self-isolation, following 'forever' and 'claws', the full album is set to drop on 15th May.
"the past week has been stressful, with real emotional highs and lows." Charli said in a recent Instagram post, "i feel like you guys have been with me the entire time. thank u for being so supportive. i am eternally grateful for all of you and for the fact that I am able to continue making music and doing what I love during this time. I'm aware that my situation is very lucky. i hope you're all staying safe and happy and connected, keep checking on eachother and looking out for your friends and family. love you all."
Listen to 'i finally understand' below.
Read More
Featuring James Blake, Romy, Marika Hackman, yeule and more.