Listen
Claud releases new song 'Cuff Your Jeans'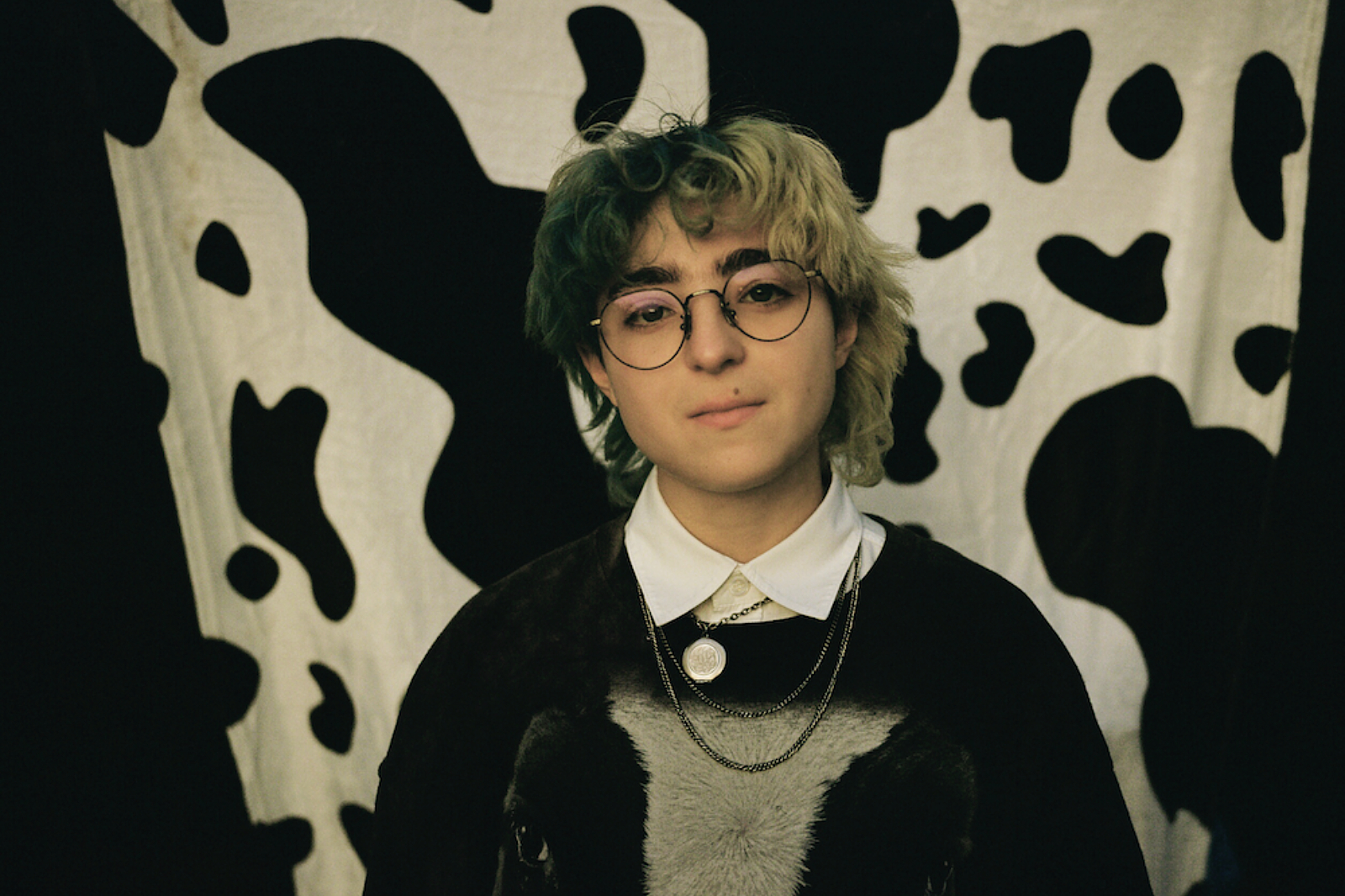 Photo: Angela Ricciardi
It's the third track lifted from their upcoming debut LP 'Super Monster'.
With their debut album 'Super Monster' arriving on 12th February via Phoebe Bridgers' Saddest Factory Records, Claud is sharing new single 'Cuff Your Jeans'.
"'Cuff Your Jeans' is a song about yearning," they explain. "I wrote it after having a fever dream about trying to get on a train to see my friend but missing it over and over and over because there was always some obstacle in my way. The dream left me in a cold sweat and extremely frustrated. All elements of this song are a much needed form of rebellion against my redundant lifestyle, and my pitched down vocals in the verses - which appear in a few more places throughout 'Super Monster' - are a way to further a more courageous and outspoken persona."
Have a listen now.
'Super Monster' Tracklisting:
1. Overnight
2. Gold
3. Soft Spot
4. In Or In Between
5. Cuff Your Jeans
6. Ana
7. Guard Down
8. This Town
9. Jordan
10. That's Mr. Bitch To You
11. Pepsi
12. Rocks At Your Window
13. Falling At The Rain
Read More