girl in red unveils Maggie Rogers 'Say It' cover
The track was recorded as part of Spotify's new initiative, 'Oyster Studio'.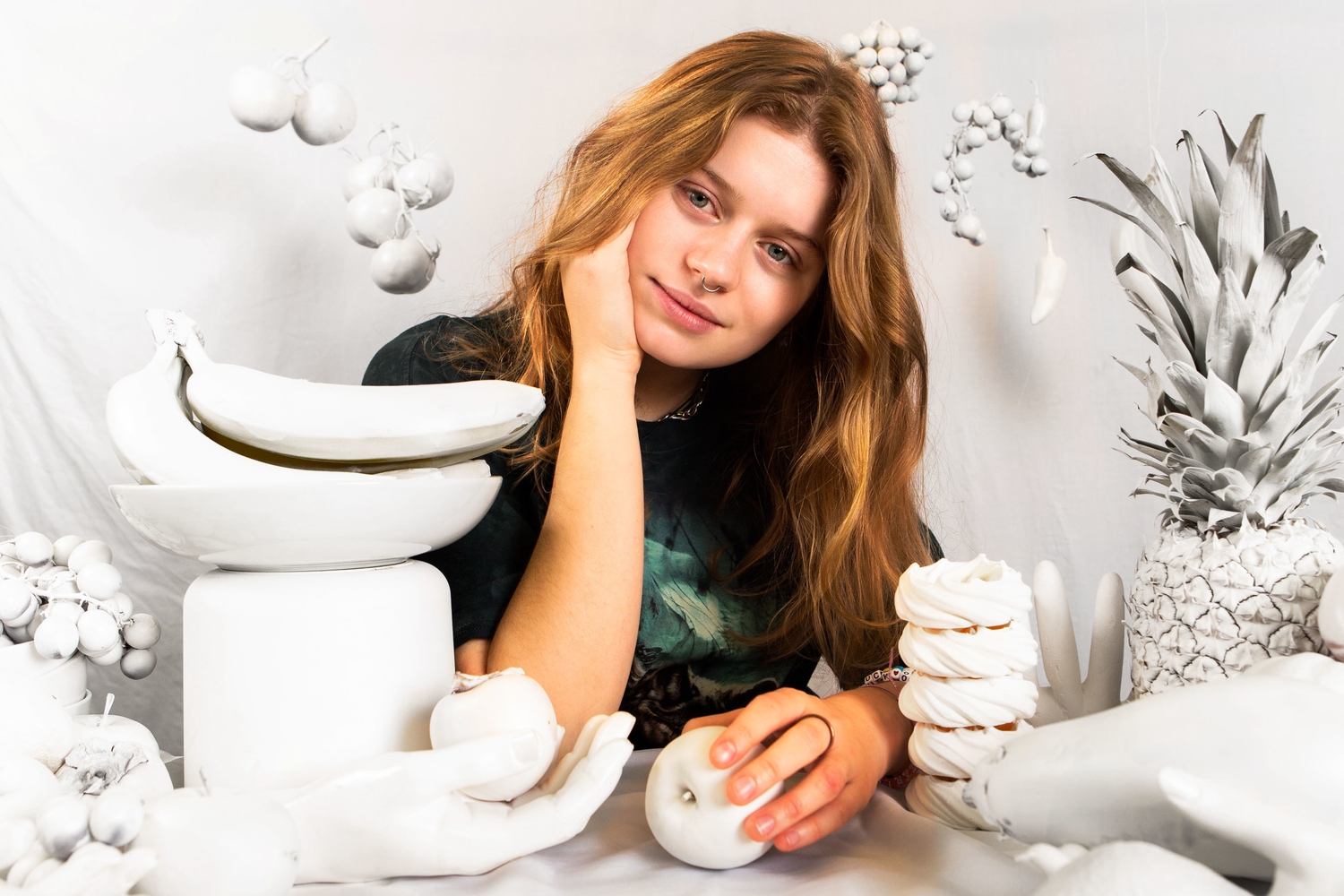 Photo: Jenn Five
Unveiling 'Oyster Studio', a new studio initiative from Spotify that "invites Nordic artists to record and release music without any rules or restrictions", girl in red has gotten in the mix, revealing a fab new cover of Maggie Rogers' 'Say It'.
"I'm stoked to be a part of the new studio concept and to have gotten the opportunity to record the track in Spotify's studio," she explains. "The possibilities to be creative in there is something I really took advantage of and it turned the song into what it is today."
Giving a glossy indie reworking to the track that featured on Maggie's 2019 debut LP 'Heard It In A Past Life', have a listen below.
Read More
Featuring James Blake, Romy, Marika Hackman, yeule and more.