Album Review
Maggie Rogers - Heard It In A Past Life
4 Stars
Maggie has certainly found her own voice.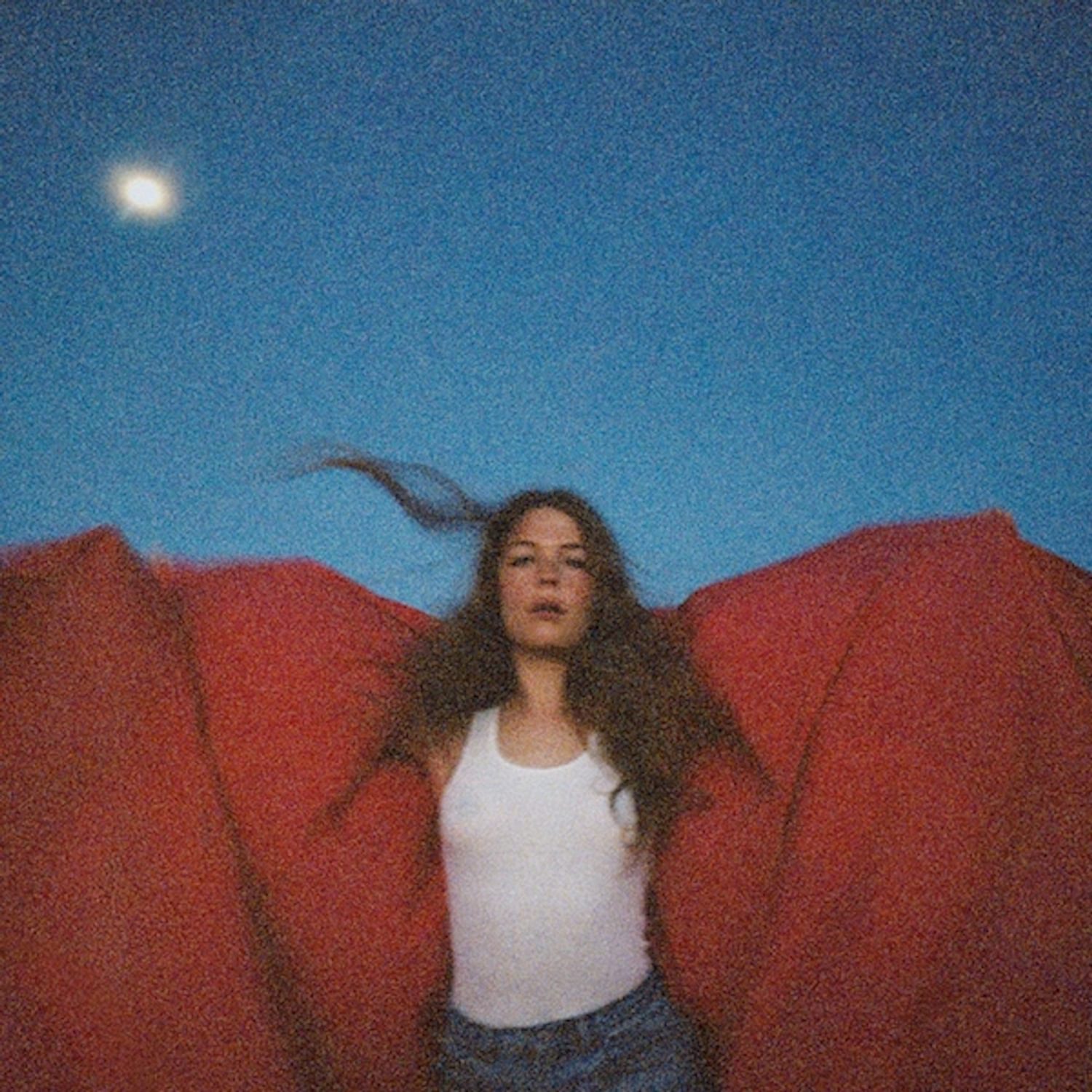 It's no surprise that Maggie Rogers' 2016 breakthrough 'Alaska' finds a home on this eagerly anticipated debut full-length. The song saw the Maryland-raised singer achieve viral fame, as a video of her presenting the track to mega-producer Pharrell Williams during her time at NYU spread across the internet. Yet over two years later, it now serves to show the massive strides Maggie's made in honing her increasingly distinctive sound. 'Alaska' pales in comparison to newer material, not least the pop mastery of sun-kissed album opener and exemplary single 'Give A Little'.

Raised on classical music, and with early forays into the world of folk, it was a year in Berlin that reportedly helped Maggie find her sound. Much of 'Heard It In A Past Life' carries the city's essence; bassy drum beats dominate a clear homage to the electronic scene heavily associated with the German capital. But she owes an equal amount to continental European pop, sliding along a scale somewhere between enigmatic pop and the electronic shifts of scene pioneer Robyn and her ilk.

But it's not all pop powerhouses. On the title track of sorts and album midpoint, 'Past Life', she strips it all back for a disarmingly raw vocal performance. Although miles removed from her early folk years, it presents the emotional density Maggie commands with ease. Much like her most exciting contemporaries, she embeds this into all that she delivers. Under the rhythmic drum pattern and minimalist melody of 'Retrograde' lies a visceral honesty that only few can pull off, while 'Give A Little' carries an unparalleled fire.

These powerful moments are peppered throughout 'Heard It In A Past Life', driven by a perfectly polished production, and by Maggie's beautiful vocals. The record finds a way of making her atypical pop sit comfortably in the mainstream, offering something genuinely new. Coming a long way since sitting adjacent to Pharrell in the studio at NYU, Maggie Rogers has certainly found her own voice.