Features & Interviews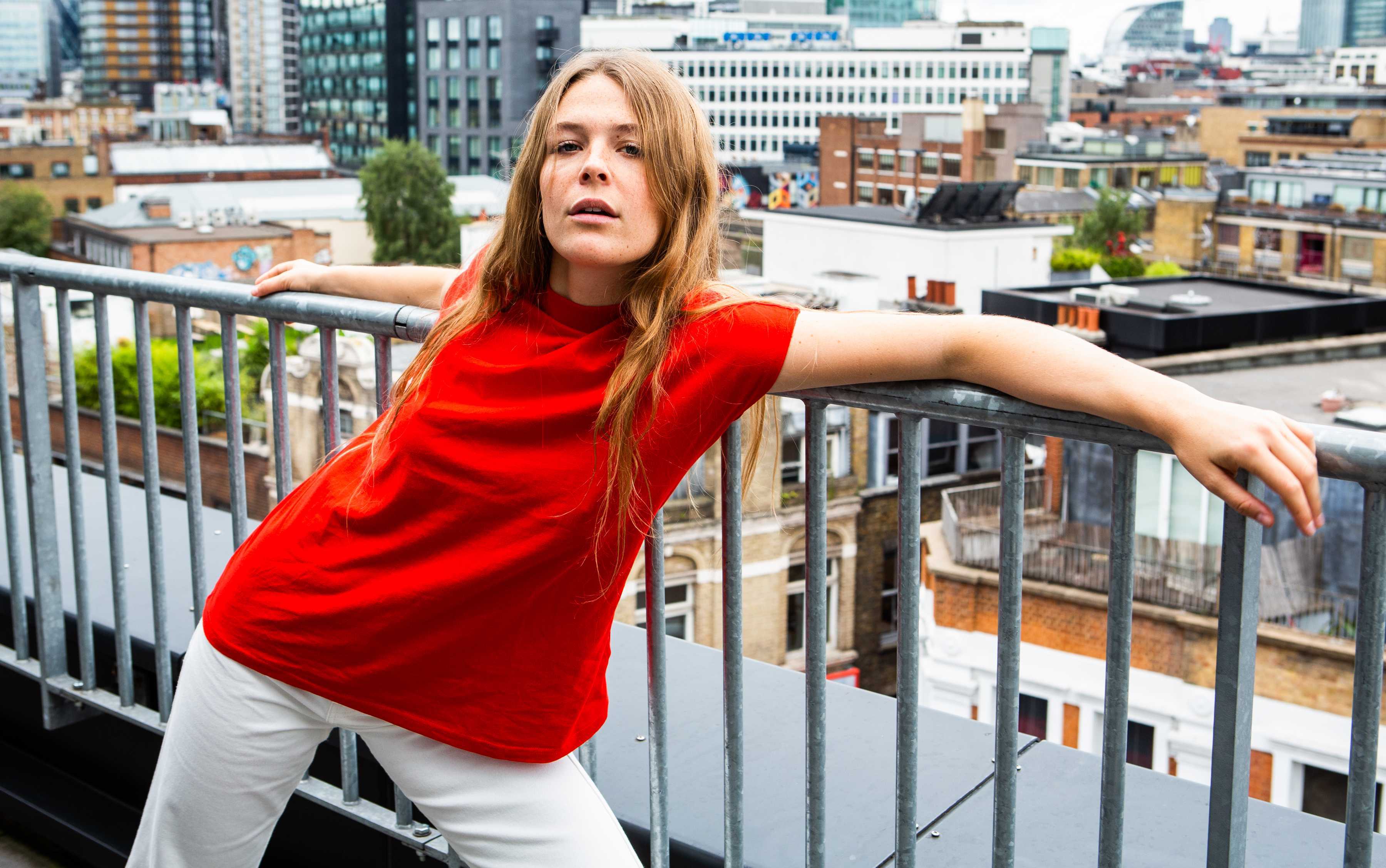 After an unexpected viral video kick-started her career, with debut album 'Heard It In A Past Life', Maggie Rogers is ready to take the spotlight firmly into her own hands.
6th February 2019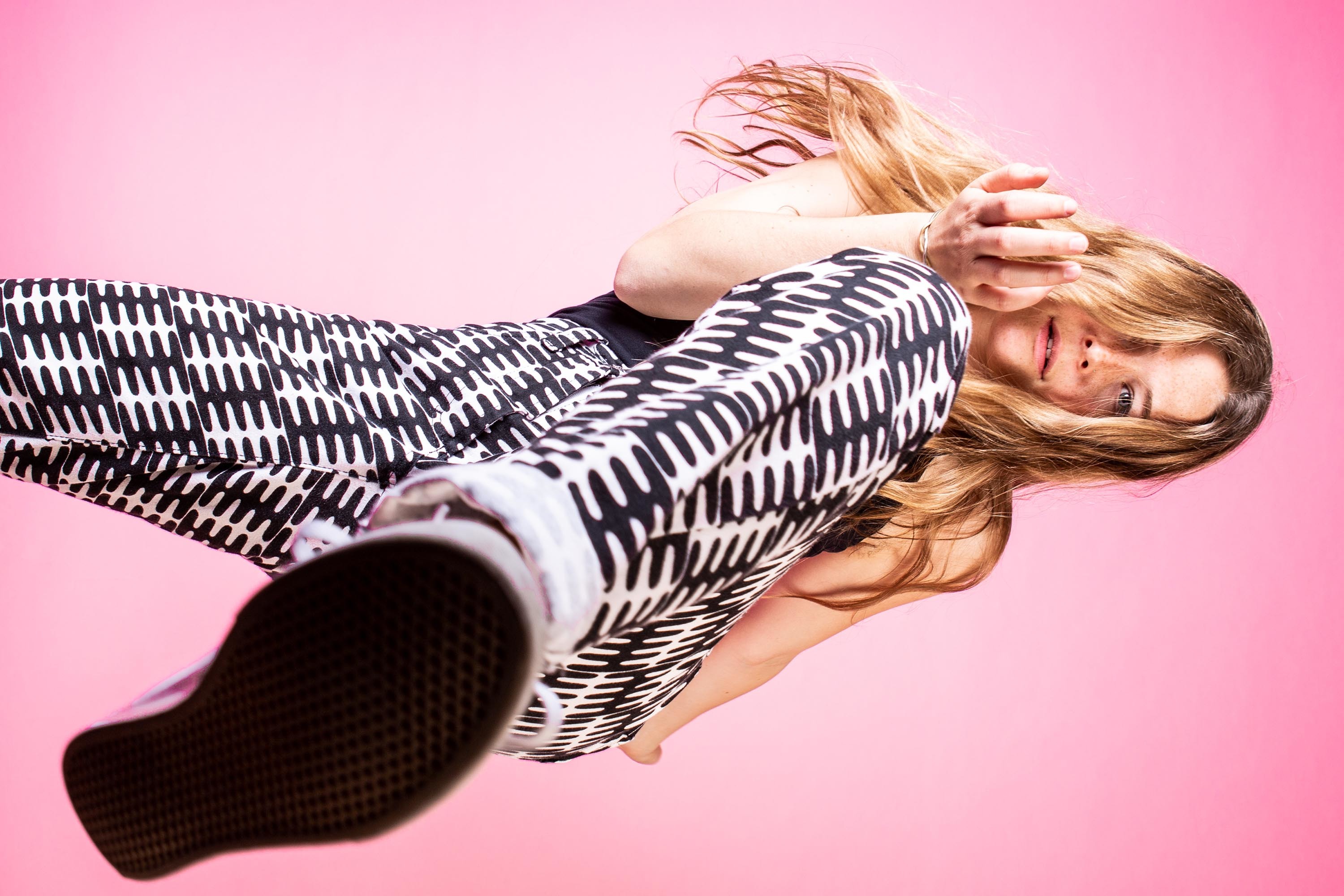 Back with new single 'Fallingwater' and crafting a debut album that's set to see her star rise even further, Maggie Rogers is committed to making a true connection.
9th July 2018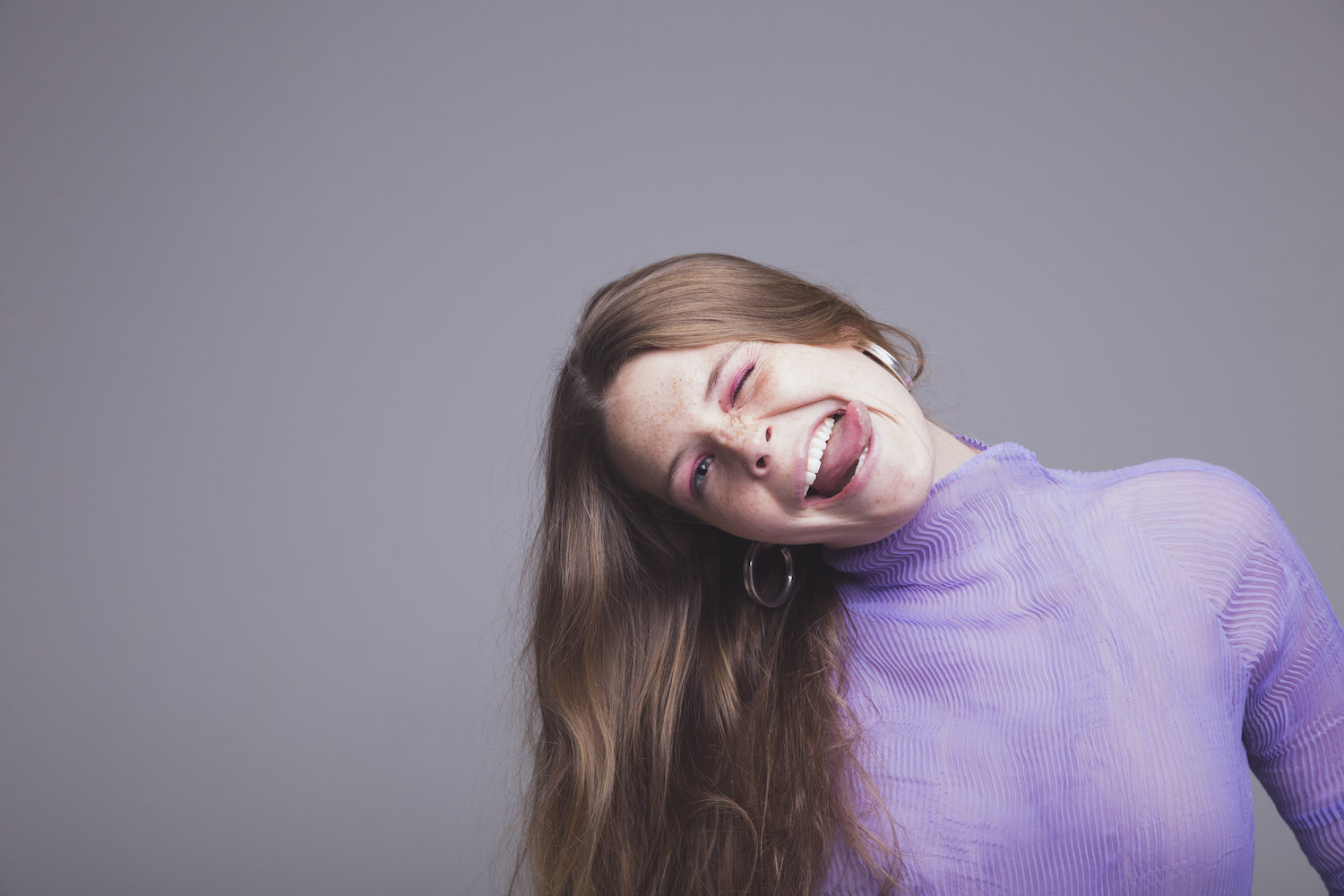 Pharrell was her first fan - now millions are catching up.
2nd February 2017
Album Reviews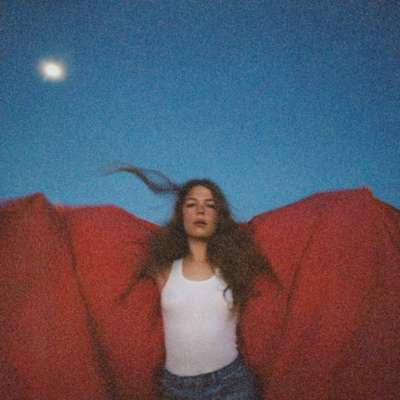 4 Stars
Maggie has certainly found her own voice.