Listen
Gus Dapperton unveils new single 'Medicine'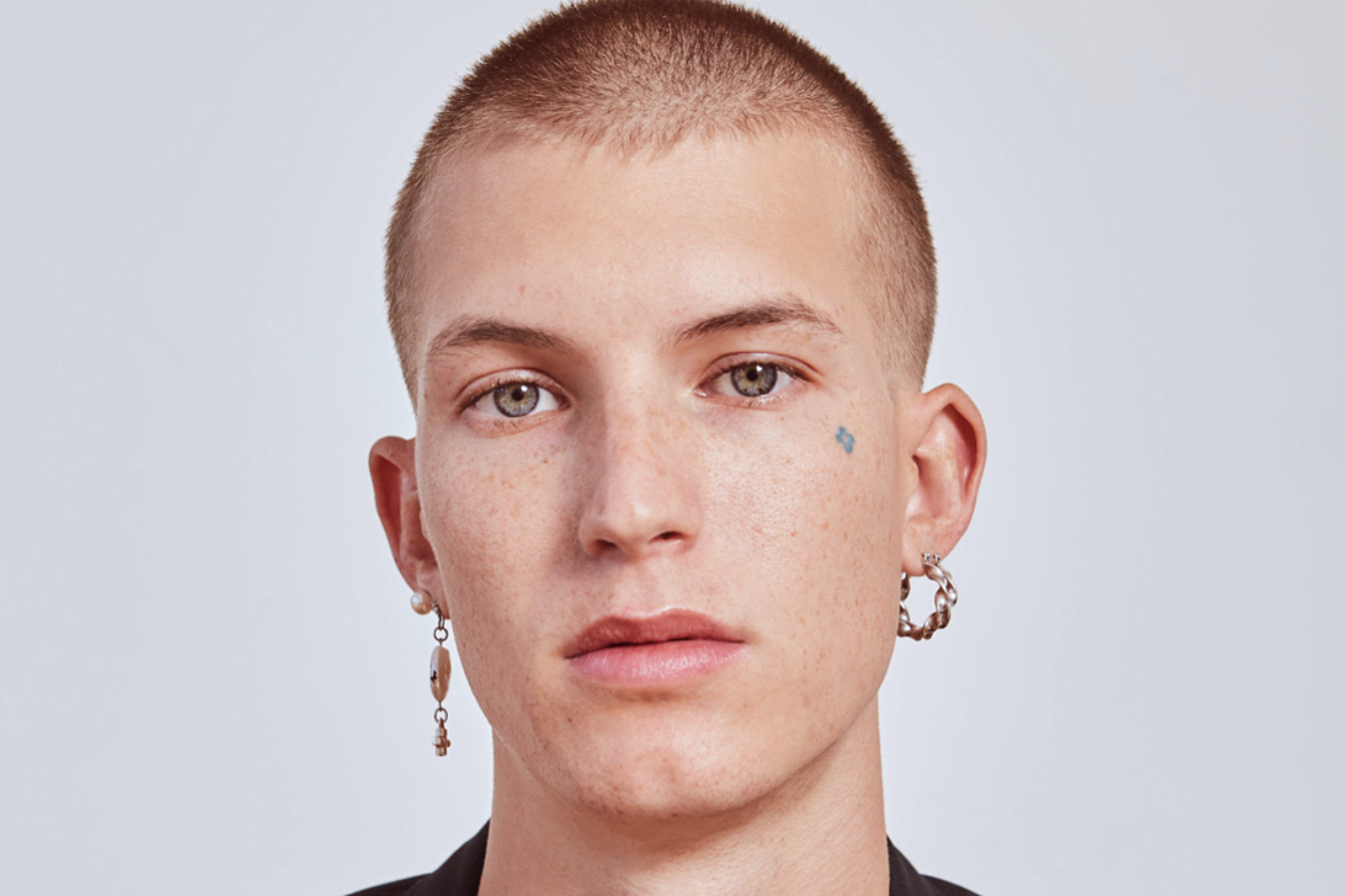 It's the final glimpse into his upcoming new album 'Orca'.
With his second album 'Orca' landing on 18th September via AWAL, Gus Dapperton is giving us the final teaser of what to expect, unveiling new single 'Medicine'.
"this track defines the album most explicitly," he explains. "i wrote it as a song that would narrate my life. medicine is about someone who is self destructive so that they can get high off of the process of healing. the hurting phase is of no concern to them. +++"
See the full album track list and listen to 'Medicine' below.
'Orca' Tracklisting:
1. Bottle Opener
2. First Aid
3. Post Humorous
4. Bluebird
5. Palms
6. My Say So (feat. Chela)
7. Grim
8. Antidote
9. Medicine
10. Swan Song
Read More