Kim Petras unveils sleek pop bop 'Malibu'
The LA-based pop star shares her latest slice of sunshine-soaked pop goodness.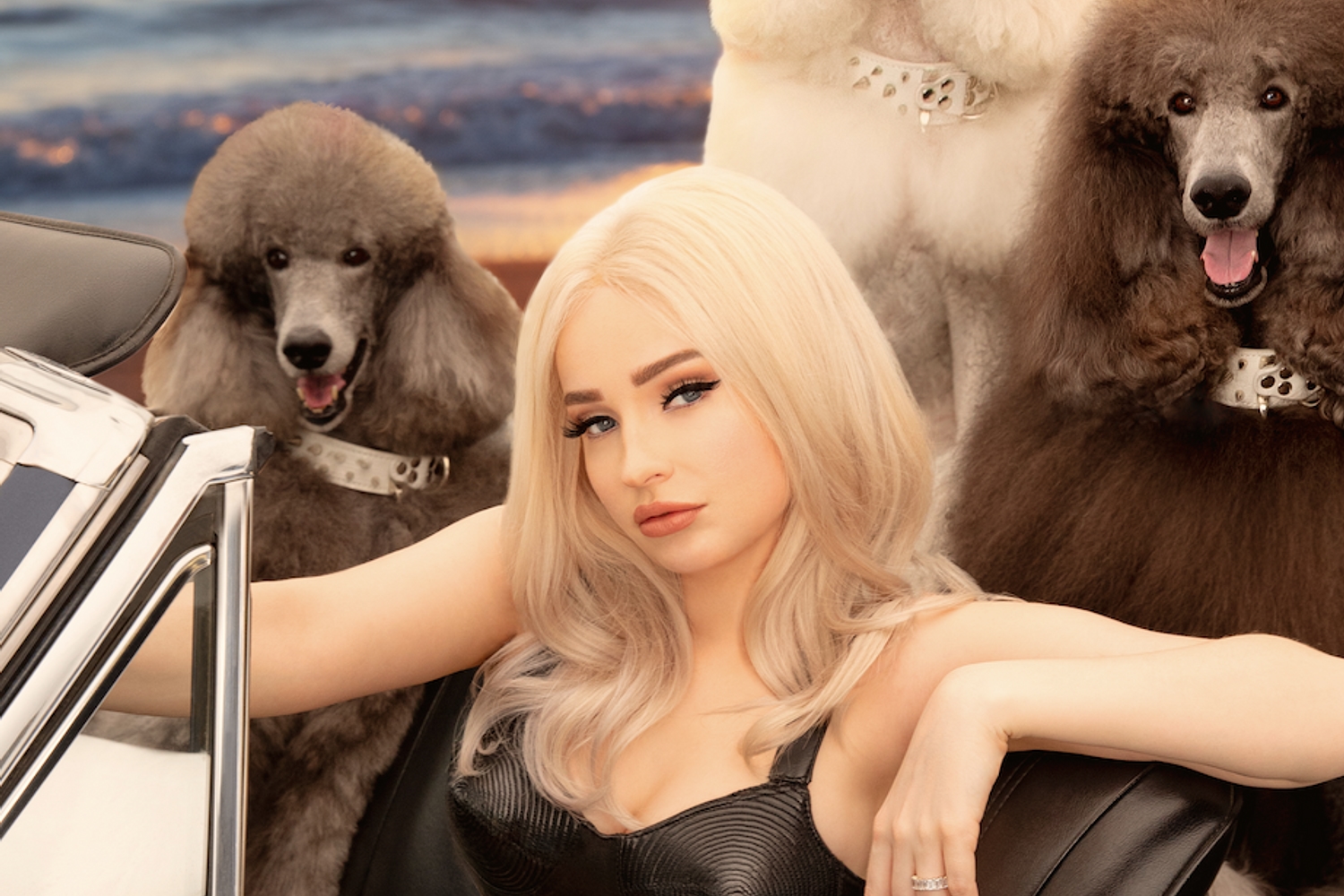 Inspired by the "Baywatch fantasy of Malibu", Kim Petras has shared her latest glistening slice of pop goodness, unveiling new track 'Malibu'.
"'Malibu' is a return to colour, the feeling of being in love, and the escapism pop that I love the most," Kim explains. "After 'Clarity', I had cried all my tears and moved on, so this is a reflection of how I've been feeling. I just want 'Malibu' to be a fizzy, refreshing drink that comes to you during this quarantine and makes you forget all your anxieties. I hope this can be a little vitamin shot that brightens your day."
Hopefully the newest glimpse of even more pop bops set to arrive, we spoke to Kim last year about her future plans. "My goal is to always keep pushing and always keep learning and growing," she explained. "As long as I keep doing that I'll be fine. I'm really antsy to just keep pushing it and see how far I can take it."
Listen to 'Malibu' below!
Read More
Featuring James Blake, Romy, Marika Hackman, yeule and more.