Kim Petras releases surprise Halloween single 'Party Till I Die'
Boo-ah!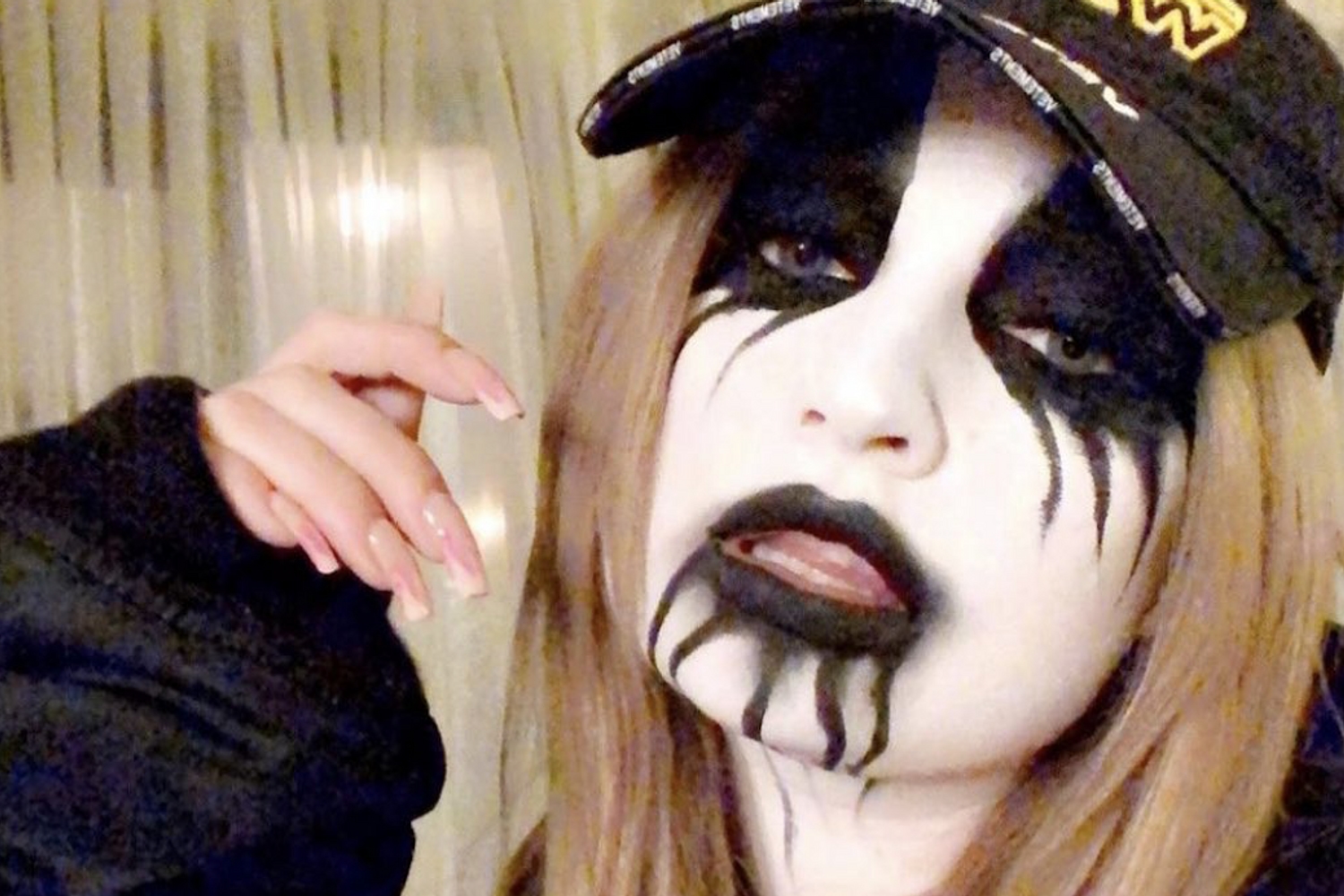 Slipping in a new single onto last year's 'TURN OFF THE LIGHT' album as a surprise to fans, Kim Petras has released new Halloween-inspired single 'Party Till I Die'.
"I want you guys to consider it TURN OF THE LIGHT Volume 2.1 because we've decided to drop TURN OFF THE LIGHT 3 - the final chapter of the trilogy - next year when I can perform it live," she said on Instagram. "I can't do it if I can't perform it live for you guys immediately. It needs to be fresh, there's a bunch of stuff I want to do to make it a really epic thing. I know you guys are really all starving for the final chapter, and me too. Like, I had it planned. But you know, this year has been crazy, but I still decided to give you guys one song so you're not starving."
Listen to 'Party Till I Die' below!
Read More
Featuring James Blake, Romy, Marika Hackman, yeule and more.