Listen
Melin Melyn offer up new track 'Rebecca'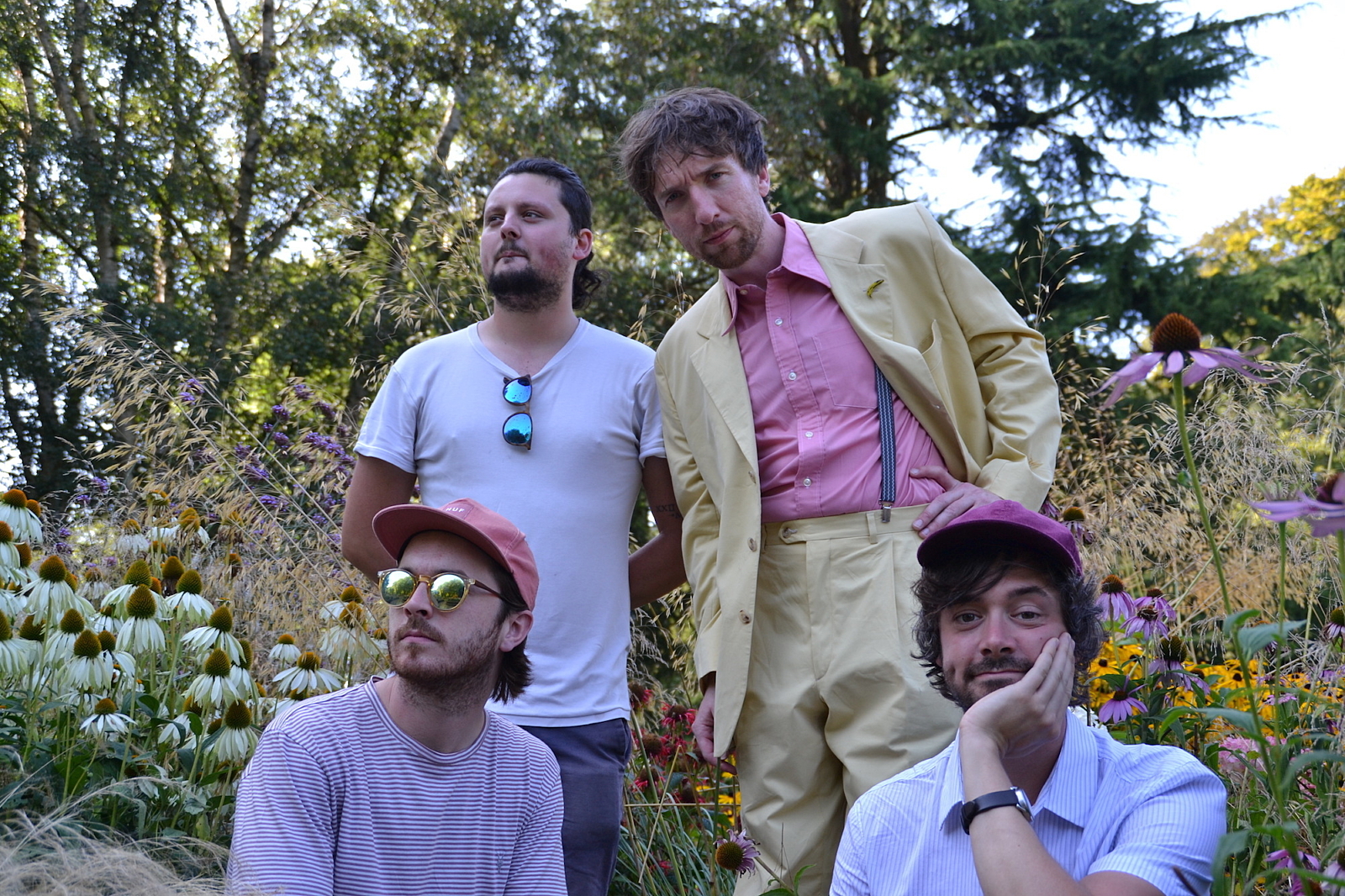 The Welsh band share their exhilarating new'un.
Welsh newbies Melin Melyn are sharing brand new track 'Rebecca' and proving just why you should be paying attention to them.
An explosive and exhilarating new offering, lead singer Gruff says of the song's inspo, "I've always been fascinated by the tales of the Rebecca Riots. It was when local Welsh farmers in the 1800s took to smashing up the toll gates put up by rich landowners, whilst being dressed in women's clothes screaming the name Rebecca. That incredulity and rage still exists today, rising day by day due to the rich feeding off the poor…perhaps I should get my skirt…."
Check it out below.
Read More