Listen
Thundercat unveils new song 'Fair Chance' (feat. Ty Dolla $ign and Lil B)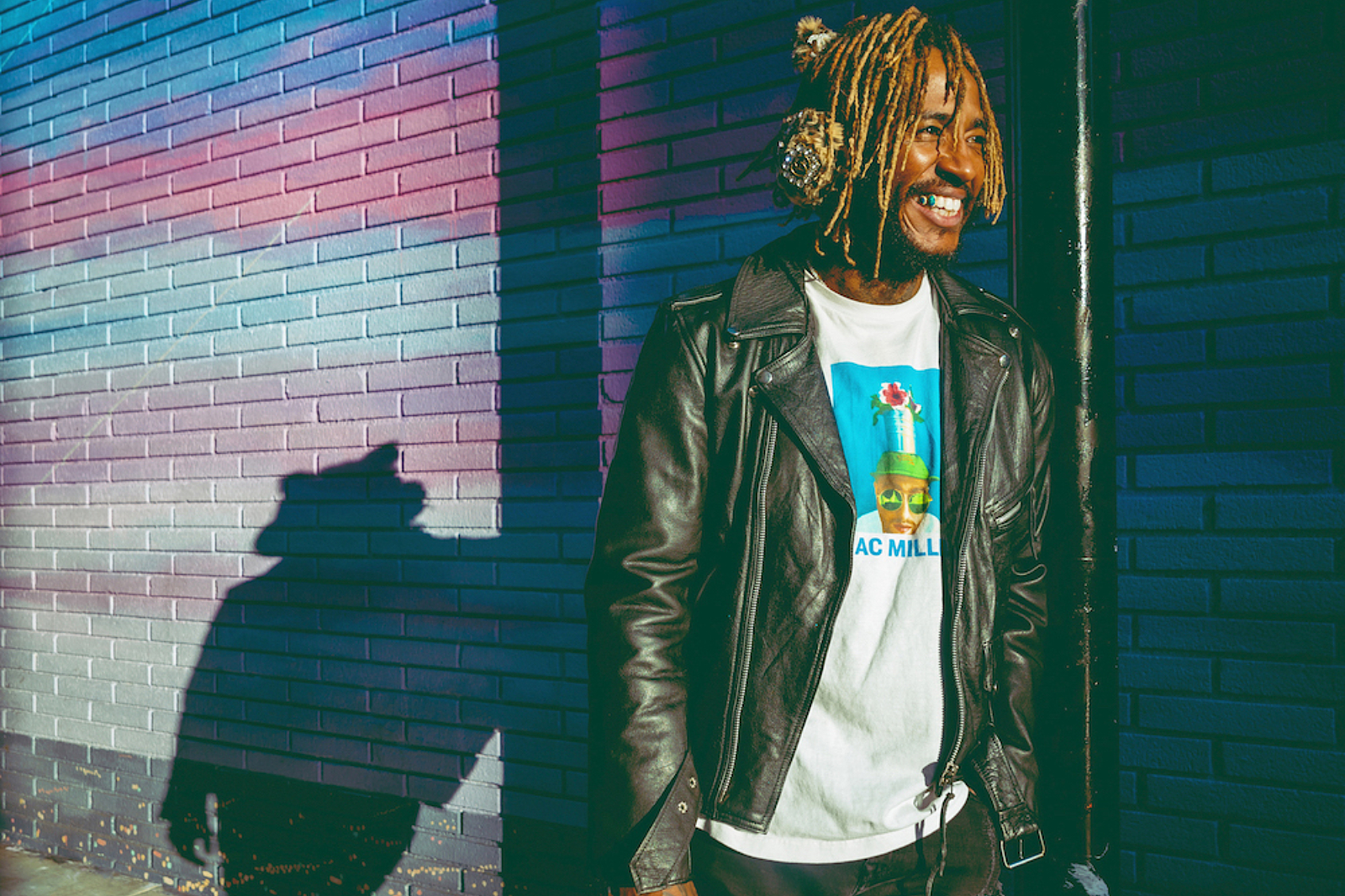 Photo: The1point8
It's the newest look into his upcoming album 'It Is What It Is'.
With his new album 'It Is What It Is' set for release on 3rd April, Thundercat is giving us our newest look at what to expect with new song 'Fair Chance'.
Featuring Ty Dolla $ign and Lil B, 'Fair Chance' is the third track to be released from the new album, and is an ode to the late Mac Miller.
"This song is about Mac… when he passed it shook the ground for the artist community," says Thundercat. "Ty's a strong dude and when he heard the song he knew exactly what it should be. I was there when he recorded it. We talked about what it was, and he did what he felt was right to it, and I love what he did."
"This album is about love, loss, life and the ups and downs that come with that," he continues. "It's a bit tongue-in-cheek, but at different points in life you come across places that you don't necessarily understand… some things just aren't meant to be understood."
Listen to 'Fair Chance' below.
Read More