Listen
Yard Act release new track 'Fixer Upper'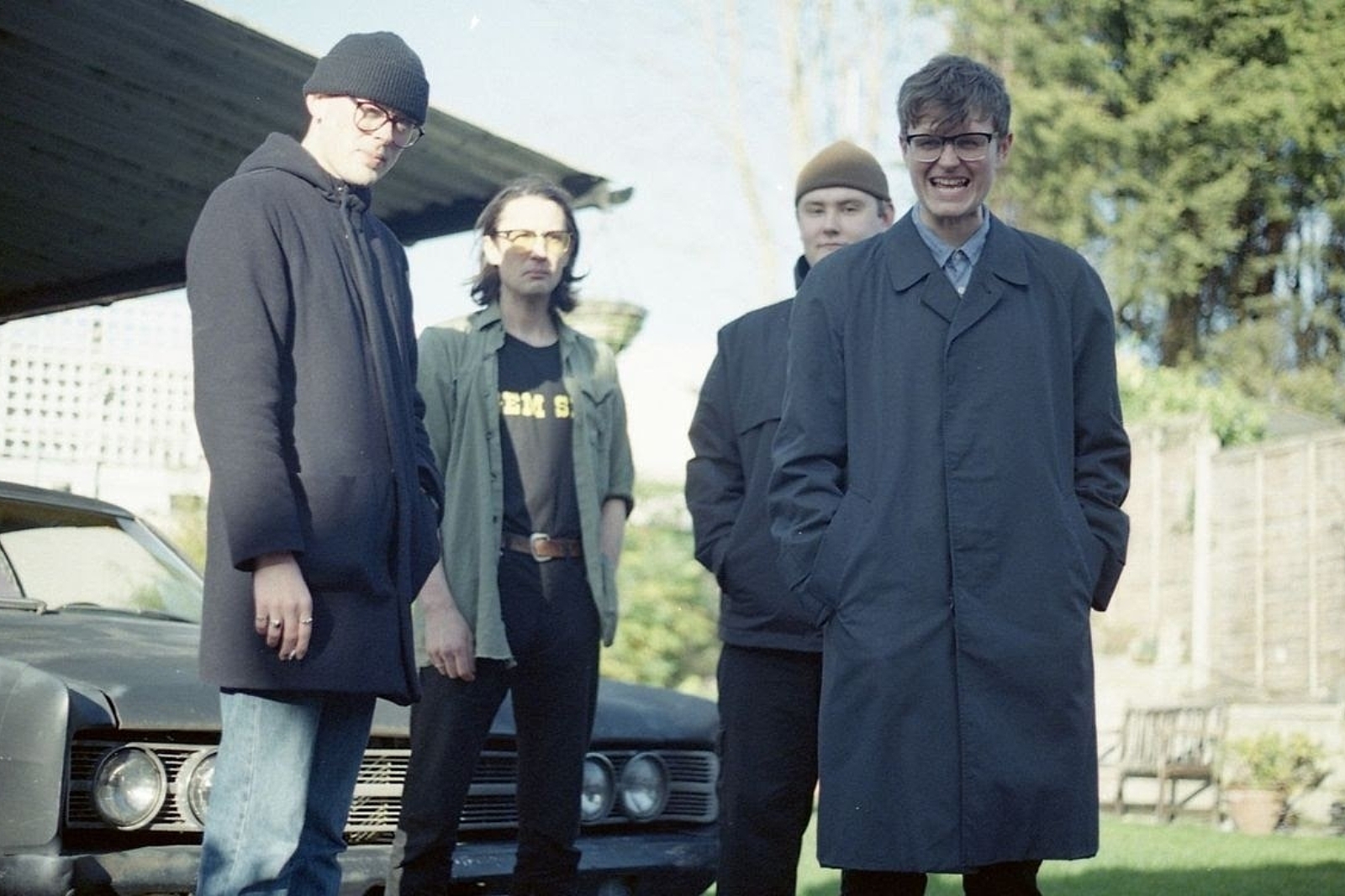 Photo: James Brown
The post-punk outfit's new'un is all about a guy called Graeme.
After bursting onto the scene with 'The Trapper's Pelts', Leeds post-punks Yard Act are sharing their brand new angular track 'Fixer Upper'.
Following the fictional character Graeme trying to do up his house, vocalist James Smith explains, "Graeme was inspired by an amalgamation of people who lived on my street growing up. I think everyone knows a Graeme, maybe a neighbour or an uncle… sorry if he's your dad. Not a bad man at heart, he just sincerely believes he's from a country and generation that achieved the apex of everything so therefore can't ever be wrong about anything.
"Graemes are a dying breed, it's hard to mourn the man too much but I suppose they deserve some form of obituary… I just never expected me to be the one writing it!"
Listen to it now below.
Read More