News
Little Simz announces new album 'Sometimes I Might Be Introvert'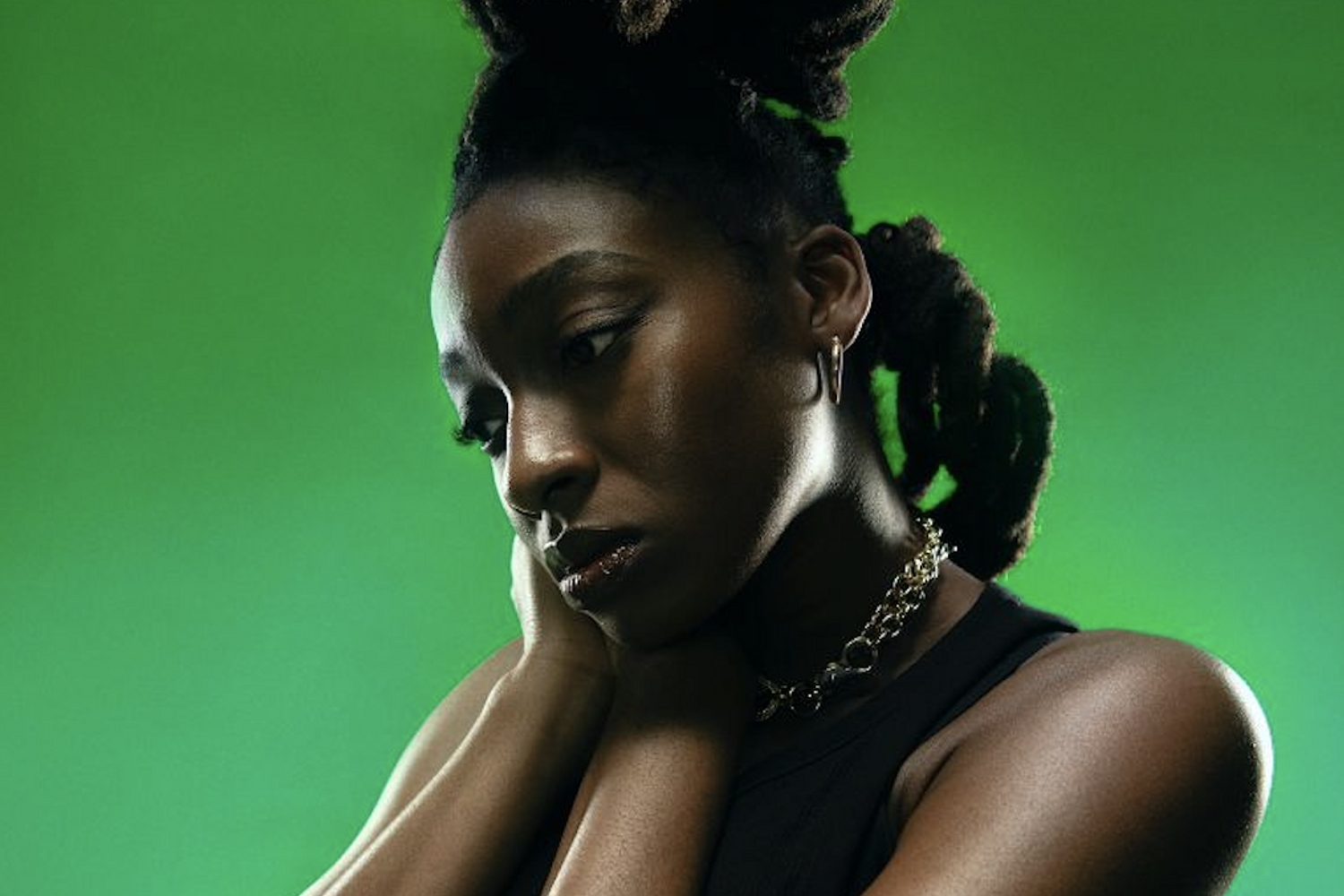 Check out new track 'Introvert' now.
Two years on since the release of 'GREY Area', Little Simz has announced that its eagerly-awaited follow-up is on the way.
Set to make an impact on 3rd September, she's getting us hyped for her new album 'Sometimes I Might Be Introvert' by sharing sizzling first single 'Introvert'.
A powerful and exciting glimpse hinting at the other wonders Simz has in store, check it out now below.
'Sometimes I Might Be Introvert' Tracklisting:
1. Introvert
2. Woman ft. Cleo Sol
3. Two Worlds Apart
4. I Love You, I Hate You
5. Little Q Pt 1 (Interlude)
6. Little Q Pt 2
7. Gems (Interlude)
8. Speed
9. Standing Ovation
10. I See You
11. The Rapper That Came to Tea (Interlude)
12. Rollin Stone
13. Protect My Energy
14. Never Make Promises (Interlude)
15. Point and Kill ft. Obongjayar
16. Fear No Man
17. The Garden (Interlude)
18. How Did You Get Here
19. Miss Understood