Features & Interviews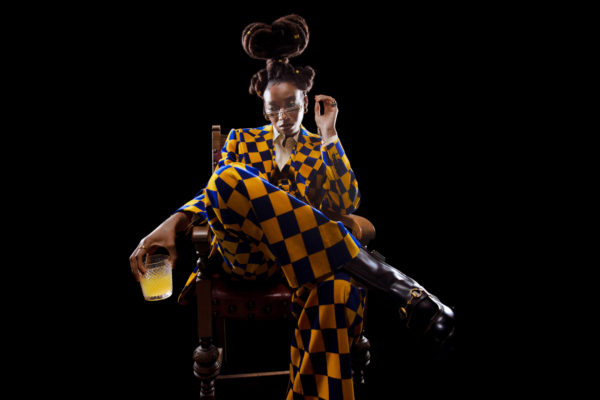 Slow and steady has been Little Simz's route so far, but after game-changing third LP 'GREY Area', her fourth is set to take huge strides towards greatness.
12th July 2021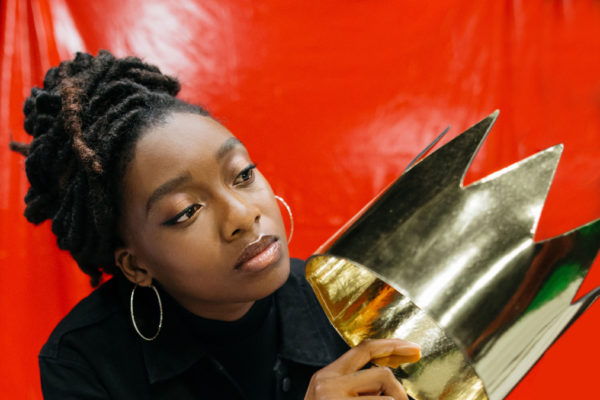 After emerging from a difficult time with a renewed focus, with new album 'GREY Area' Little Simz is making her boldest and most honest statement yet.
6th March 2019
Album Reviews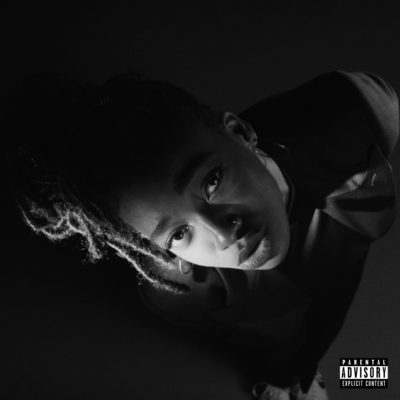 4 Stars
An unflinching look at what such a sudden rise can do to a young person.
Records & Merch
£9
£19