Album Review
Little Simz - GREY Area
4 Stars
An unflinching look at what such a sudden rise can do to a young person.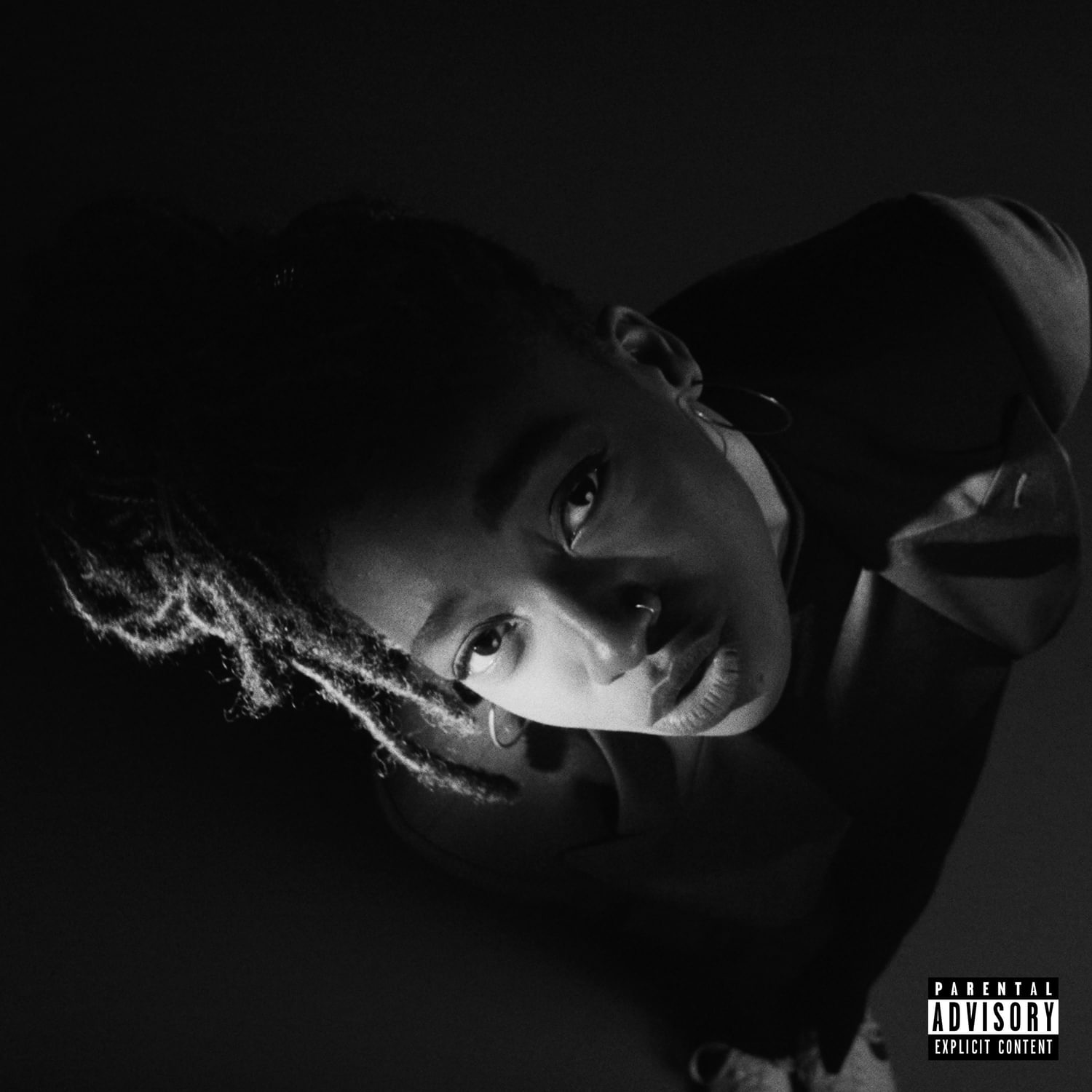 4 years after Simbi Ajikawo declared "Everybody should know that I'm king now" on the defiant opener to 'A Curious Tale of Trials + Persons', it seems like things haven't changed much - and she wants you that. "Me again, and I'm here to pick up where I left off", she growls on 'Offence' over a rumbling beat and the sharp stabs of jazz flutes as 'GREY Area' gets under way.
Little Simz has always dabbled in the realm of the conceptual. 'Stillness In Wonderland' explored her rise through the guise of Alice falling down the rabbit hole. 'GREY Area', however, is the first full-length release where it feels like we're seeing the actual Simz with no facade.
It takes a more direct approach to tackling her anxieties. Even the album's title represents the place in which Simz most often found herself as she approached her mid-20s. Thrown around in the whitewater, trying to grasp on to any semblance of reason or meaning.
"Shit really got me down but I'm still gonna succeed in life" is the record's clarion call. Throughout 'Pressure' and the album as a whole Simz explores how that quick rise to fame has left her questioning who she is and what she wants to achieve. Whether that's looking inside herself, or walking in someone else's shoes as on beautiful closer 'Flowers', 'GREY Area' is Simz trying to right herself.
It all neatly comes to a head in the caustic 'Venom'. Just like with 'Persons', 'Venom' sees Simz reclaiming her right to exist as a powerful woman. "They would never admit that I'm the best here for the mere fact that I've got ovaries" she spits with the substance that earns the track its title. The confidence that she felt had been sapped away has come back twofold. Once again, she is king, overcoming not just the men in the way, but herself.
The album sonically sits somewhere in a GREY Area too, flicking between the harsh, dark beats of 'Boss' or 'Venom and the soulful introspection of 'Selfish' or 'Pressure'. The most interesting is 'Therapy' which, in its sparsity of sound where only echoes of drum beats and the occasional guitar riff reside, sits in perfect contrast to Simz's frustration that traditional therapy doesn't seem to be doing anything.
Because, for her, 'GREY Area' is her therapy. You can hear it in the breathless rhymes, the rising intensity, and those moments of reflection. Her straight-forward, down to business flow is all part of removing that mask. It's an unflinching look at what such a sudden rise can do to a young person, and the anxieties that the public never see.
It's fitting that, on the cover of 'Selfish' is a photo of the actress Letitia Wright, shot by Simz. Recent recipient of the BAFTA Rising Star award, she tackled this very thing in her acceptance speech. About the depression that trying to follow a passion can bring, but also the hope that keeps you striving and surviving. With 'GREY Area', Little Simz is making her own such statement. That darkness eventually gives way to light and that above every dark cloud is blue sky.