Lynks teams up with Grove for 'BBB'
"But what is a BBB? RUN THE RIDDIM."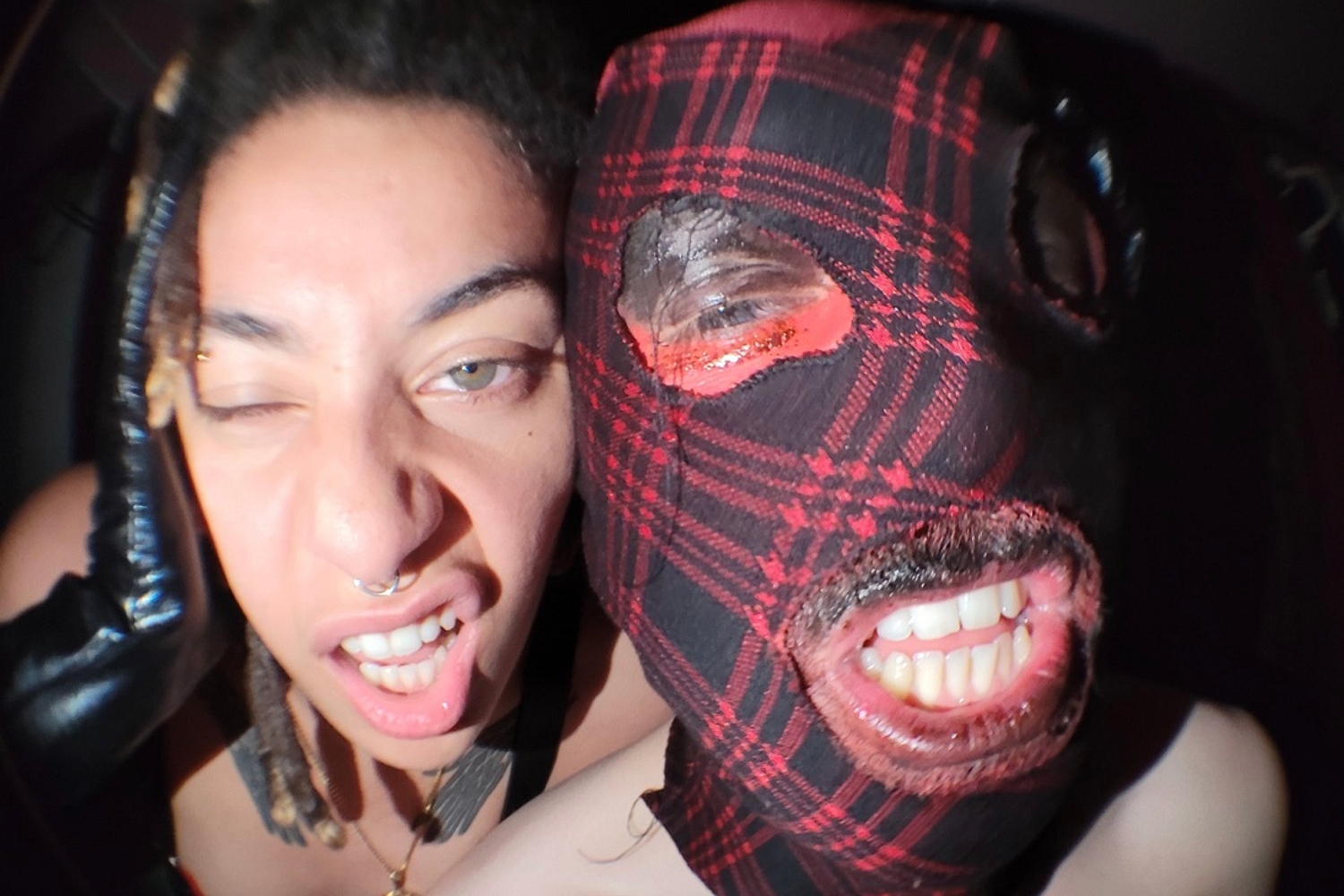 Joining forces for a brand new banger Lynks and Grove have teamed up for 'BBB'.
"I love this song so much," Lynks says. "In my mind it's the soundtrack to the bit in the high school teen film when the mean girls walk down the hallway in slow motion. When I hear this song I feel like I'm that mean girl. It's a great feeling. In fact this whole song was just so great to make. I'm such an embarrassing stan for Grove and so working with them so collaboratively on this song - the beat, the lyrics, the video - was all such a dream. Can't wait for our BBB 2 B unleashed into the world!"
Grove adds, "Ever since seeing Lynks perform in the sweatiest queer bar in Edinburgh back in 2019, I've been obsessed and knew that their songwriting, production and performance was seriously next level. So, to become friends in that time and birth a whole BBB, is a dream for me.
"But what is a BBB? RUN THE RIDDIM."
Read More
Featuring James Blake, Romy, Marika Hackman, yeule and more.