Listen
Malady share new single 'Hyperreal'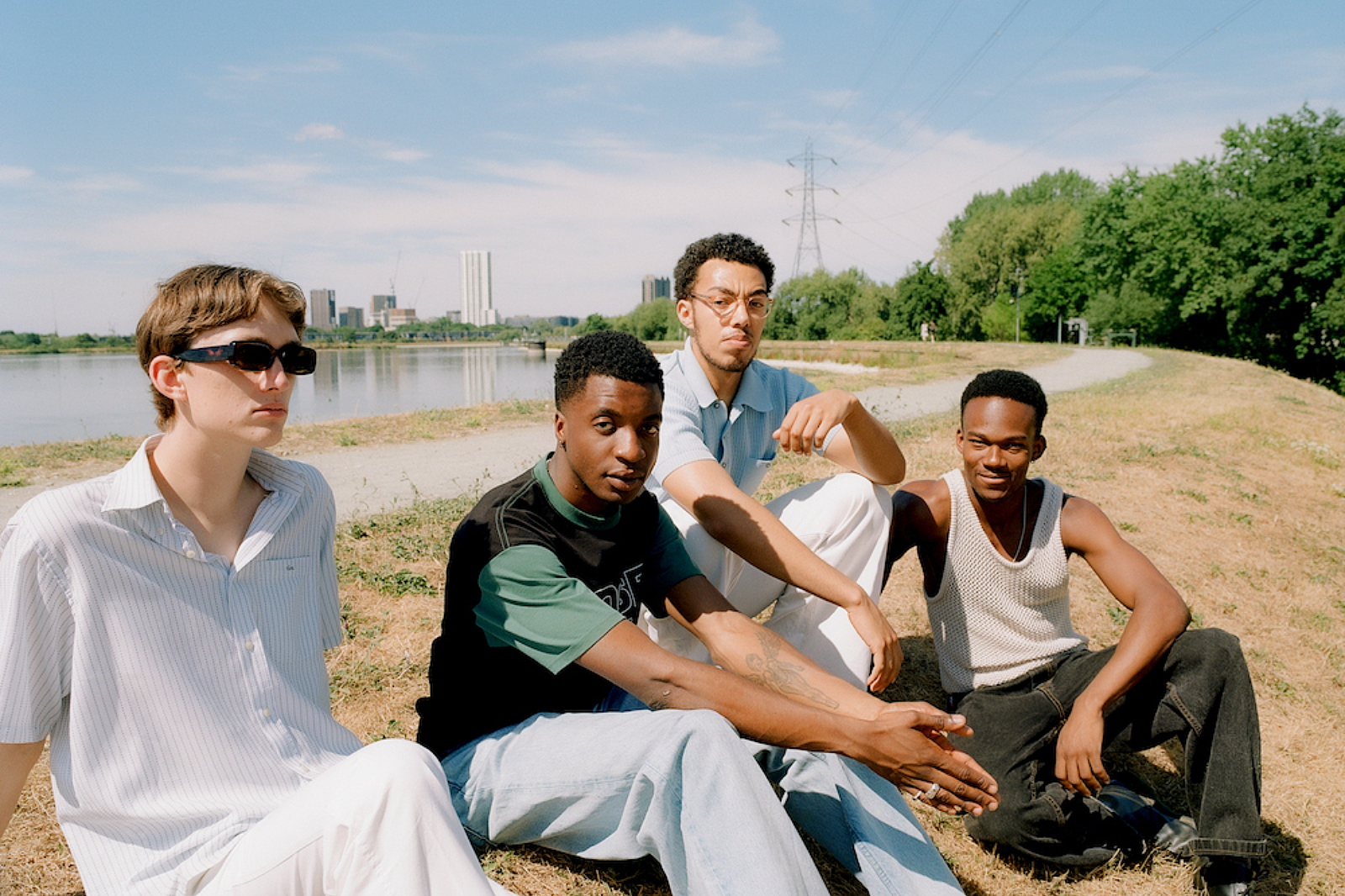 Photo: Azeez Kazzim
Lifted from their upcoming debut EP 'All Pressure, No Diamonds'.
Set for release on 10th February, London's Malady have announced their debut EP 'All Pressure, No Diamonds' with lead single 'Hyperreal'.
Speaking about their new single, the band say, "By now, we all have parasocial relationships with the people on our screens but I always think there's little to no reason why I should know the ins and outs of the life of someone I haven't met and will never meet. It's not far off to suggest that many people, including myself, get to a point of intoxication with the idea of certain people through how they've portrayed themselves online. They become 'more real than real' and the distinction of who they actually are is lost, therein lies the phenomenon of liking the popularity and simulacra of the person rather than the actual person. So basically, this is a song about needing to touch grass."
Have a listen below.
See Malady live at the following dates:
NOVEMBER
17 - SWG3 Galvanisers, Glasgow*
18 - Beckett Students Union, Leeds*
19 - O2 Ritz, Manchester*
21 - O2 Institute, Birmingham*
FEBRUARY
15 - YES Basement, Manchester
16 - Rough Trade, Bristol
17 - Corsica Studios, London
24 - Supersonic, Paris
APRIL
28-30 - Liverpool Sound City
*w/ Wet Leg

Read More