Act on impulse:
Melina Mae, aka Jay Som, shares new track 'Time Off Work'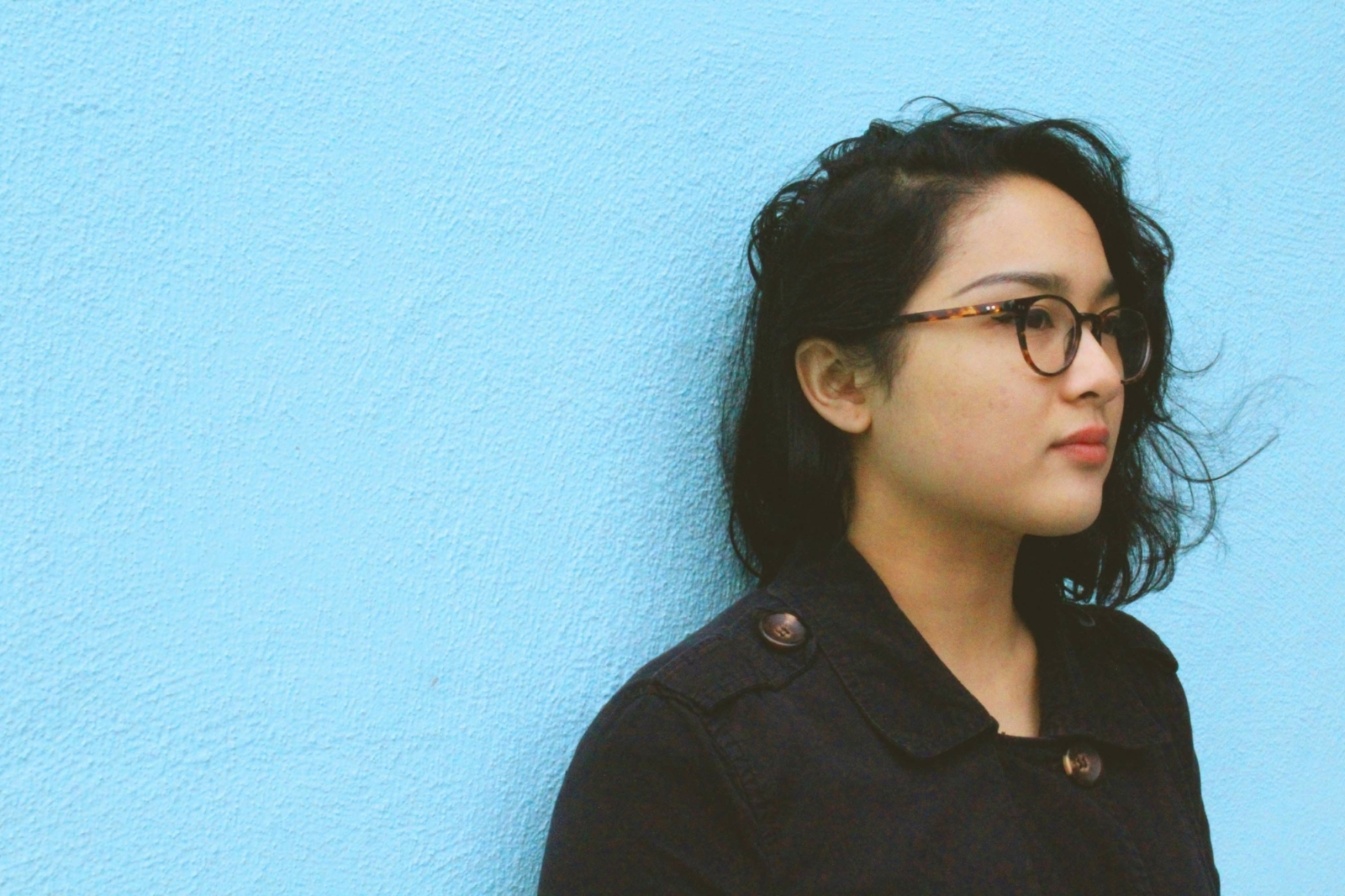 It's one of Melina Duterte's "impulsive songs" released before she goes on tour.
Time off work? Great time to release a handful of new tracks then…
Yep, while Jay Som is gearing up to go on tour in support of her album 'Everybody Works', she's taken to Twitter to announce that she's also "gonna upload impulsive songs" before she heads out on the road. And we've got the first of those tracks now!
'Time Off Work' is a gorgeously woozy and lo-fi cut that's still got all the hallmarks of Jay Som's bedroom pop but with a rougher, jagged edge that makes its simple narrative just that little bit more twisted.
Recently, we caught up with Melina to ask her all about 'Everybody Works' and why we should be getting on the Jay Som bus. Read the full feature here.
Listen to 'Time Off Work' below.
£8
Read More