Album Review
Jay Som - Everybody Works
4 Stars
Simultaneously aloft with cloud-like serenity and anchored in real world anxieties.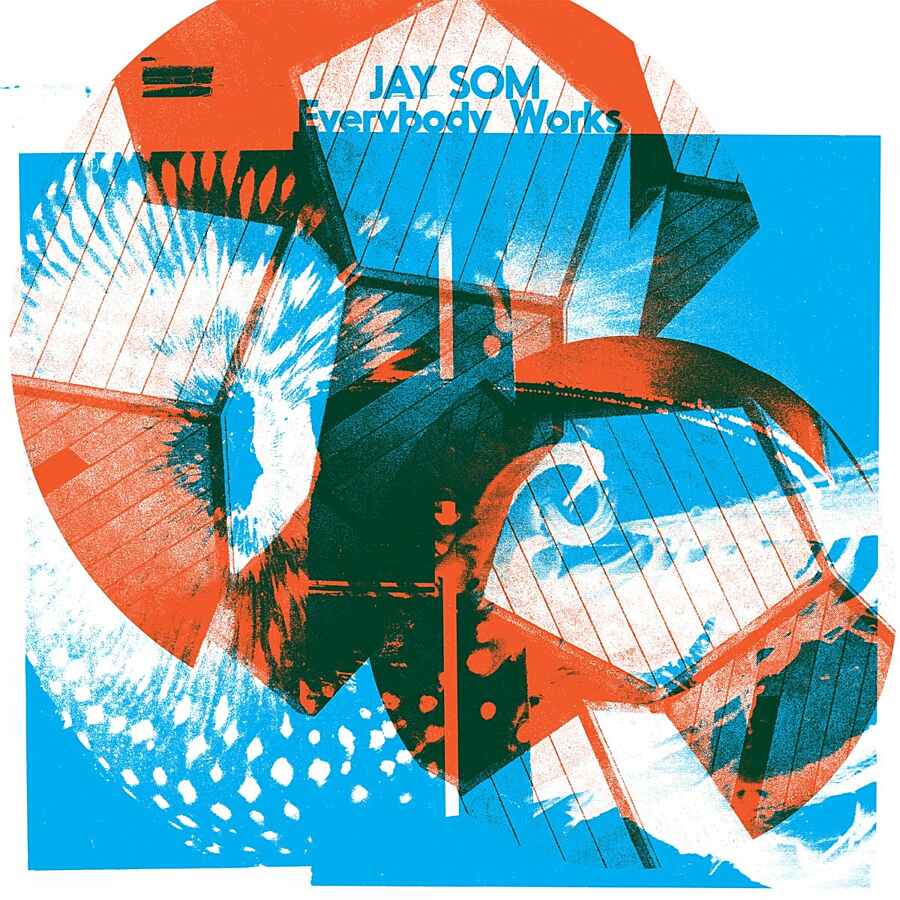 22-year-old Jay Som (aka Melina Duterte) is one of those multi-hyphenate artists whose creative process feels less like she's a singer-songwriter-producer, but instead a chef who owns the farm and the restaurant. Every track on 'Everybody Works' comes out feeling completely free of anyone else's fingerprints.
She crafts dreamy tunes that are simultaneously aloft with cloud-like serenity and very much anchored in real world, everyday anxieties and worries. 'The Bus Song', about the importance of knowing yourself while also appreciating those opportunities to wrap yourself in anonymity (i.e. on public transport), is gorgeous and vulnerable, lo-fi only in the sense that the track's distinct elements – anthemic piano, jaunty strummed chords and Melina's candid vocals – feel like they came into the world together, never existing as separate elements in a studio.
Where previous album 'Turn Into' represented the nexus of garage rock and bedroom recording, 'Everybody Works' sees Melina feeling out new directions as an artist. 'Baybee' is hazy and nostalgic, with quizzical synths and a delicious lead lick, single '1 Billion Dogs' jam-packs so much frenetic urgency into less than three minutes that there isn't even time for an intro: the track opens on the first verse. The lyrics about being "tired" and "alone" are masked by thunderous guitar, and there's a feeling of beleaguerment to the entire record; it's simultaneously the most energetic and least energetic cut on 'Everybody Works', and that's before a Ty Segall-esque solo at the end takes a sledgehammer to the song's load-bearing column and allows the whole thing to gloriously crumble.
The separate successes of 'Turn Into' and 'Everybody Works' cement that Jay Som is absolutely a name to know, and this LP in particular proves that in addition to consistent, honest, attention-worthy output she's also willing to poke around the margins of her comfort zone.
£8
Read More