Watch:
Metronomy's new album 'Metronomy Forever' has arrived, plus new single and tour dates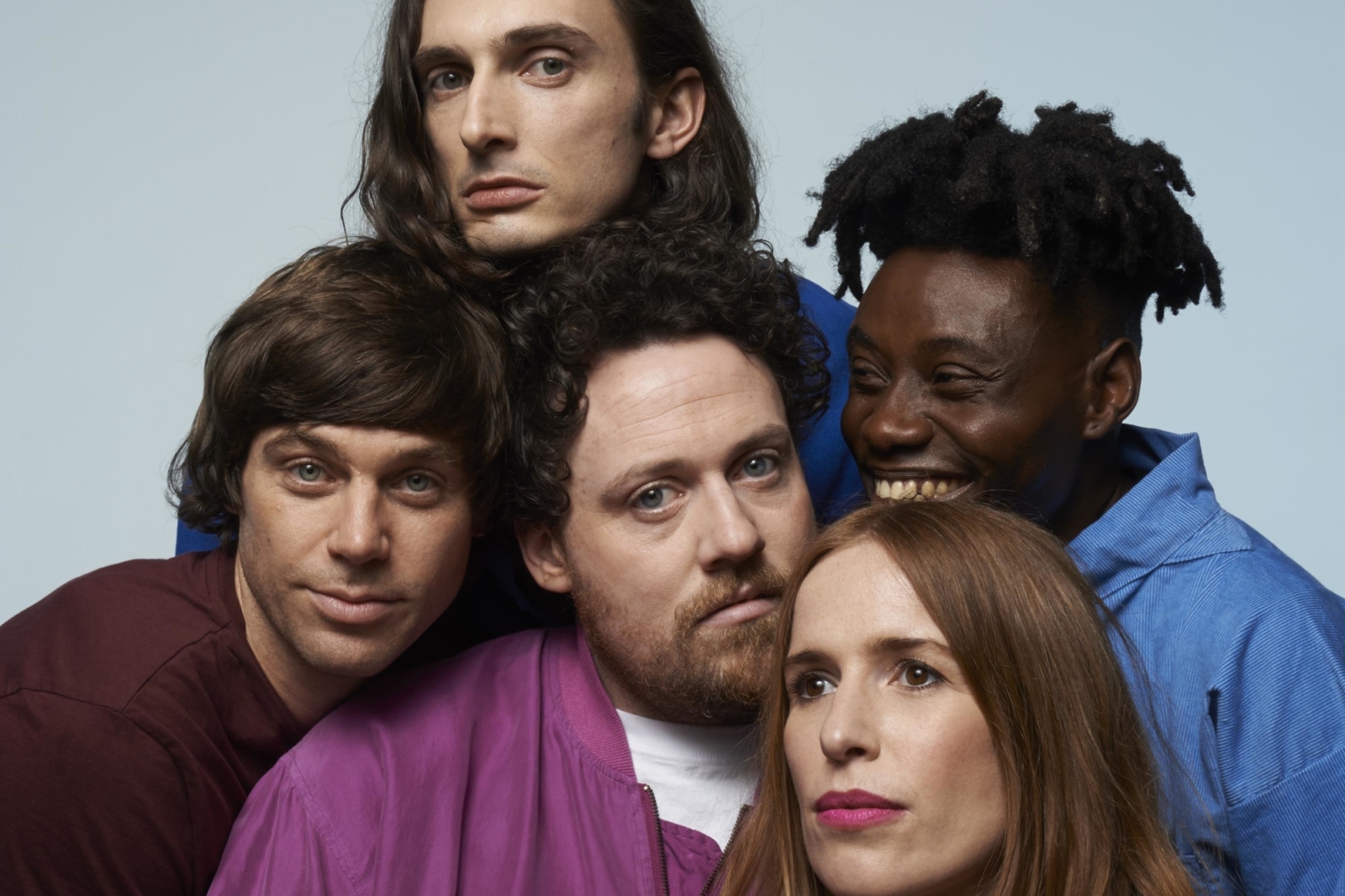 Joe Mount took on directing duties for 'Salted Caramel Ice Cream'
Metronomy have announced details of a brand new studio album, 'Metronomy Forever', and a new video and tour to go along with it.
The band's sixth record, their first since 2016's 'Summer 08', is released on September 13.
"When you're making music and you enter a world where you have achieved some sort of celebrity no matter how large or small you start to think about yourself in terms of legacy and what you're going to leave behind," says Joe Mount.
"And then you realise that's limited to the interest people have in you. In the end I feel completely comfortable with it. The less importance you place in any art the more interesting it can become in a way… I'm making music, I'm going to do some concerts, I need to feed my children".
We first heard rumblings of Metronomy's new record last summer, when Mount told DIYit's inspired by, erm, Twenty One Pilots.
We also caught up with the frontman earlier in 2019, to talk about the surprise breakthrough and enduring influence of their 2008 record 'Nights Out'.
They'll be supporting the release with the UK tour dates below:
NOVEMBER
06 Guildhall, Southampton
08 London, The Roundhouse
09 Manchester, Academy
11 Leeds, O2 Academy
13 Glasgow, SWG3
14 Bristol, O2 Academy
15 Nottingham, Rock City
16 Birmingham, The O2 Institute

Read More