Listen:
Metz confirm new album 'II', stream 'Acetate' track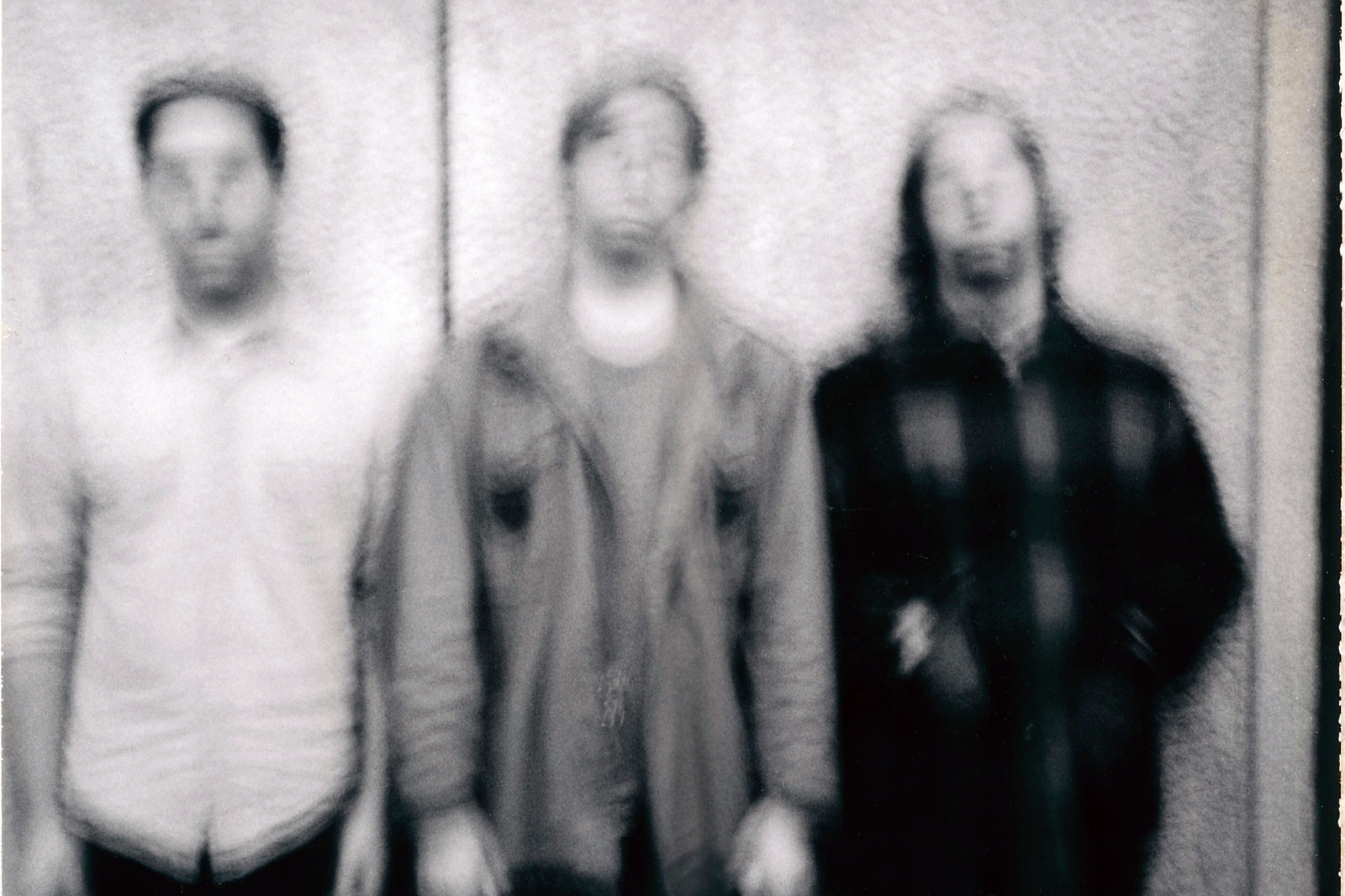 Group have also announced new UK shows for this June.
Toronto trio METZ have announced details of their second album, 'II'. Due out 4th May on Sub Pop, it's being headed up by the thrashing 'Acetate' track, a vital reminder of the Canadians' unhinged force.
Streaming below, the new track leads an LP recorded in Ontario over the last year. Self-produced and mixed by the band, Graham Walsh was on engineering duties.
Alongside the new track, METZ have confirmed a tracklist for 'II', plus details of a headline show at London Underworld. They're playing 16th June with Bad Breeding, following a sold out night at London's 100 Club on 3rd March.
Speaking to DIY last month about the new album, frontman Alex Edkins said: "I think people who were into [the debut] will certainly be into this one and if they didn't like it, well, they'll probably hate this one. You know, it's an evolution."
1. Acetate
2. The Swimmer
3. Spit You Out
4. Zzyzx
5. IOU
6. Landfill
7. Nervous System
8. Wait in Line
9. Eyes Peeled
10. Kicking a Can of Worms
Read More