Watch:
METZ reveal visuals for ferocious track 'Dry Up', from their upcoming rarities compilation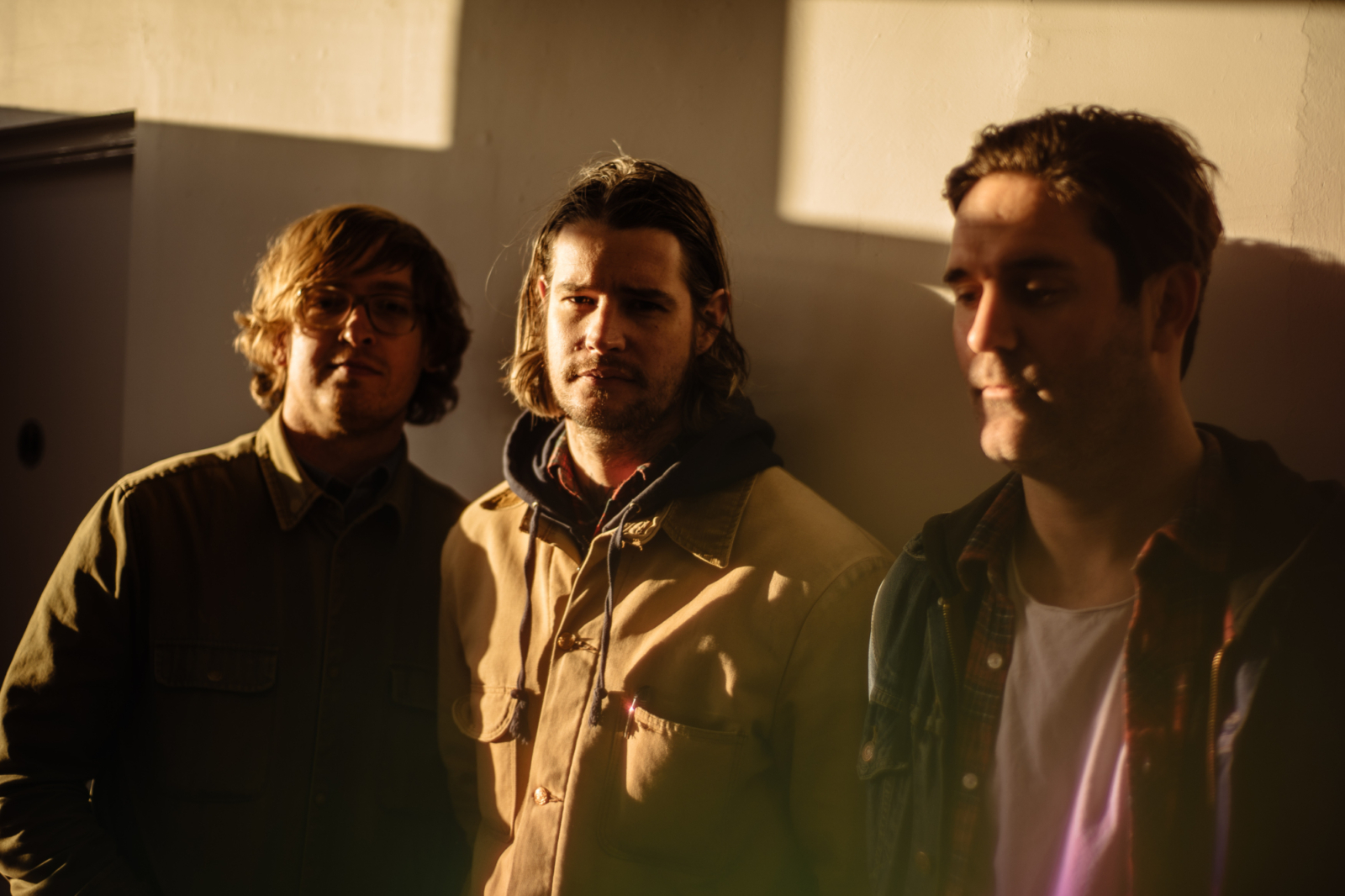 B-sides and rarities collection 'Automat' is due next month
With their collection of B-sides and rarities 'Automat' due on Sub Pop this 12th July, Ontario punk trio METZ have shared nostalgic visuals for 'Dry Up', taken from the record.
The track was originally the B-side to the band's 2009 single 'Ripped On The Fence', and one of the oldest tracks on the compilation. It follows 'Pure Auto', which appeared last month.
"The video for 'Dry Up', as well as the 'Automat' album, is an attempt to pause, take a breath, look backward and take stock of our past," says METZ frontman Alex Edkins.
"It's intended to express how grateful we are to be able to do what we do. It's a love letter to the incredible places we've traveled, the beautiful people we've met, to community, music, and friendship."

Read More