Album stream:
Metz stream 'II' album in full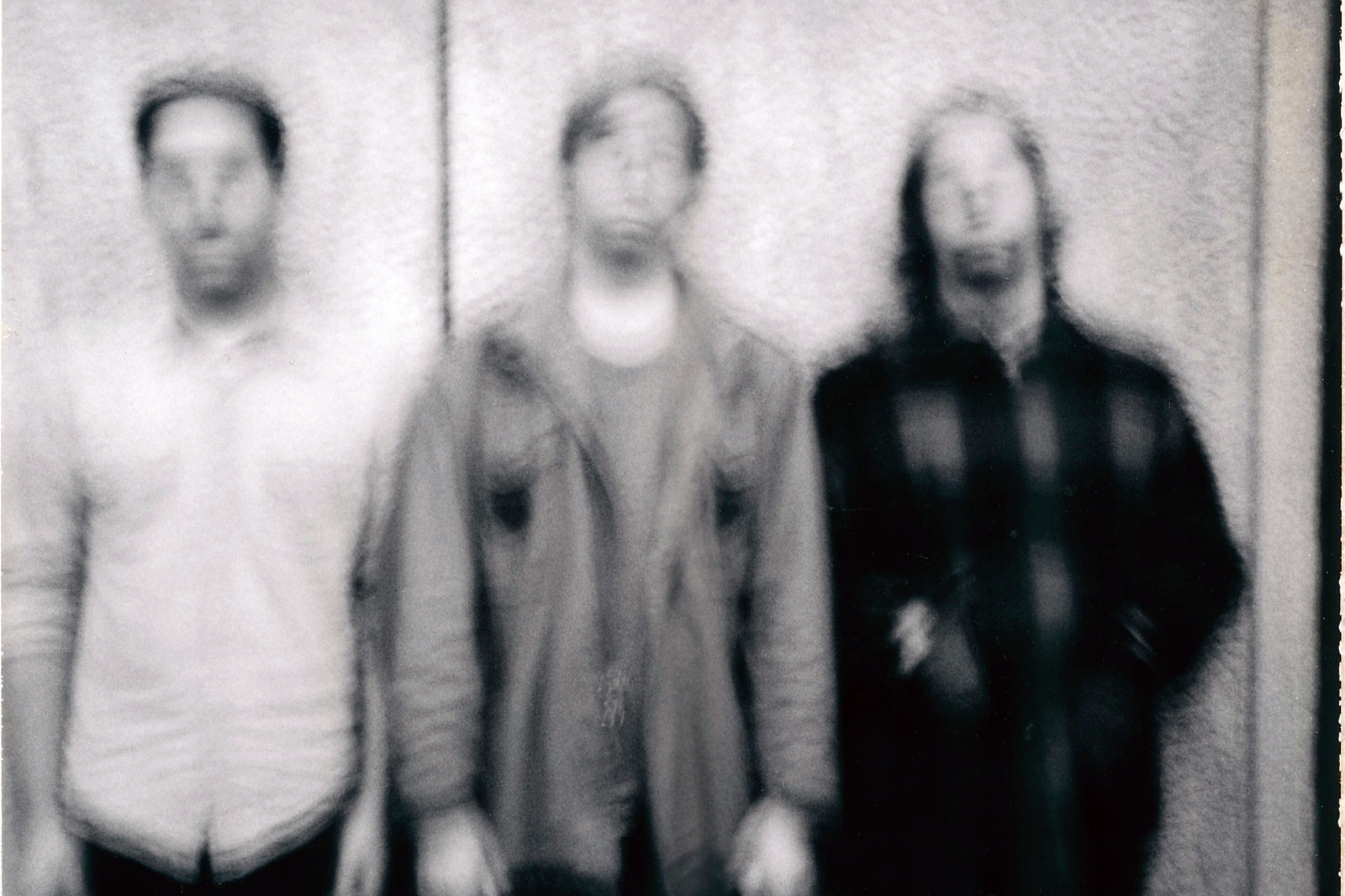 Brilliant follow-up to the group's self-titled debut is out next week.
Toronto trio Metz's second album 'II' is streaming in full, a week ahead of its 3rd May release on Sub Pop.
Scour through DIY's May 2015 issue and you'll find a five star review of the record, which takes every aspect of the group's 2012 self-titled debut and raises the stakes tenfold. It's an uncompromising album with several points to prove, and it's the kind of record that could - and should - start a wave of its own.
The new album is streaming over on NPR.
Tracklist:
Acetate
The Swimmer
Spit You Out
Zzyzx
I.O.U.
Landfill
Nervous System
Wait in Line
Eyes Peeled
Kicking a Can of Worms
Read More