Report:
Musical trend study says hip-hop revolutionised music more than The Beatles did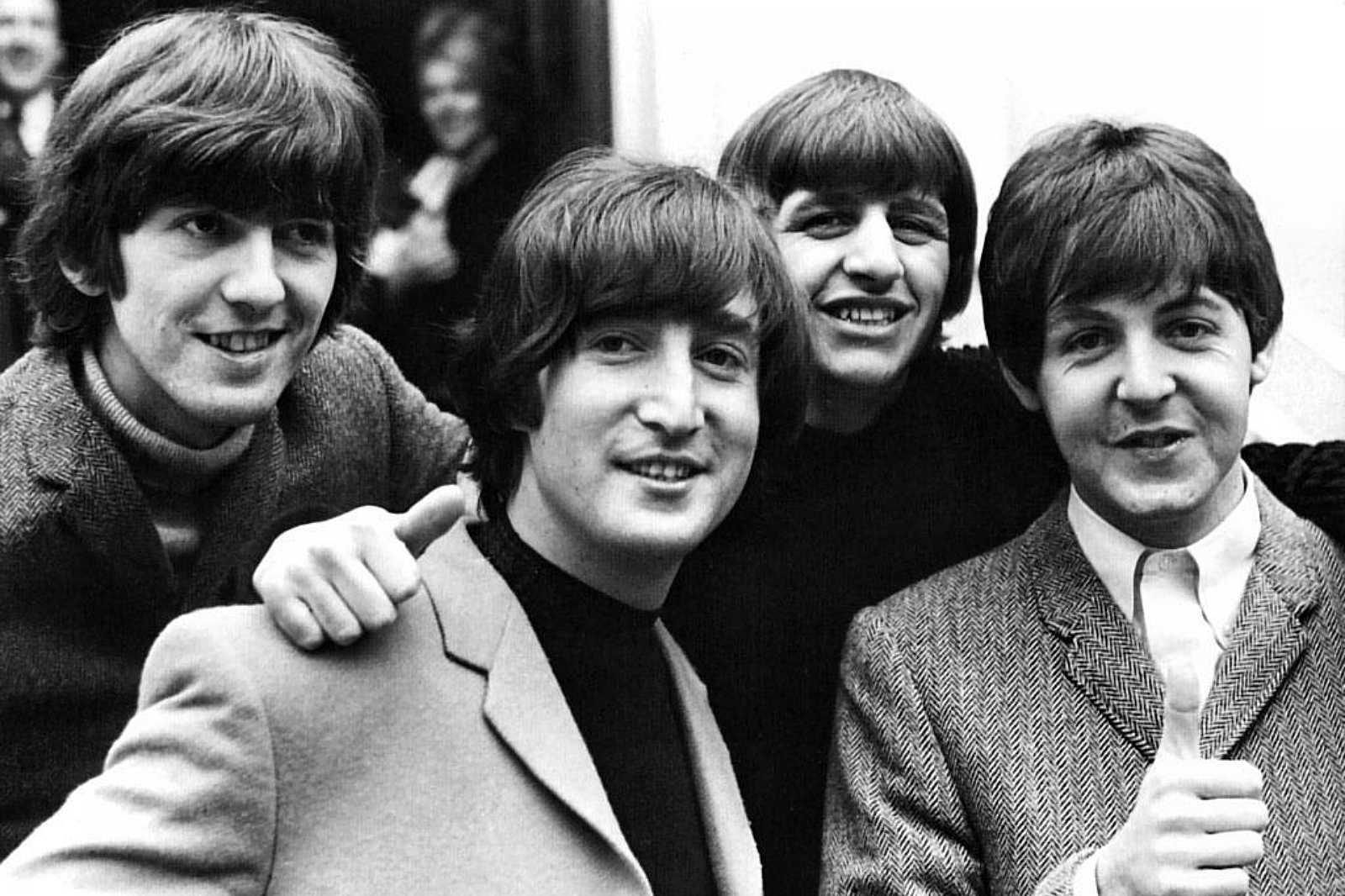 London academics have studied changes in the history of US pop charts.
A music study published in the Royal Society Open Science journal has found that hip-hop has done more to revolutionise music than groups like The Beatles.
London academics looked at patterns in the US pop charts from between 1960 to 2010, highlighting 1964, 1983 and 1991 as the three key years that created a change in musical trends. Using this data, the researchers claim that The Beatles, The Rolling Stones and other successful "British Invasion" acts followed existing musical trends, that the study "measured by properties such as chord changes and tone."
The study claims that hip-hop had more of an impact in 1991, because the genre did more to reshape the sound of the musical climate compared to previous phenomenons like punk, disco, or new-wave. Matias Mauch of Queen Mary University said that the study highlights that, "for the first time we can measure musical properties in recordings on a large scale," even stating that "hip-hop saved the charts." Mauch explains that, "we can actually go beyond what music experts tell us, or what we know ourselves about them, by looking directly into the songs, measuring their makeup, and understanding how they have changed."
Read the full study via the Royal Society Open Science journal here.
Read More