Festivals:
My Bloody Valentine, The Libertines, Mogwai and more are set for Meltdown 2018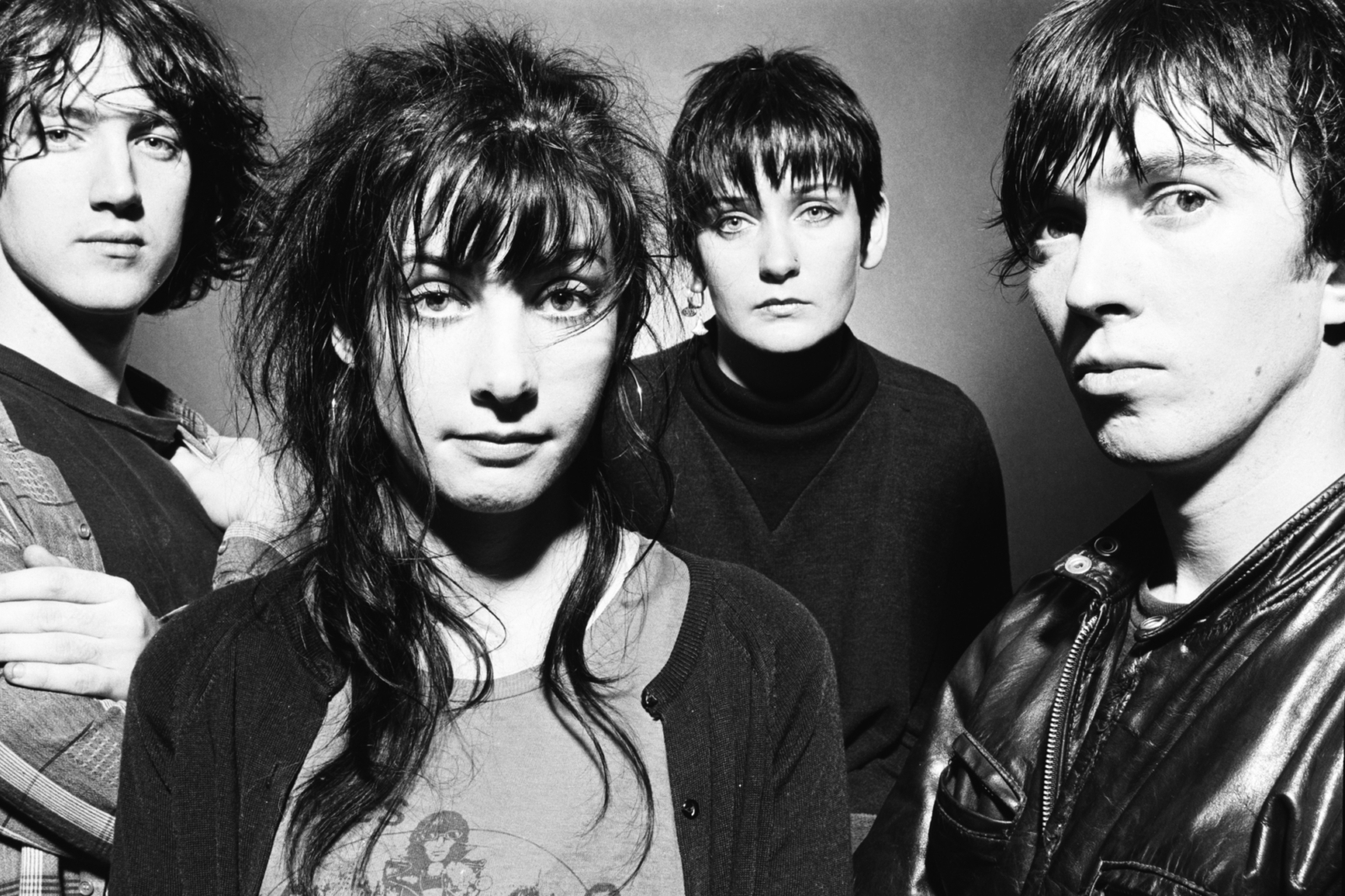 The Robert Smith-curated event will also feature Manic Street Preachers and Nine Inch Nails.
The first wave of names have been announced for this year's Meltdown, which is being curated by Robert Smith.
My Bloody Valentine, The Libertines, Mogwai, Nine Inch Nails and Manic Street Preachers are all set to head to the Southbank Centre. 65daysofstatic, Deftones, Alcest, The Psychedelic Furs, Placebo, The Anchoress, Kristin Hersh, Kathryn Joseph, MONO and The Notwist will also be playing at the event in June.
Speaking of being chosen as the curator for the event, Robert Smith said last month: "I am honoured and excited to be curating the 25th Meltdown. More than 30 of my all-time favourite artists – some of the most exciting, inspirational, intense and influential performers of the last 40 years – will make sure this 10-night extravaganza is the must-see event of the summer!"
Meltdown kicks off between 15th and 24th June 2018.
Read More