Oh boy!
Oh Wonder's new album 'Ultralife' is out in June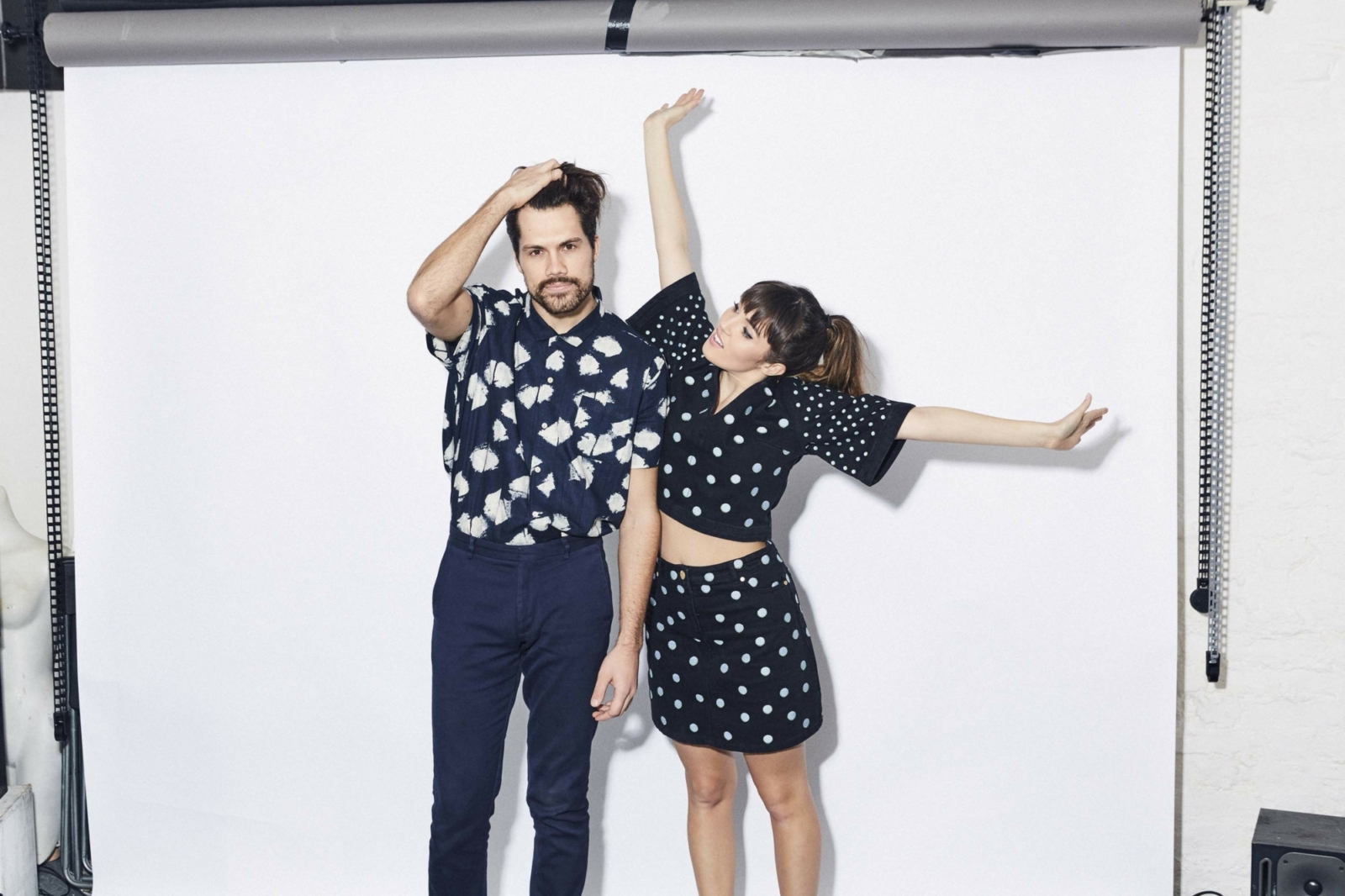 The duo have also given another taste of the second record with 'Lifetimes.'
After sharing bold new single 'Ultralife' last week, Josephine Vander Gucht and Anthony West, better known as Oh Wonder, have revealed their new album of the same name will be out on 16th June via Island Records!
Across its twelve tracks, 'Ultralife' is set to take the hallmarks of the band's signature sound and add new life and energy, experimenting more with sounds and a variety of genres. While writing and recording in New York and London, the pair also had to cope with the British capital's wealth of public transport, the sounds of buses coming into their studio. True to their DIY style though, the pair didn't want to leave these noises out. "We could have made our lives easier by going to a studio with soundproofing, but that isn't us," Josephine explained in a statement.
The band have also shared a brand new single, 'Lifetimes,' a track about climate change that's quite unlike anything the pair have ever released before. With a deep hip hop vibe, the track starts with a euphoric high before descending into striking beats and melodies, and even has a little bit of rapping from Anthony.
Listen to 'Lifetimes' and see the tracklisting for 'Ultralife' below.
1. Solo
2. Ultralife
3. Lifetimes
4. High On Humans
5. All About You
6. Heavy
7. Bigger Than Love
8. Heart Strings
9. Slip Away
10. Overgrown
11. My Friends
12. Waste
Read More