Listen
Oscar Lang unveils new song 'Write Me A Letter'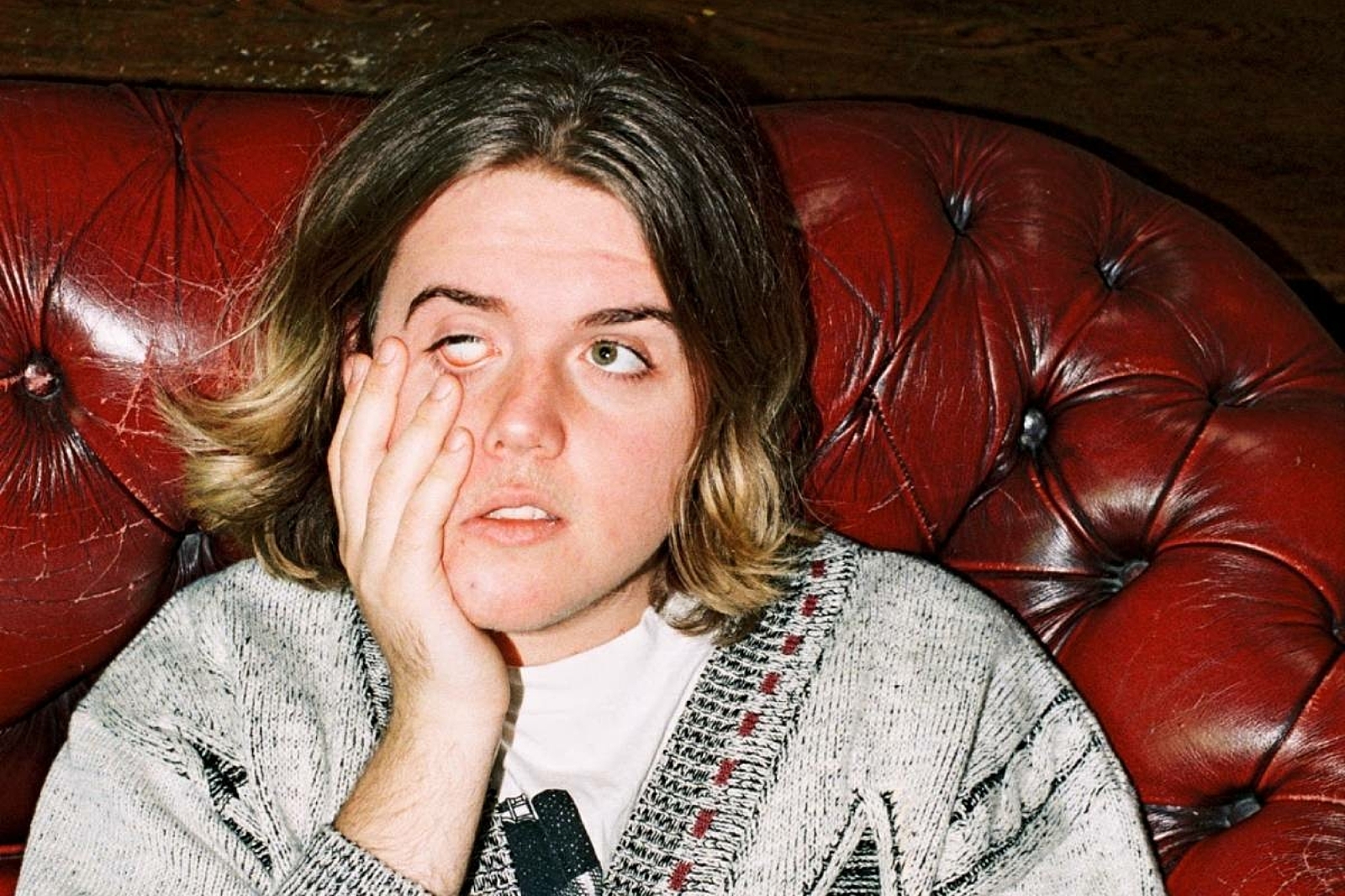 His debut album arrives next month.
With his eagerly awaited debut album 'Chew The Scenery' arriving via Dirty Hit on 13th August, Oscar Lang is unveiling his latest single 'Write Me A Letter'.
A tender piano ballad, Oscar notes, "'Write Me A Letter' is an ode to the softer side of my music, it was written about my girlfriend just before she WAS about to leave to go on tour for a few months. I think the notion of a handwritten letter is old fashioned, but oddly charming."
Have a listen now below.
'Chew The Scenery' Tracklisting:
1. Our Feature Presentation
2. 21st Century Hobby
3. I Could Swear
4. Stuck
5. Yeah!
6. Headphones
7. Write Me A Letter
8. Intermission
9. Are You Happy
10. Quarter Past Nine
11. Take Time Out
12. Final Call
13. Thank You
See Oscar Lang live at the following dates:
AUGUST
13 - Rough Trade West, London
14 - 110 Above Festival, Leicester
15 - Vinilo, Southampton (1pm)
15 - Vinilo, Bournemouth (5pm)
16 - Pie & Vinyl, Southsea
17 - Creekside, Faversham (1pm)
17 - Elsewhere, Margate (8pm)
18 - Banquet Records, Kingston (1pm)
19 - Resident, Brighton
SEPTEMBER
25 - Dot to Dot Festival, Bristol
26 - Dot to Dot Festival, Nottingham
OCTOBER
19 - The Deaf Institute, Manchester
20 - Jacaranda Records, Liverpool
21 - Yellow Arch Studios, Sheffield
25 - Firebug, Leicester
26 - Komedia, Brighton
27 - The Forum, Tunbridge Wells
28 - Camden Assembly, London
DECEMBER
11 - Sonic Wave Festival, Birmingham
Read More