Features & Interviews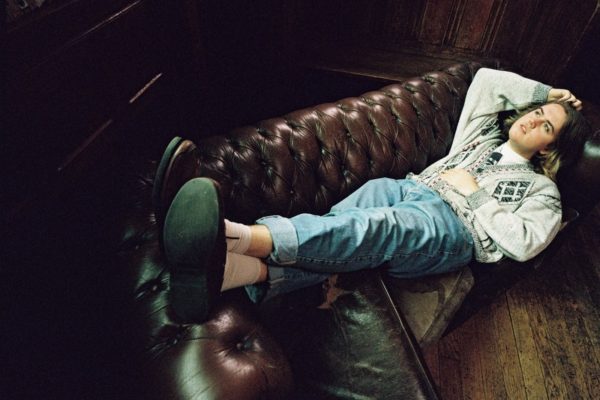 After three years of penning indie bops (etc.) in his bedroom, Oscar Lang is growing up - and unveiling a debut album that forms the perfect soundtrack for it.
5th August 2021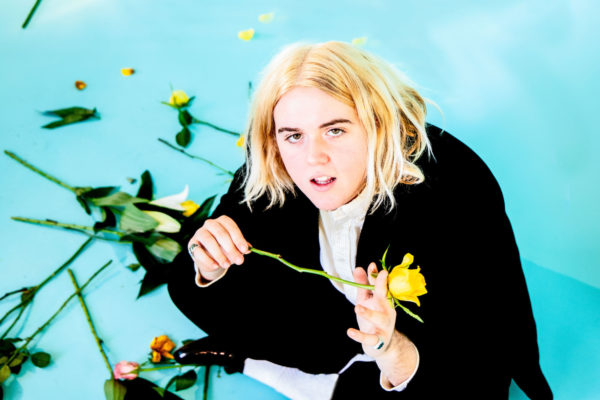 Slacker-pop wunderkind and the latest export from the Dirty Hit factory.
31st January 2020
Album Reviews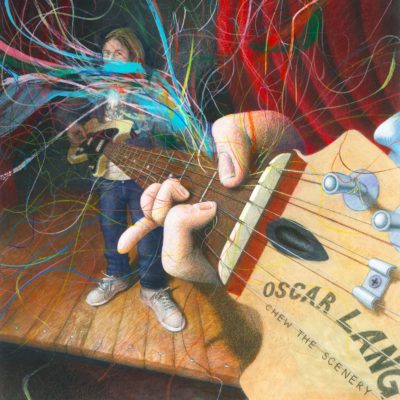 3-5 Stars
It's when Oscar's inner 'nice guy' sits at the forefront that he succeeds most.