SXSW 2018
Our Girl, LIFE & Catholic Action to play DIY's SXSW British Music Embassy showcase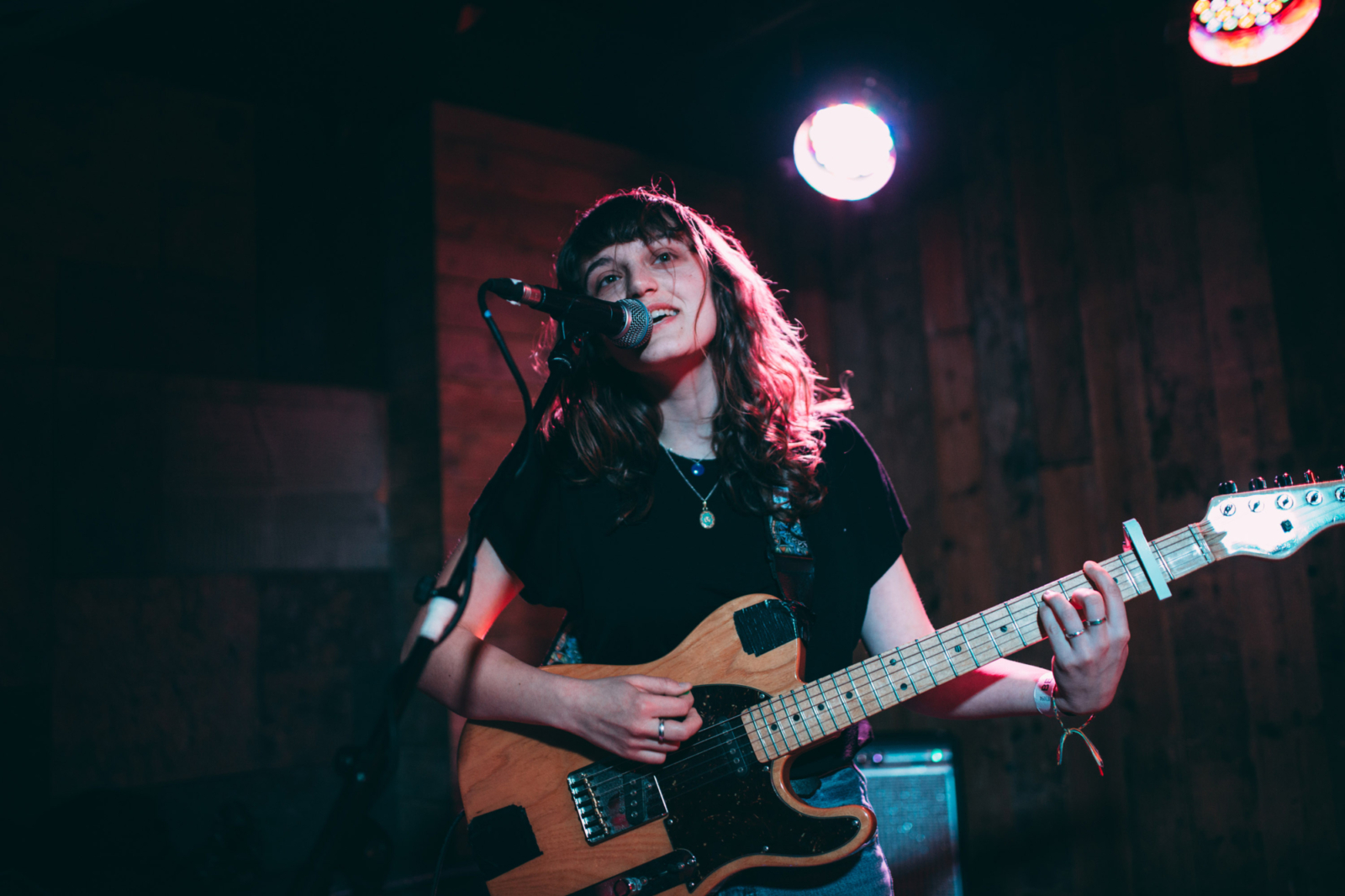 We'll be returning to Austin this year, and we're bringing some brilliant acts with us.
After having a brilliant time Stateside last year, we can finally reveal that DIY will once again be packing our bags, hopping on a flight and landing in Austin, Texas for this year's SXSW festival. What's more, we're going to be joined by some of our favourite bands too.
For our first showcase of the fest, we'll be returning to take over the opening evening at the British Music Embassy at Latitude 30 on Monday 12th March, where we'll be joined by some of the best British acts heading to Austin this year.
Our Class of 2018 faves Our Girl will be joined by the boisterous Hull quartet LIFE, along with brilliant Scottish rockers Catholic Action. Francobollo and Breakfast Muff will also be joining in the fun, and we've invited along Transgressive's new signing Boniface too.
The full line-up for our first show is as follows.
DIY Presents
British Music Embassy @ Latitude 30
Monday 12th March
LIFE
Our Girl
Francobollo
Catholic Action
Boniface
Breakfast Muff
Doors will open around 8pm and the show is open to badge and wristband-holders only. For more info on our show and the other showcases at the British Music Embassy, head to the SXSW website.
Read More