#SFSTOUR16
Paigey Cakey brings non-stop celebration to Birmingham Stand For Something date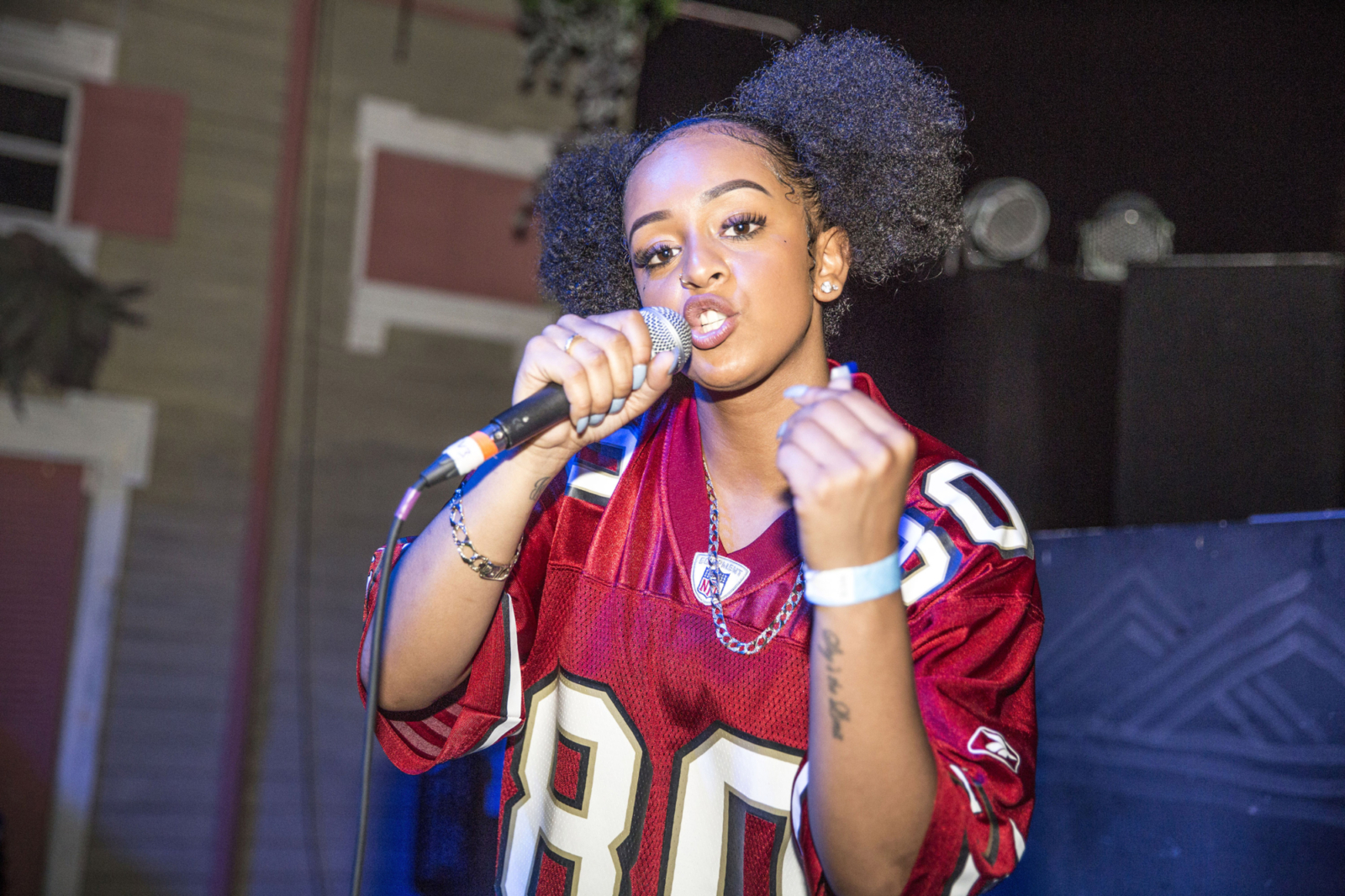 Halloween weekend might be typically rooted in terror, but tonight offers a thrill as freewheeling as can be.
While costumed crowds wander the streets around the city centre, Mama Roux's offers shelter from the spooks and surprises with some sensational live music at the Birmingham leg of the Dr. Martens Stand For Something Tour 2016.
Think in-store performance and what do you picture? A musician with a guitar? A crowd swaying contentedly and applauding politely? Not tonight. Tonight Paigey Cakey brings energy to life among the display shelves, her infectious vigour drawing crowds far beyond the Dr. Martens shop's doors.
Fellow performer Jaykae might be something of a household name on the local scene, but it's Paigey Cakey who brings fans crawling out the woodwork. Performing in front of a room buzzing with excitement and jumping with enthusiasm, with groups gathered around the windows so as to not miss out even if they can't get in, the Hackney MC makes entertainment look effortless.
Getting the whole shop to chant her name, with phones waving through the air while people clamour onto chairs for a better view, it's a brand of chaos befitting of Paigey Cakey's buoyant personality, winning over the room in mere moments, and drawing fans away from the Halloween fervour outside to her headline show proper.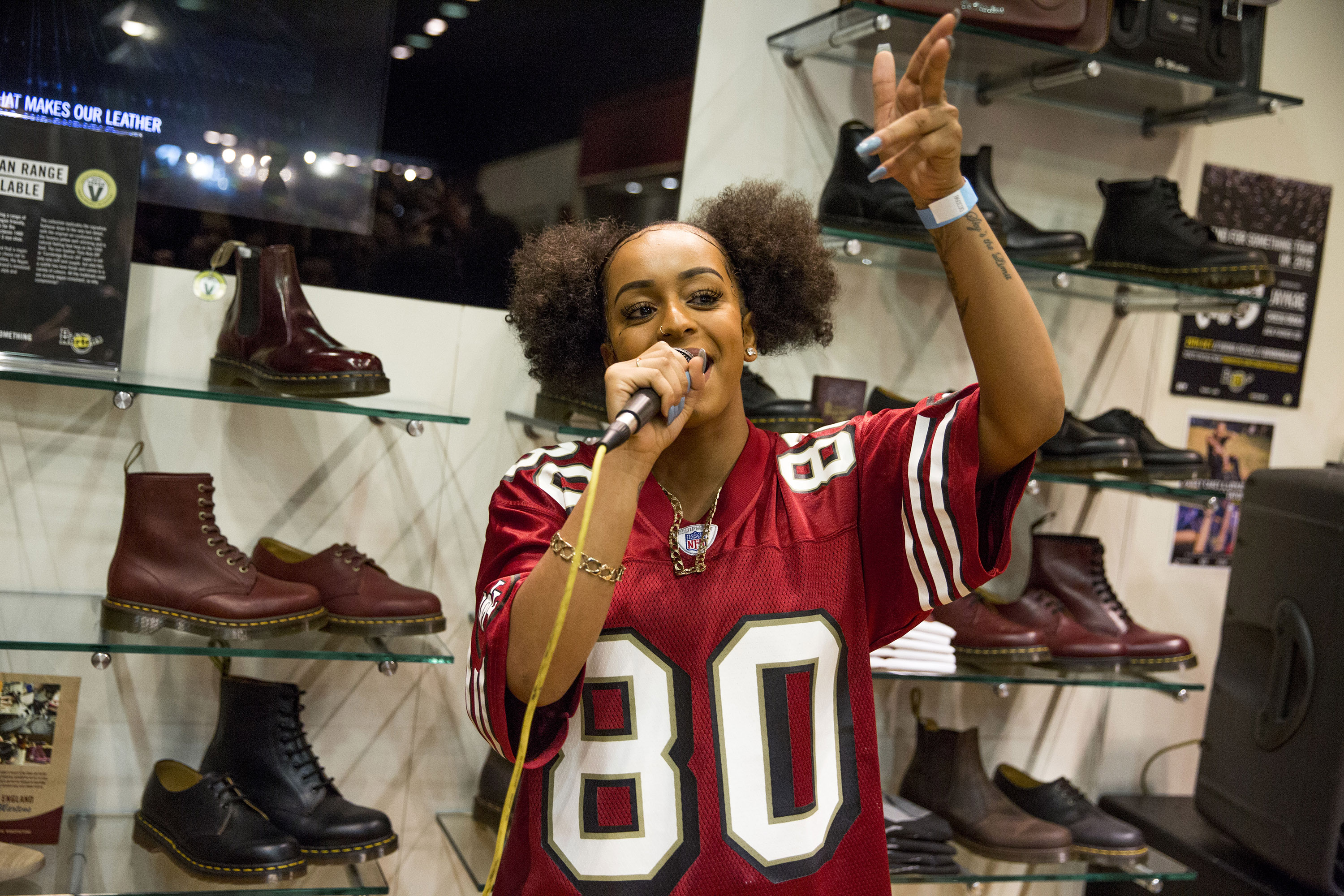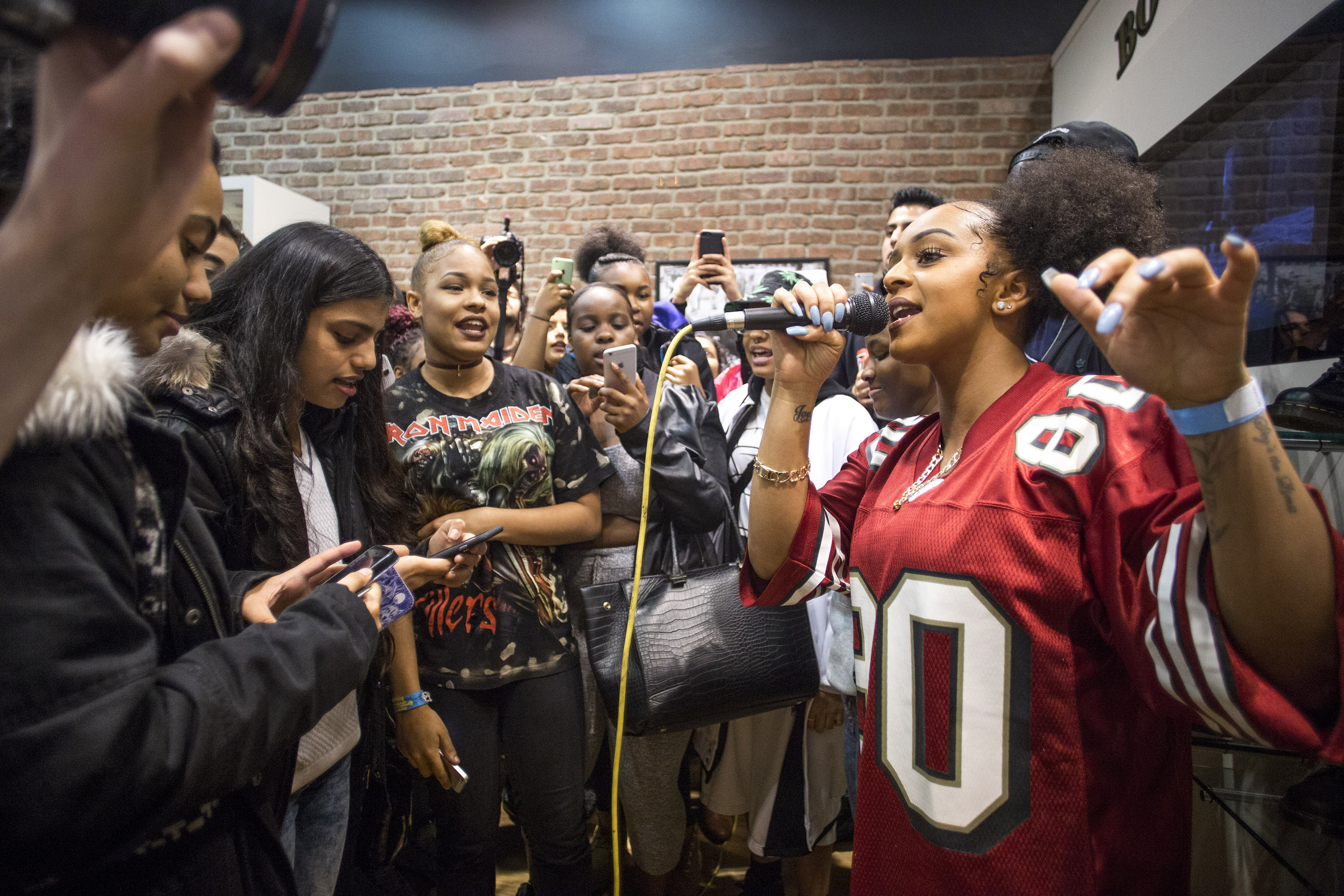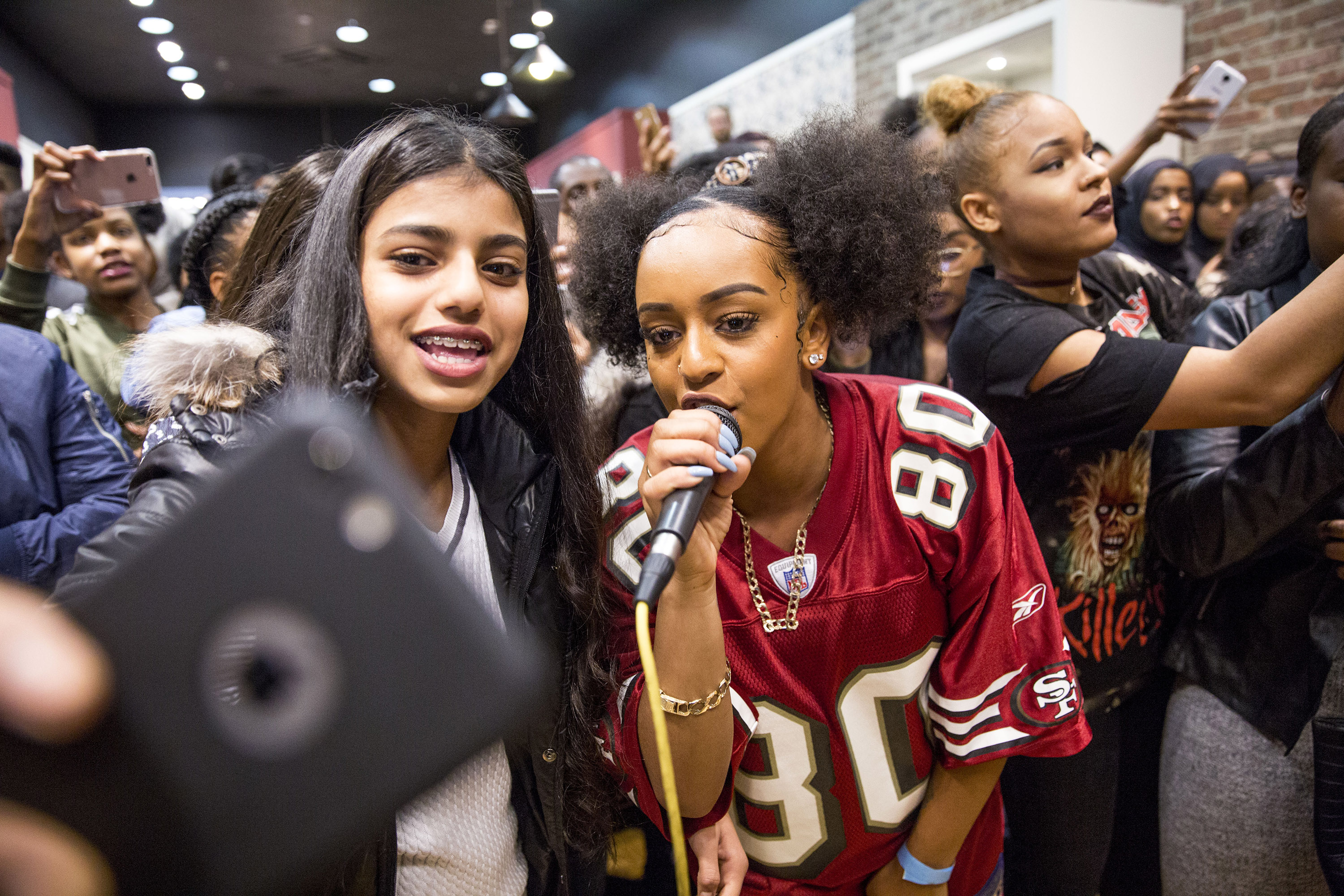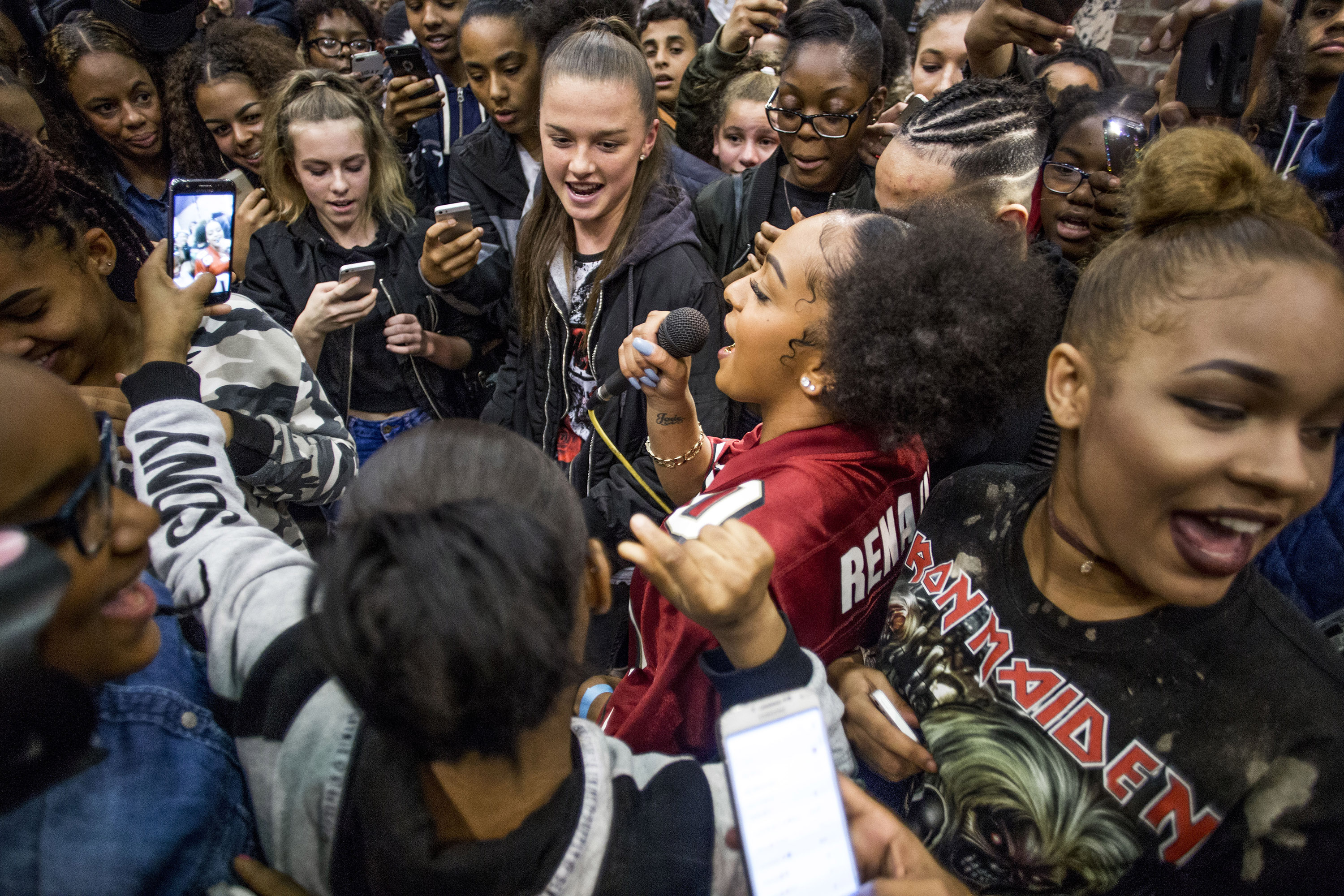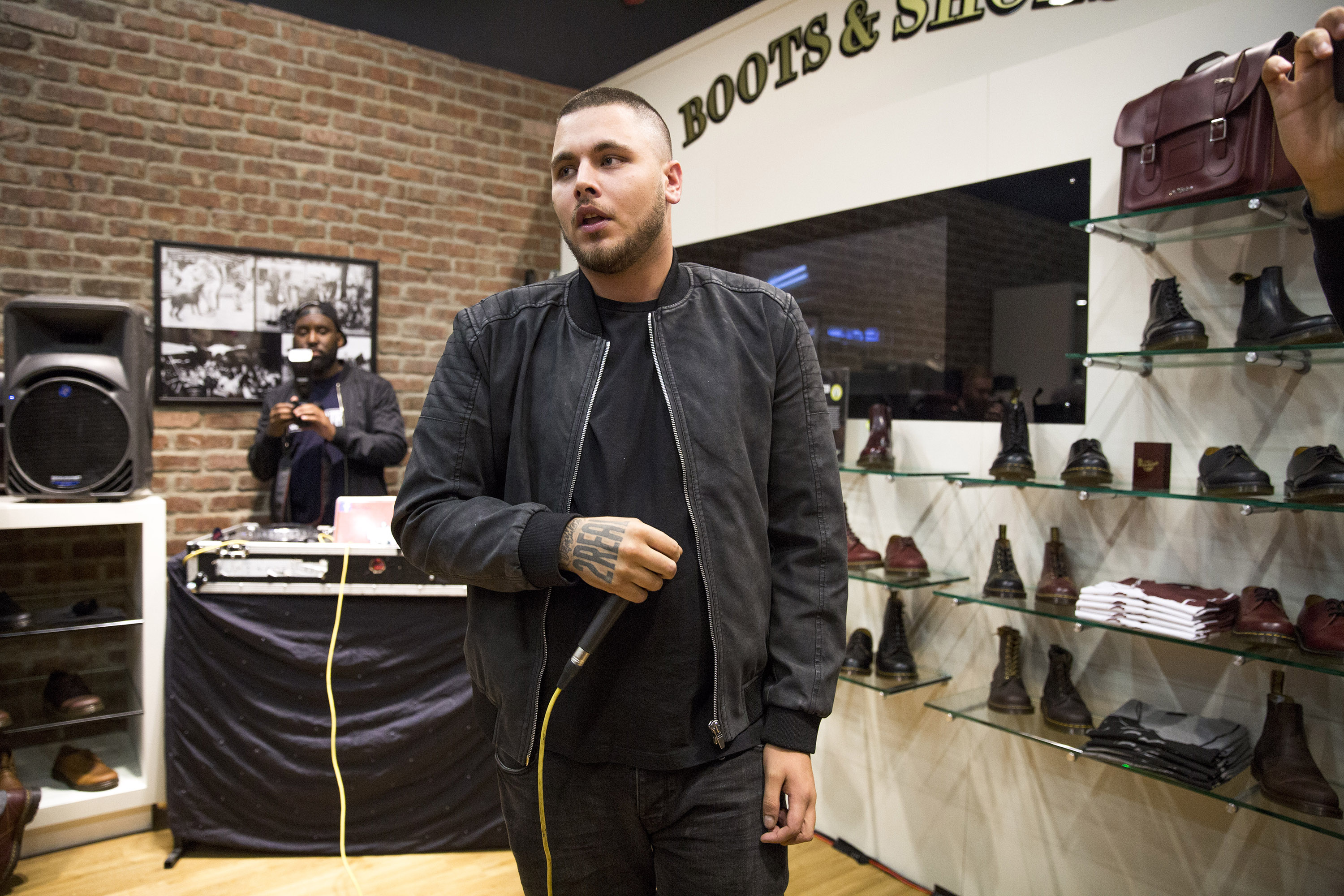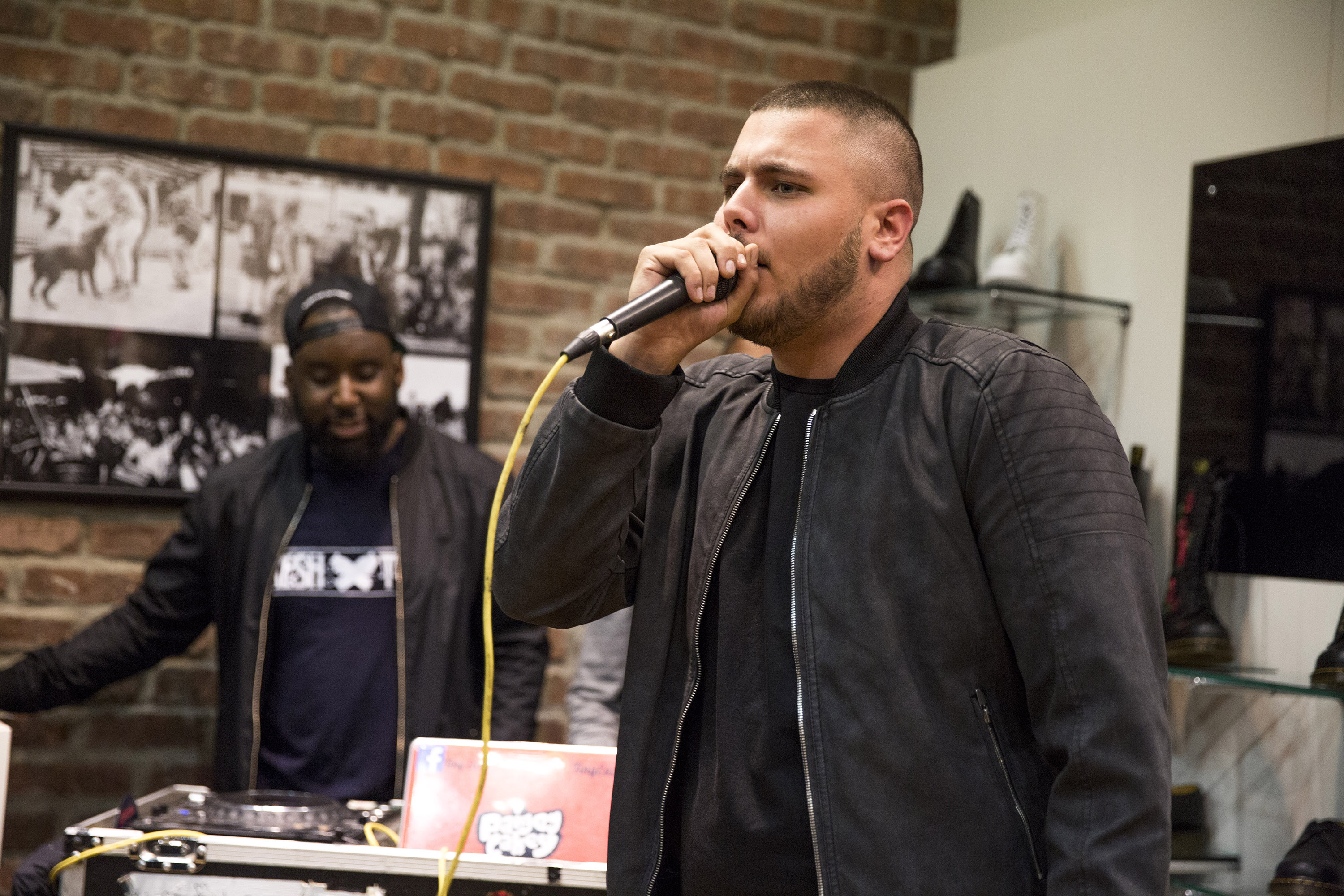 All the way from Hull, Chiedu Oraka wins over the audience with his distinctly northern charm. He might have to explain where his city is, but his music offers something that everyone can connect to. Representing his hometown to the core, (standing by the dial tone with '01482'), his upbeat energy is impossible to draw away from.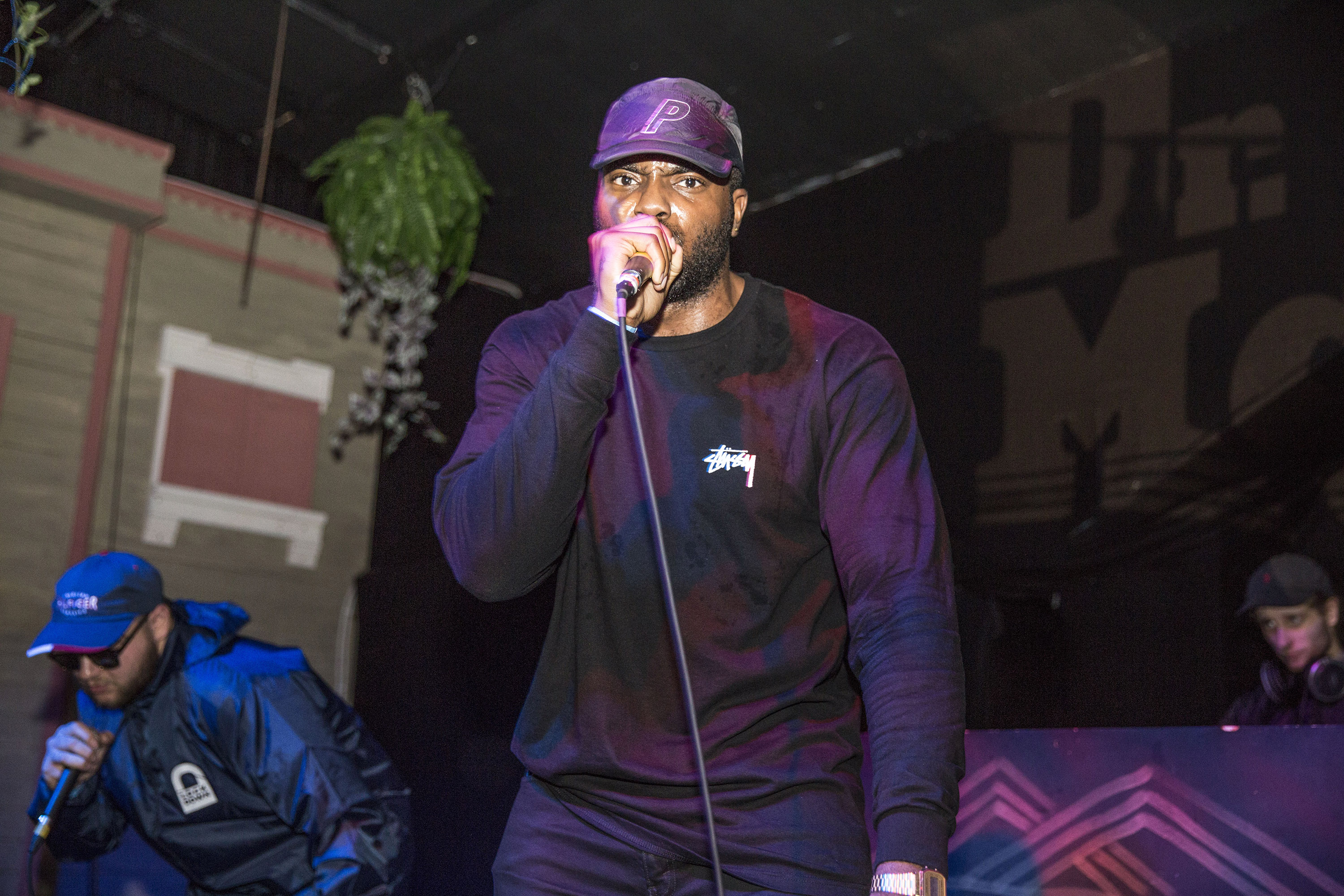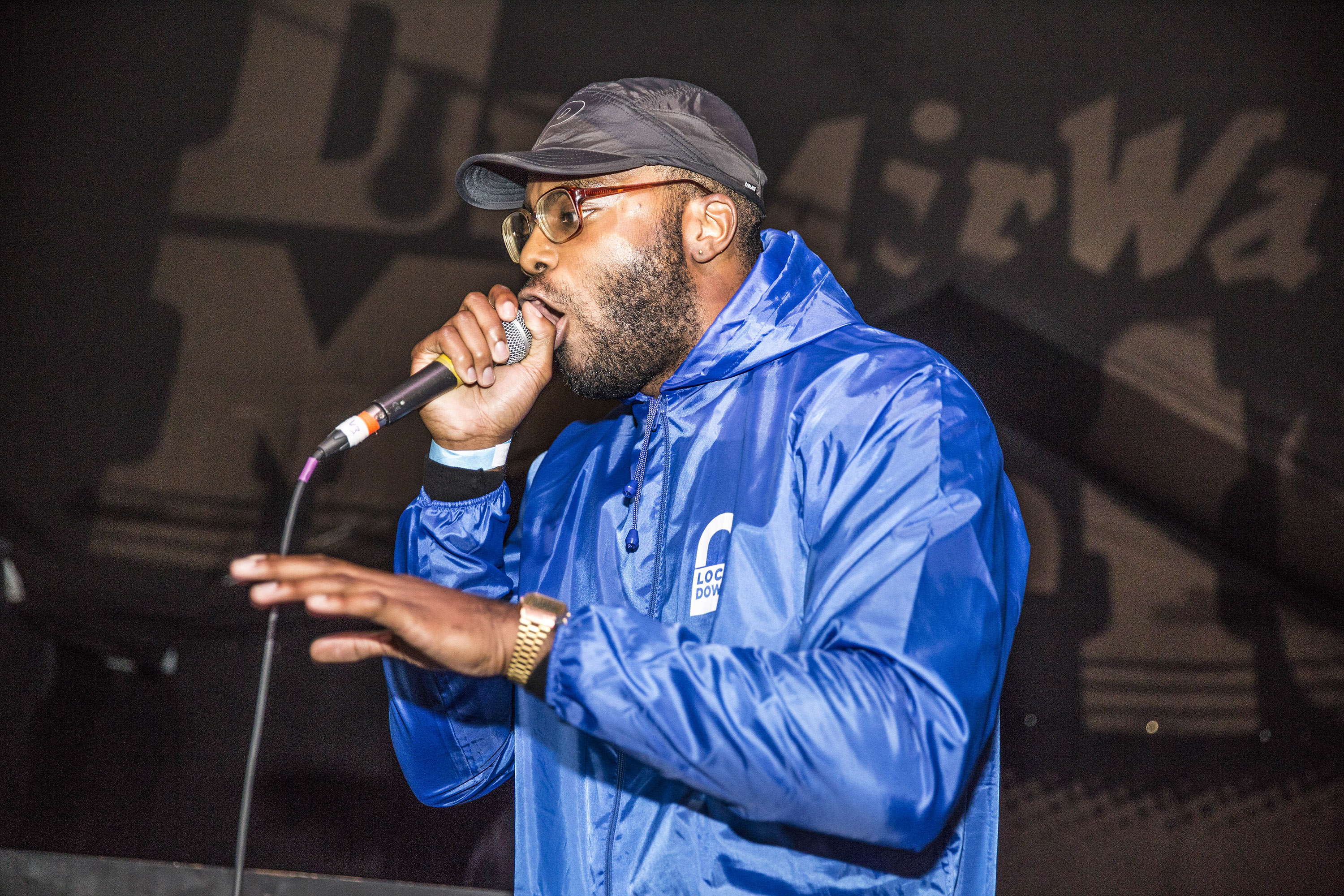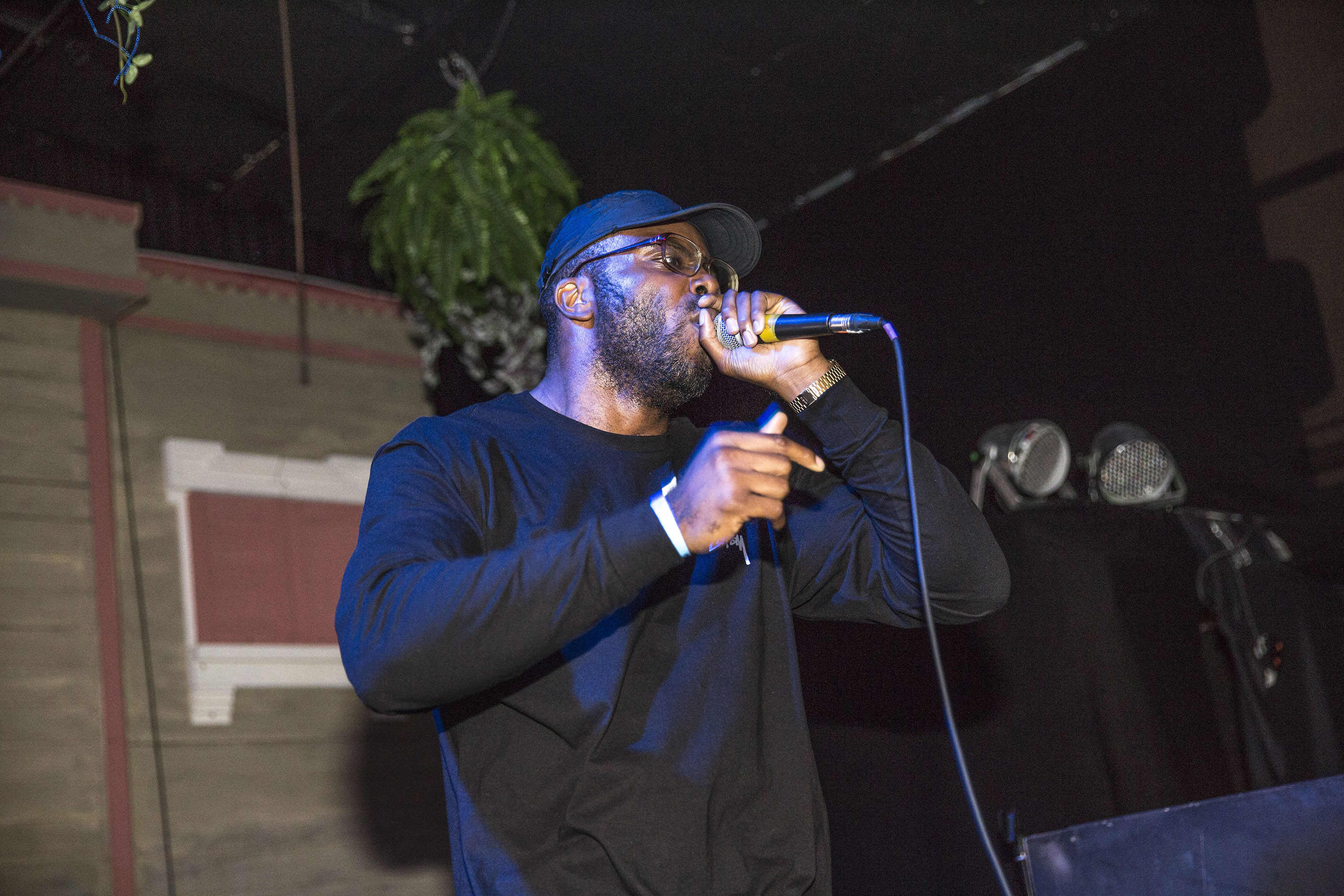 It's a succinct set from hometown hero Jaykae. Despite playing just a handful of songs, his performance manages to refrain from lacking, instead offering a potent burst of his long-established capabilities. Shouting out friends in the audience as he hypes his crowd, the few tracks he does perform are laced with an unshakable attitude.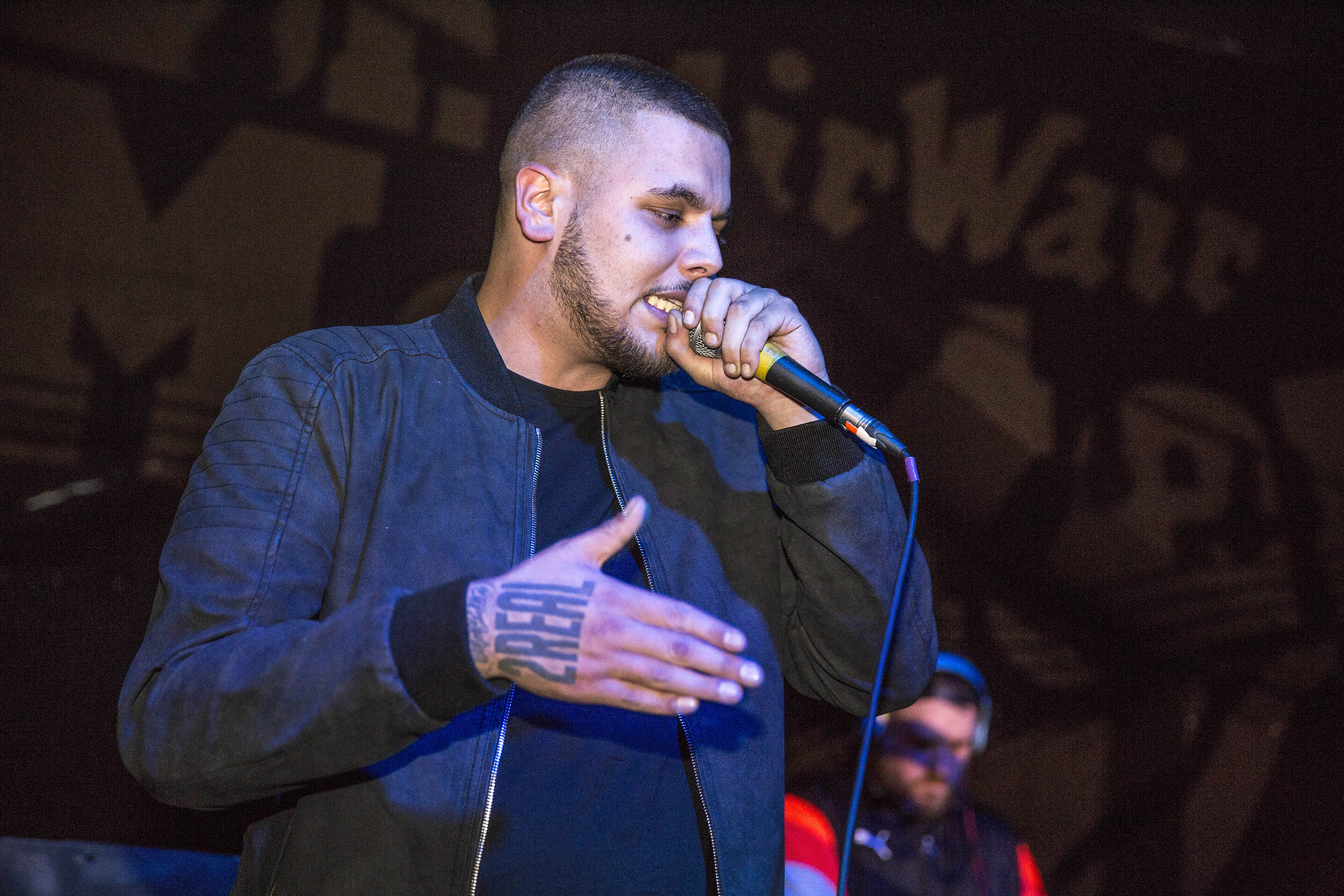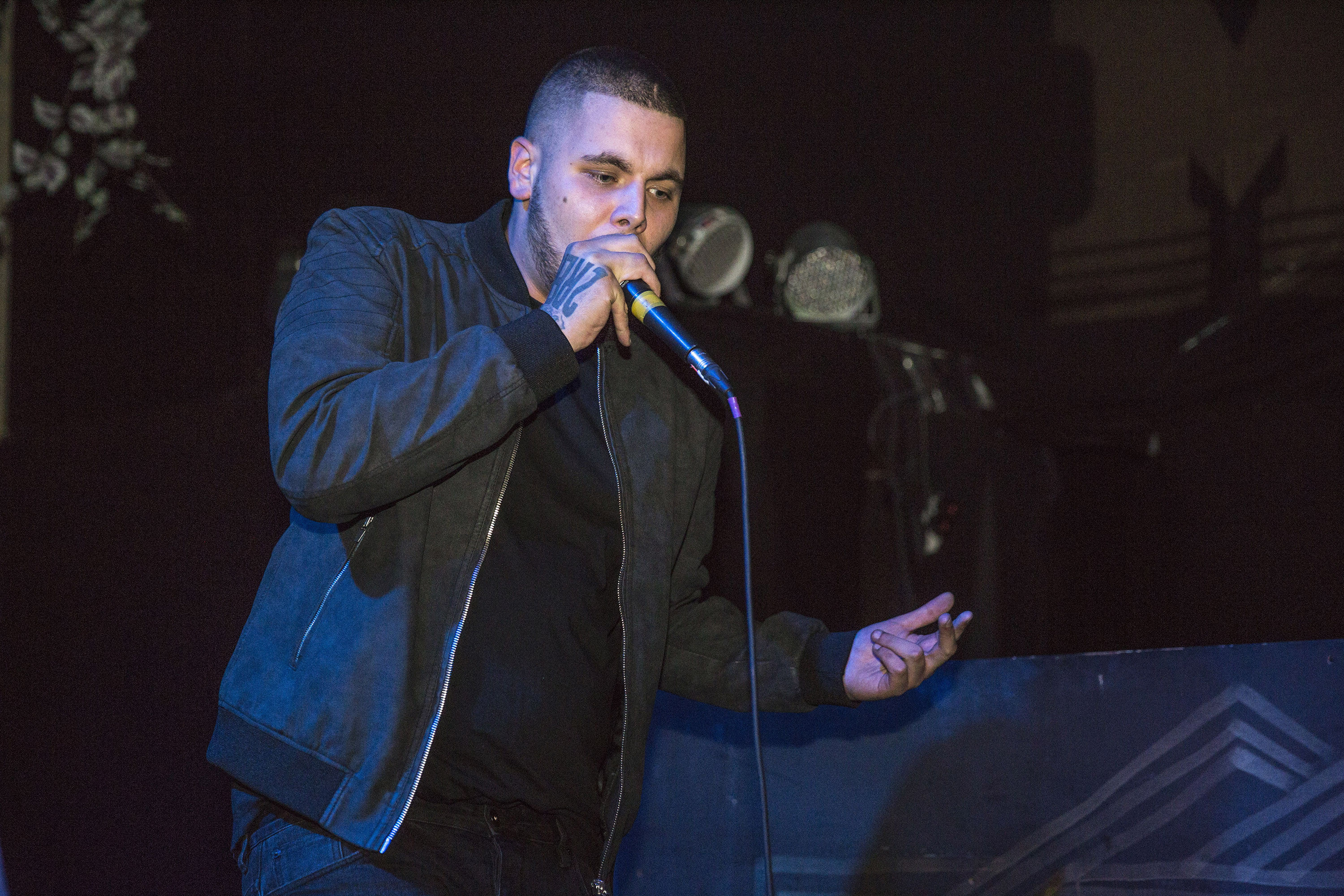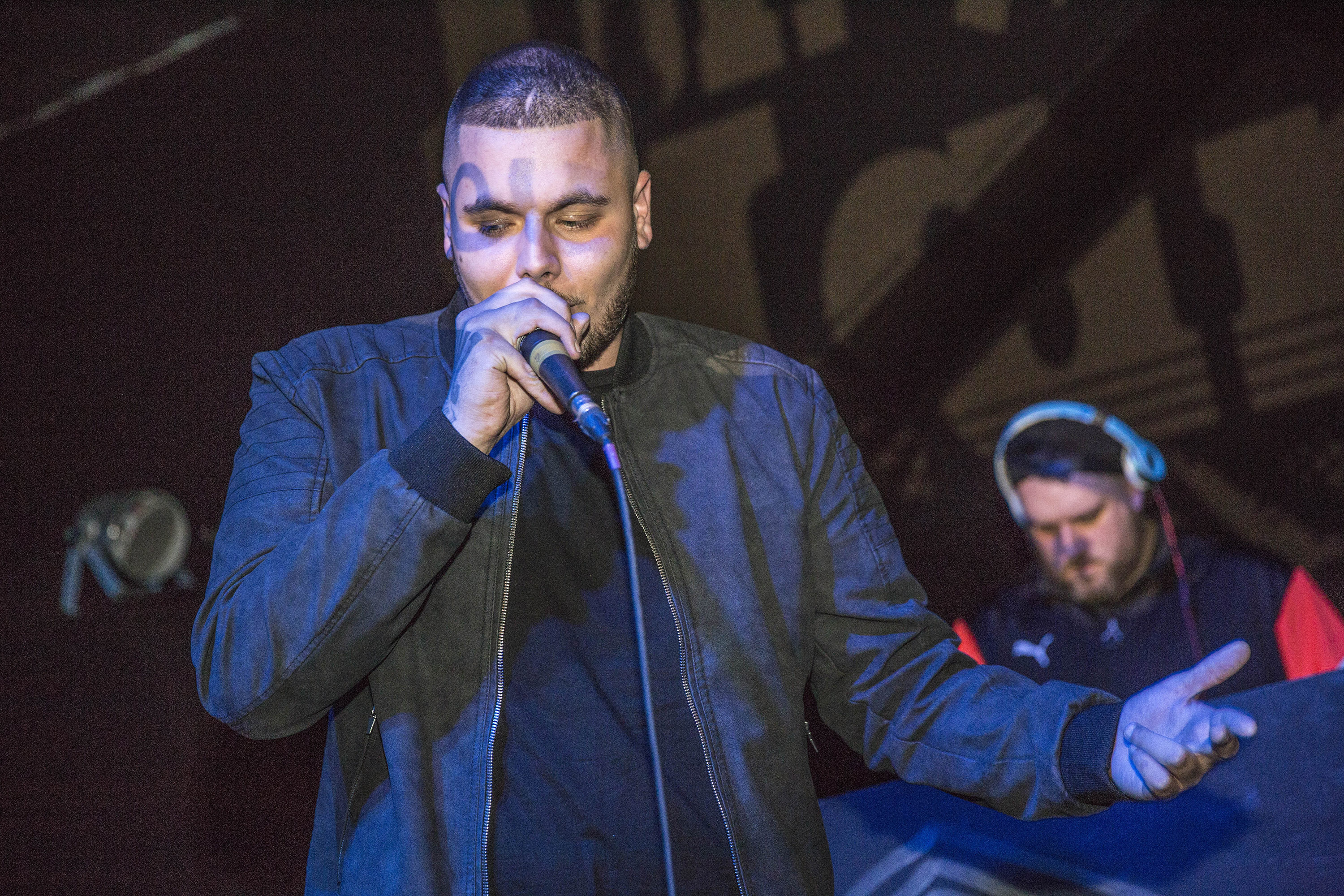 Checking the ID for everyone over 18 at the front before sharing out drinks with them, Paigey Cakey's set is a non-stop celebration. Showcasing a whole host of new material, incorporating everything from Afrobeat to roots into her sound, she's an artist who never fails to give her all - and the crowd lap up every moment. Phones in the air, dancing along like it's the only thing that matters, the gathered let the energy of the night take hold.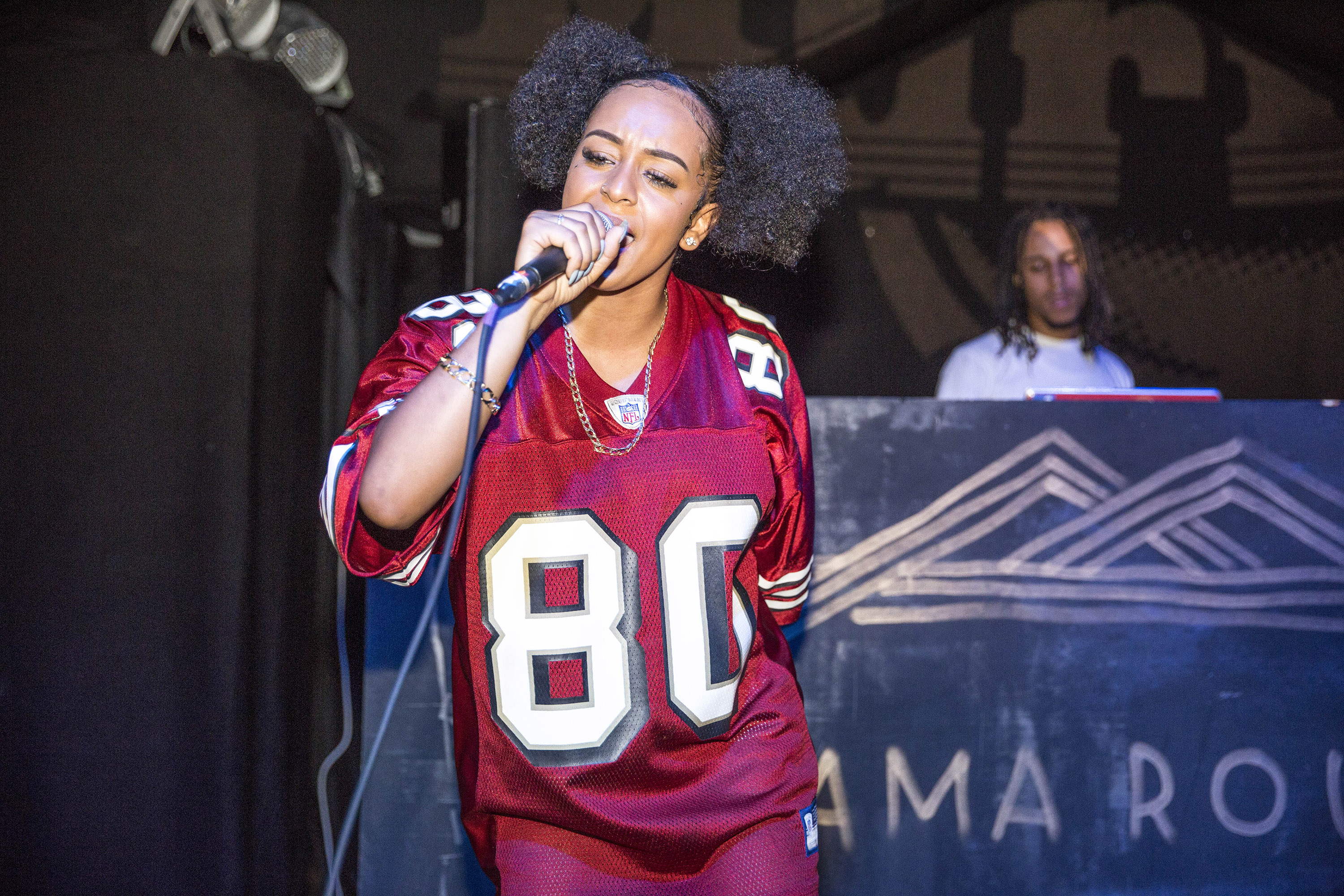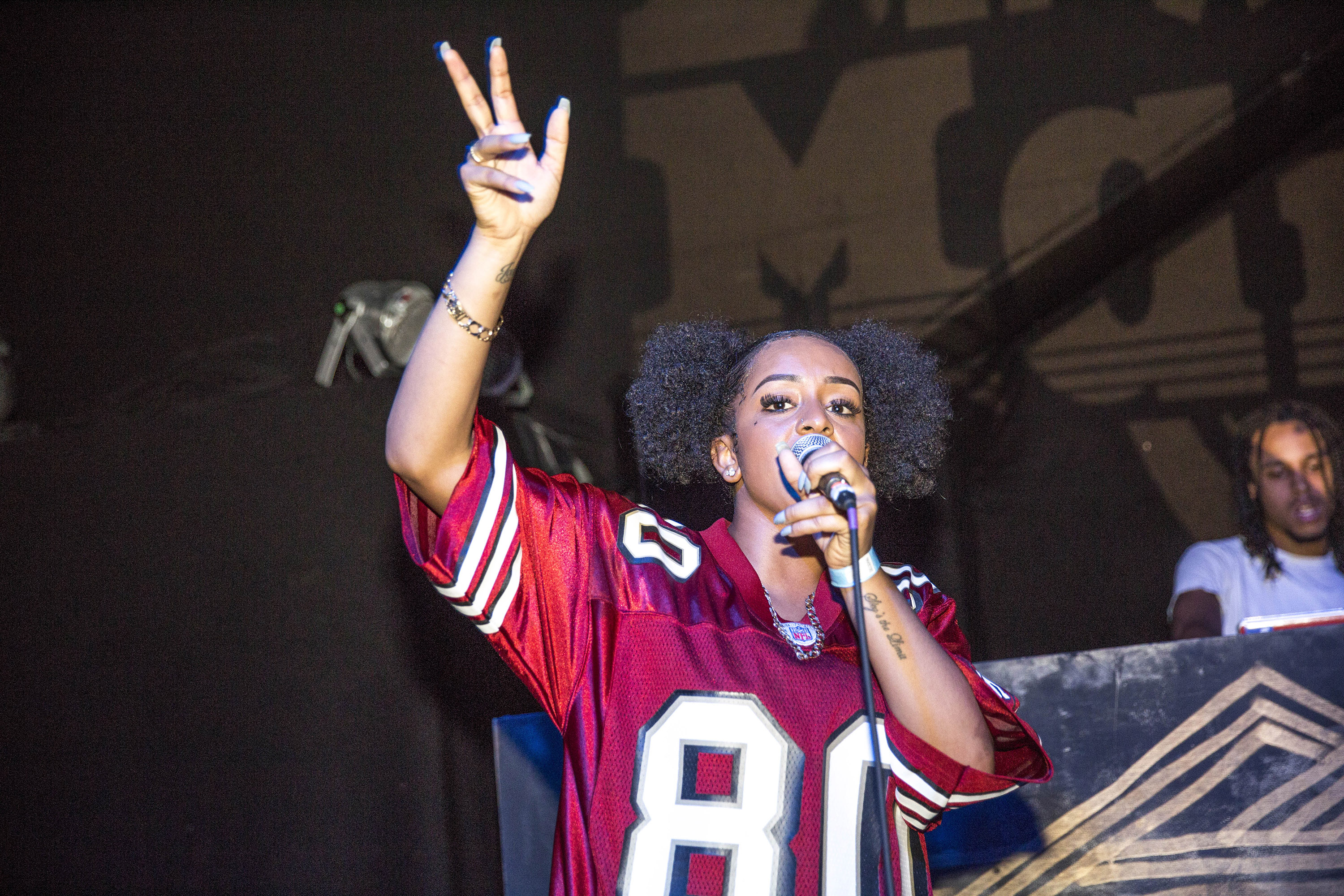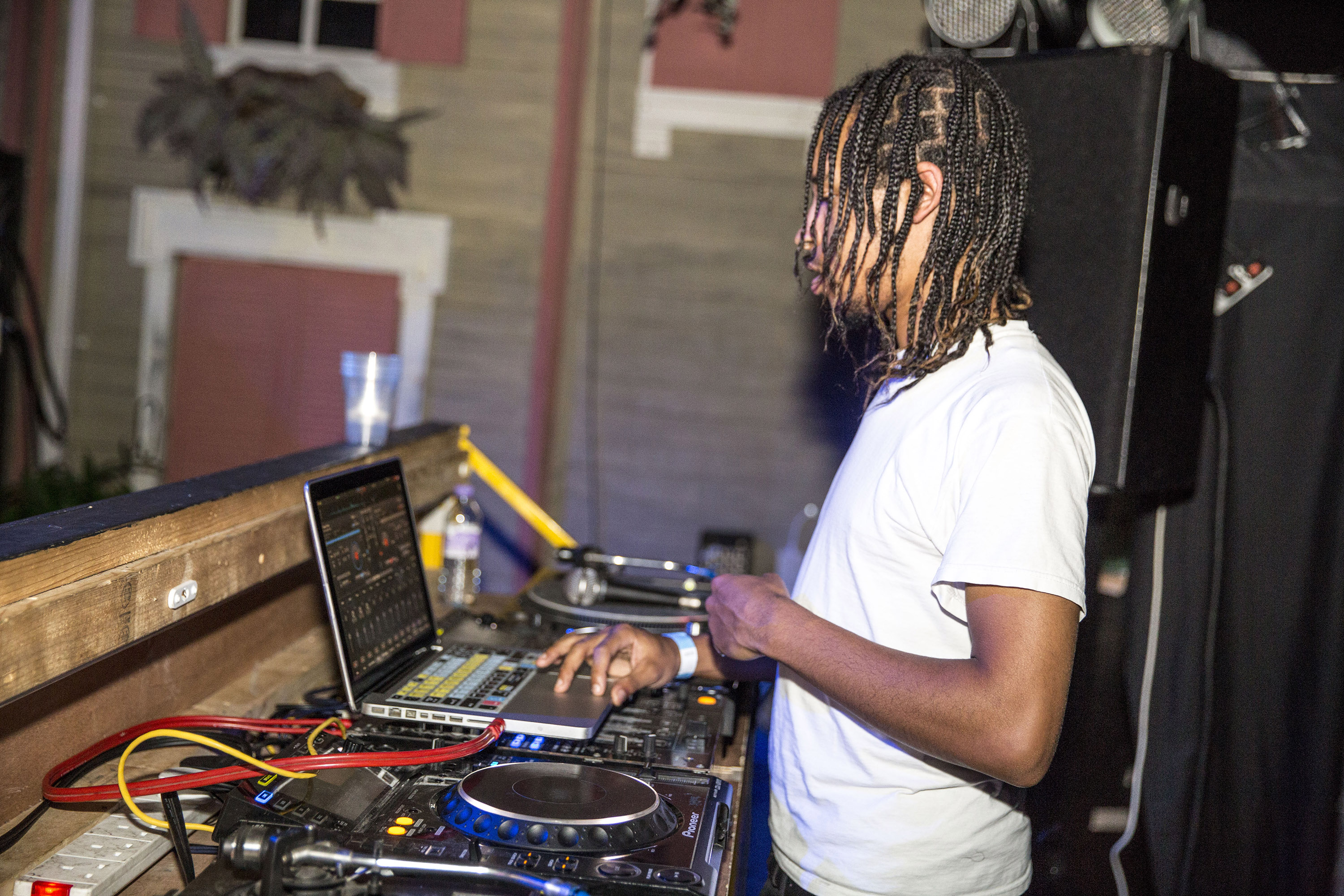 From the instantly addictive sing-a-long of 'NaNa' to the fiery spirit of 'Pattern', Paigey Cakey raps and sings her way well into the night. She commands the room, characteristic stylings effortlessly keeping the venue in the palm of her hand. Ending with a second performance of 'Boogie', giving a promoter-perfect shout out for the night, she dives off stage to meet everyone who came along. The Halloween weekend might be typically rooted in terror, but tonight offers a thrill as freewheeling as can be.