Panic! At the Live Lounge:
Panic! At The Disco cover The Weeknd's 'Starboy'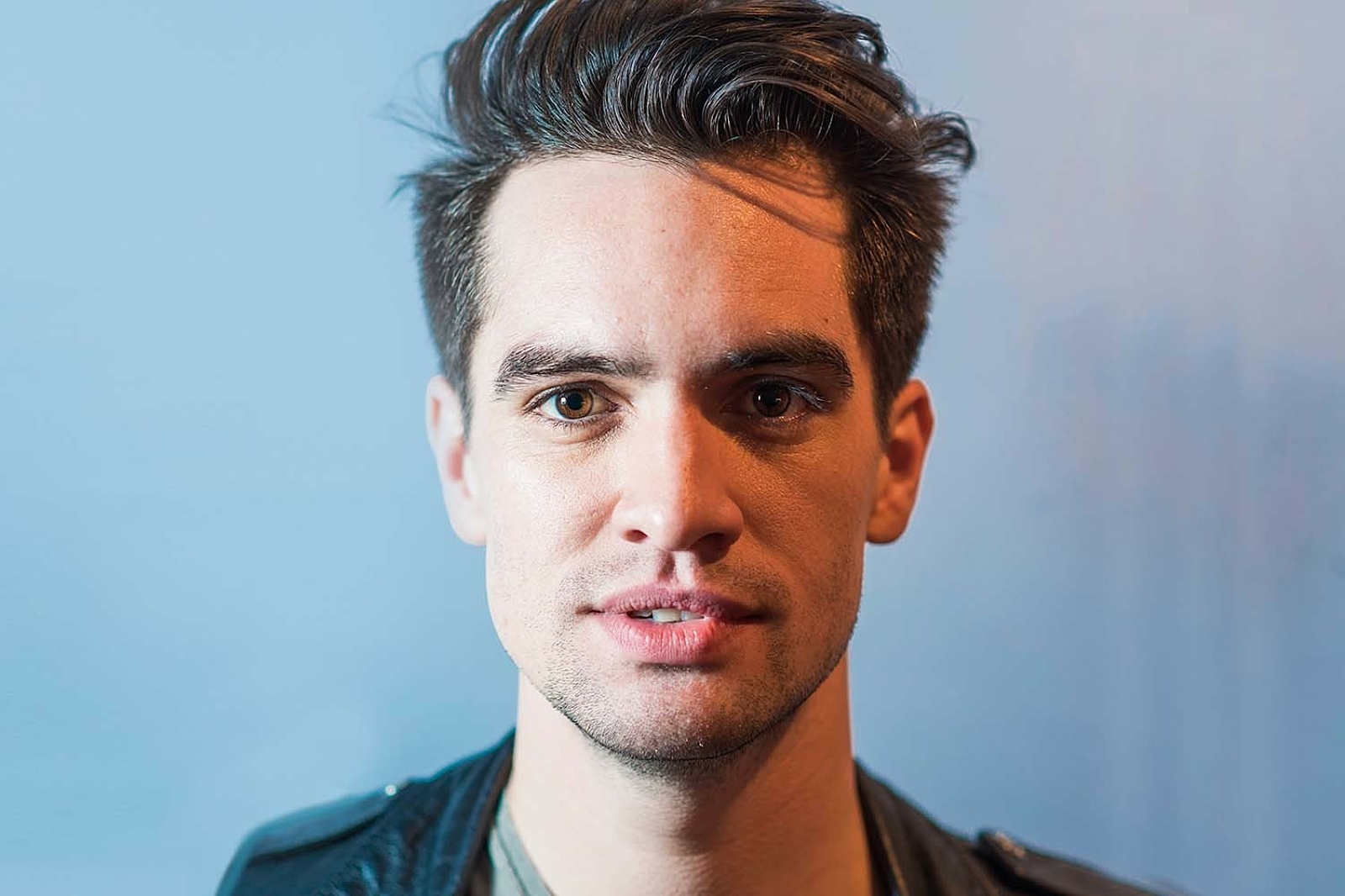 They were in session for BBC Radio 1's Live Lounge.
Yesterday Panic! At The Disco popped into BBC Radio 1's Live Lounge to play a couple of tracks, and decided to take on The Weeknd and Daft Punk for the customary cover.
As well as playing their own tracks 'I Write Sins Not Tragedies' and the recent 'Hallelujah,' they played a version of 'Starboy.' After the session the band tweeted that they'd "switched it up" by doing a surprisingly faithful rendition of the R&B number and, of course, Brendan Urie hit all those highs.
They also played a little snippet of Rihanna's 'Love On The Brain,' with Urie going full on soul diva by hitting some pretty crazy notes.
Watch them cover 'Starboy' and 'Love On The Brain' below and catch up with our interview with the band from earlier in the year here.
Read More