Artist
Panic At The Disco
Features & Interviews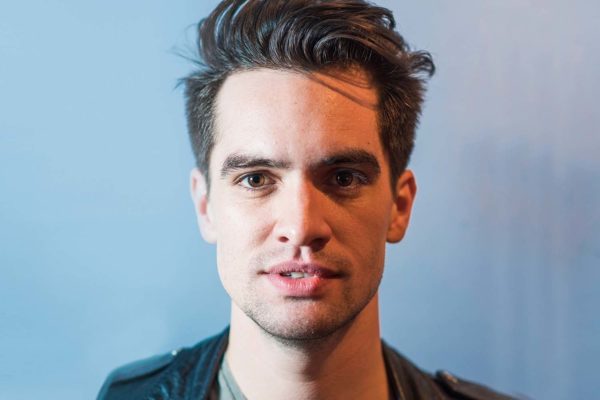 Brendon Urie's released his fifth album as Panic! At The Disco and this time, it really is all about him.
16th February 2016
Album Reviews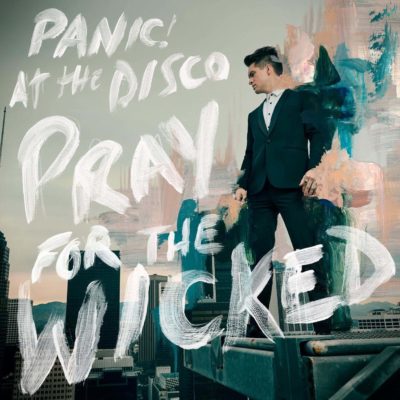 3 Stars
Bonkers and creative as ever, but it could be that less really is more.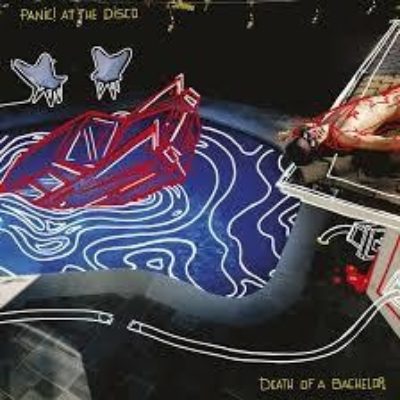 4 Stars
It's hard not to bowled over by Brendon Urie's efforts yet again.