박혜진 Park Hye Jin releases new track 'I Need You'
It's the final single before the arrival of her debut album next month.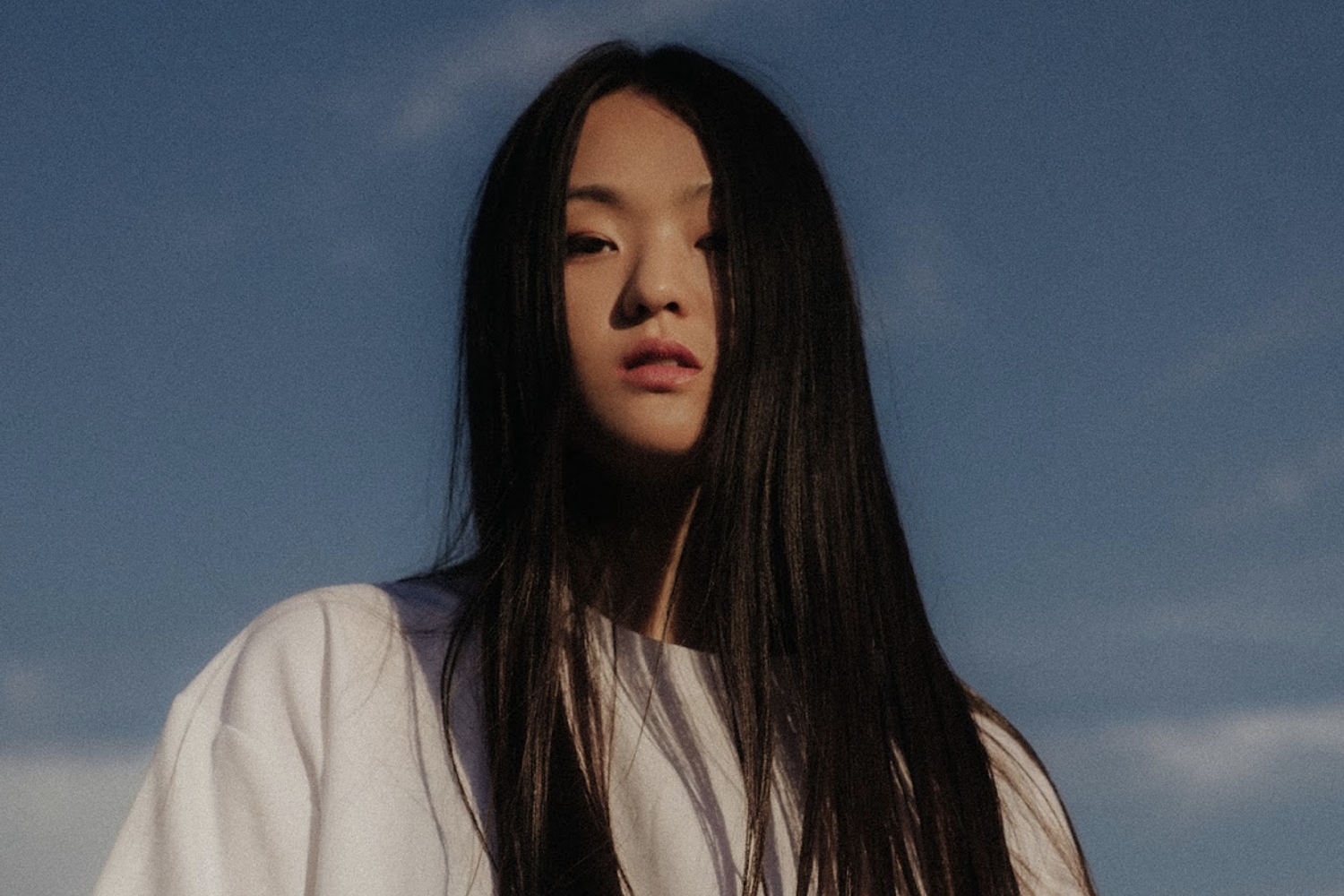 Ahead of the release of her hotly-anticipated debut album 'Before I Die' on 10th September on Ninja Tune, 박혜진 Park Hye Jin is giving us our final taste of what to expect, unveiling new single 'I Need You'.
Presenting a more vulnerable side to her music, check it out now below.
'Before I Die' Tracklisting:
1. Let's Sing Let's Dance
2. I Need You
3. Before I Die
4. Good Morning Good Night
5. Me Trust Me
6. Where Did I Go
7. Never Give Up
8. Can I Get Your Number
9. Whatchu Doin Later
10. Sex With ME (DEFG)
11. Where Are You Think
12. Never Die
13. Hey, Hey, Hey
14. Sunday ASAP
15. i jus wanna be happy
박혜진 Park Hye Jin has been nominated for the AIM Independent Music Awards 2021, which takes place as a global livestream on 25th August. For more information on the event, and to check out the other nominees, head to their website.
Read More
Featuring James Blake, Romy, Marika Hackman, yeule and more.