Album Review
박혜진 Park Hye Jin - Before I Die
3 Stars
Slightly too forbidding to ever fully feel at home.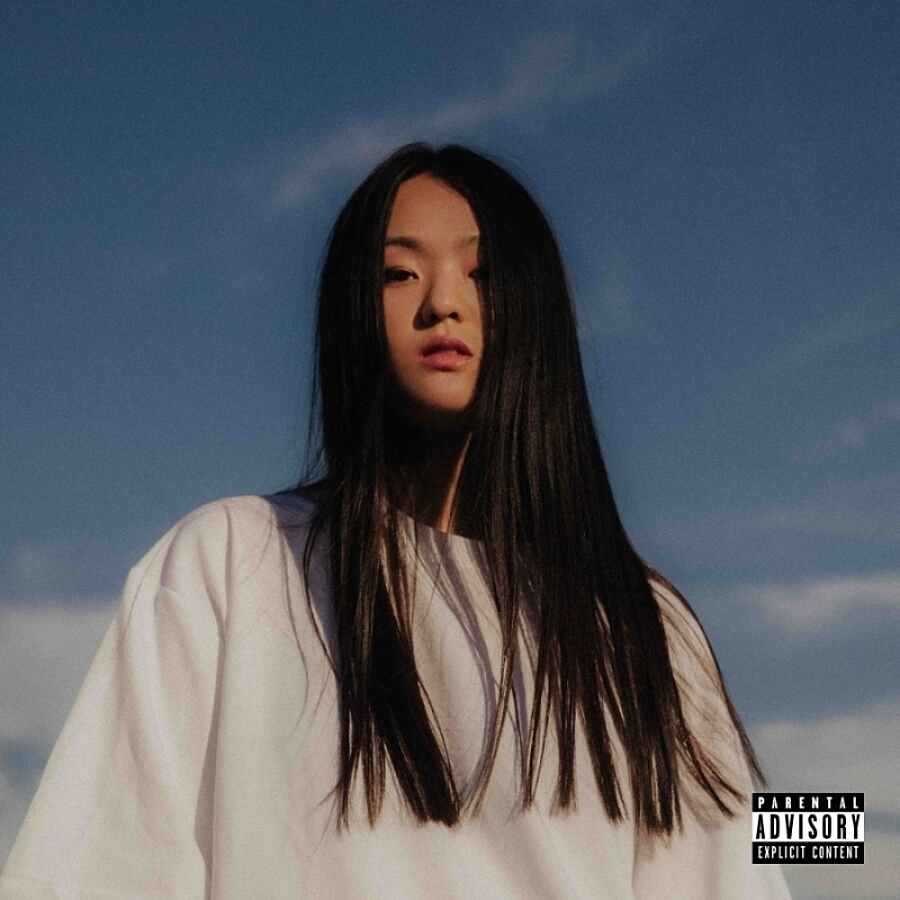 'Before I Die', is a curious evolution of 박혜진 Park Hye Jin's sound. The South Korean producer's 2020 EP 'How can I' cemented her as a new talent, with warm vintage beats unfurling underneath her careful, understated delivery. Her own vocals sat in the mix as a drum loop would, anchoring tracks and providing a through line for her explorations of electronica. 'Before I Die' pulls away from the coziness of some of those early tracks. Here we find icy drum machines and swooping synths, and Hye Jin's intimate delivery is lent now to repeated mantras, as on album opener 'Let's Sing Let's Dance'. They're simple phrases, repeated over and over, but as the tracks evolve, a line with apparently clear meaning at the start of a song can mutate into something else entirely by the end - the initial detachment of 'Can I Get Your Number', for example, morphing into pleading. This delivery doesn't always do Hye Jin favours, though. Her detached, precise narration leaves little to hold onto, and over 15 tracks, you begin to long for a little more emotion. Still, these productions are dark, atmospheric - she knows exactly how to conjure up a mood. It's just that it's slightly too forbidding to ever fully feel at home.
As featured in the September 2021 issue of DIY, out now. Scroll down to get your copy.