Watch
Perfume Genius releases full 'Set My Heart On Fire Immediately' livestream concert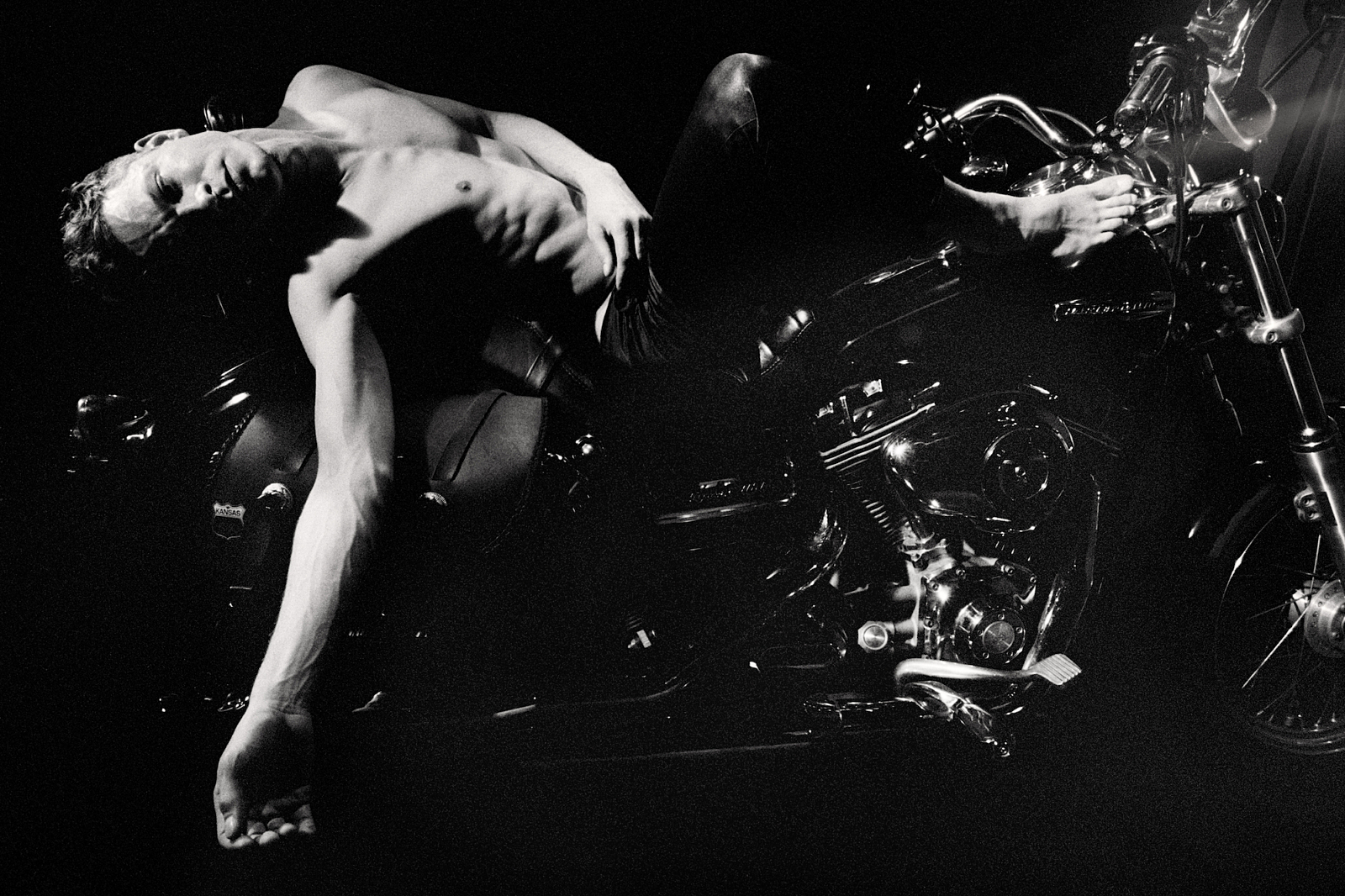 In celebration of the album's one year anniversary!
To celebrate the one year anniversary of 'Set My Heart On Fire Immediately', Perfume Genius has released his 2020 livestream concert in full online!
Filmed in Los Angeles at the Palace Theatre, you can see the full set list below.
Revisit our chat with Perfume Genius from our April 2020 issue now!
'Set My Heart On Fire Immediately' Livestream Setlist:
1. You Body Changes Everything
2. Without You
3. Describe
4. Wreath
5. Valley
6. Jason
7. Fool
8. On The Floor
9. Hood
10. Alan
11. Whole Life
12. Slip Away
13. Otherside
14. Some Dream
15. Nothing at All
16. One More try
17. My Body
18. Queen
Encore:
19. Fade Into You
20. Dreeem
21. Learning
22. Normal Song
Read More