Puma Blue shares colourful, floral-filled new video for 'Lust'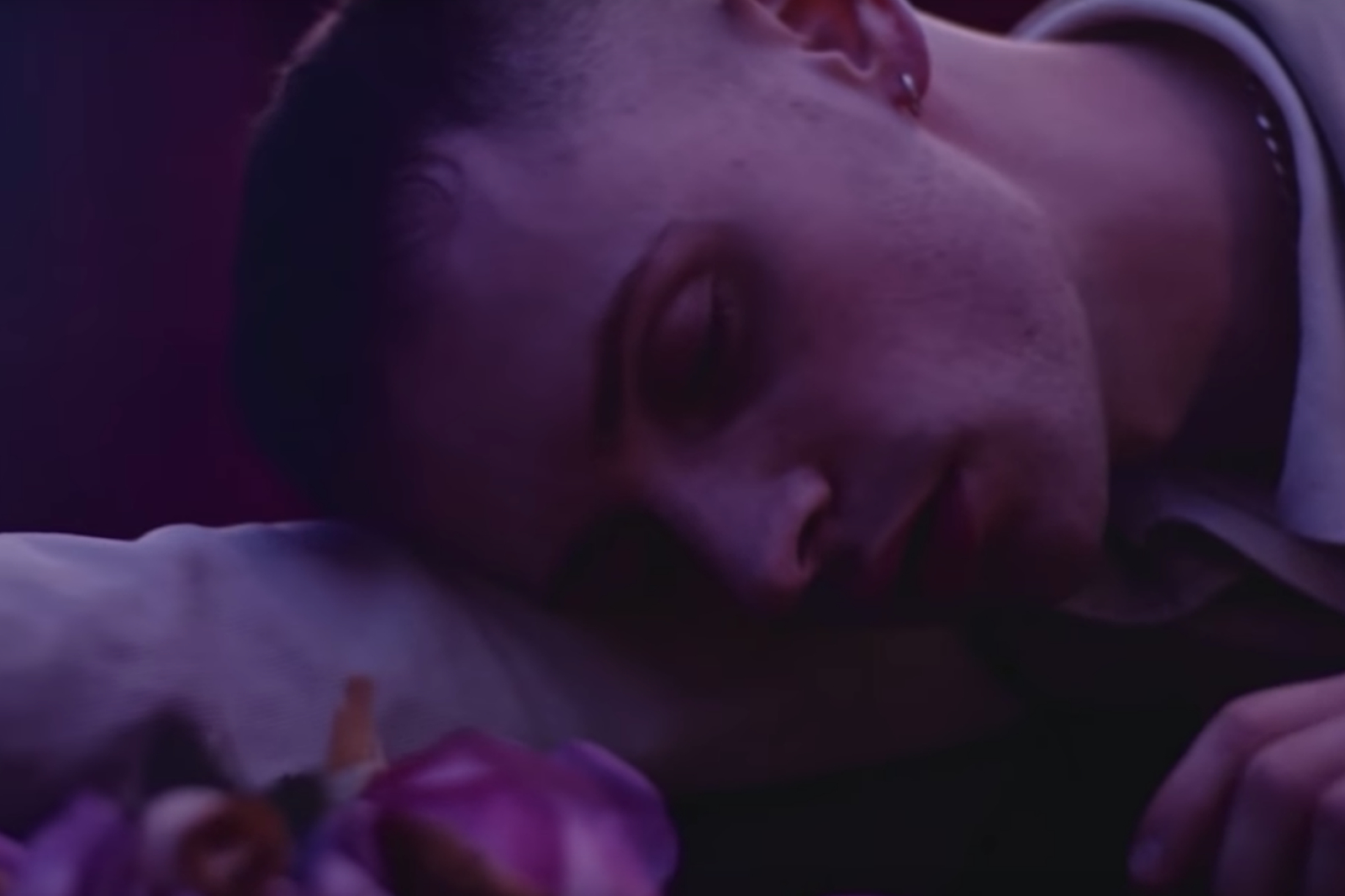 Jacob Allen is haunted by a lover one final time in the new clip.
Puma Blue has shared a video for new song 'Lust'!
"With 'Lust', I wanted to write a track that was based around a loop and that ebbed and flowed from a few repeated chords," says Puma Blue, real name Jacob Allen, about the new song. "I really wanted to write something with that sexy half-time groove like in 'Didn't Cha Know' by Erykah Badu. The lyrics are about getting pulled by your imagination into somewhere that you don't want to be."

In the accompanying video for the song, Jacob is seen performing the track surrounded by a kaleidoscope of colourful flowers, before he's seen slow-dancing with someone. The clip was directed by London directional duo Do Not Entry.
As Puma Blue explains: "I wanted to keep paying tribute to one of my favourite filmmakers Wong Kar-wai, as I've tried to do in the past, but this time in a different way. The directors were big fans too and came up with some beautiful references to his work for particular shots and developed this idea of me being haunted one final time by someone as I attempt to let them go. We were especially inspired by his films 'Happy Together' and '2046'."

The song is taken from Puma Blue's upcoming EP 'Blood Loss', which is due out tomorrow (2nd November). He's previously released 'as-is' and 'Midnight Blue' from the EP and released his last EP 'Swum Baby' back in 2017.
Watch the new video below and find out more about Puma Blue in our recent interview here.
Read More